Mahesh Babu and Namrata Shirodkar Photos Viral on Instagram: Superstar Mahesh Babu's film, 'Bharat Aan Nenu', has made a whopping Rs 160 crore on the box office. Mahes babu's his fans have got a little angry with him. Mahesh Babu has always maintained his privacy in the industry, but recently he posted private photos on instagram with Namrata Shirodkar.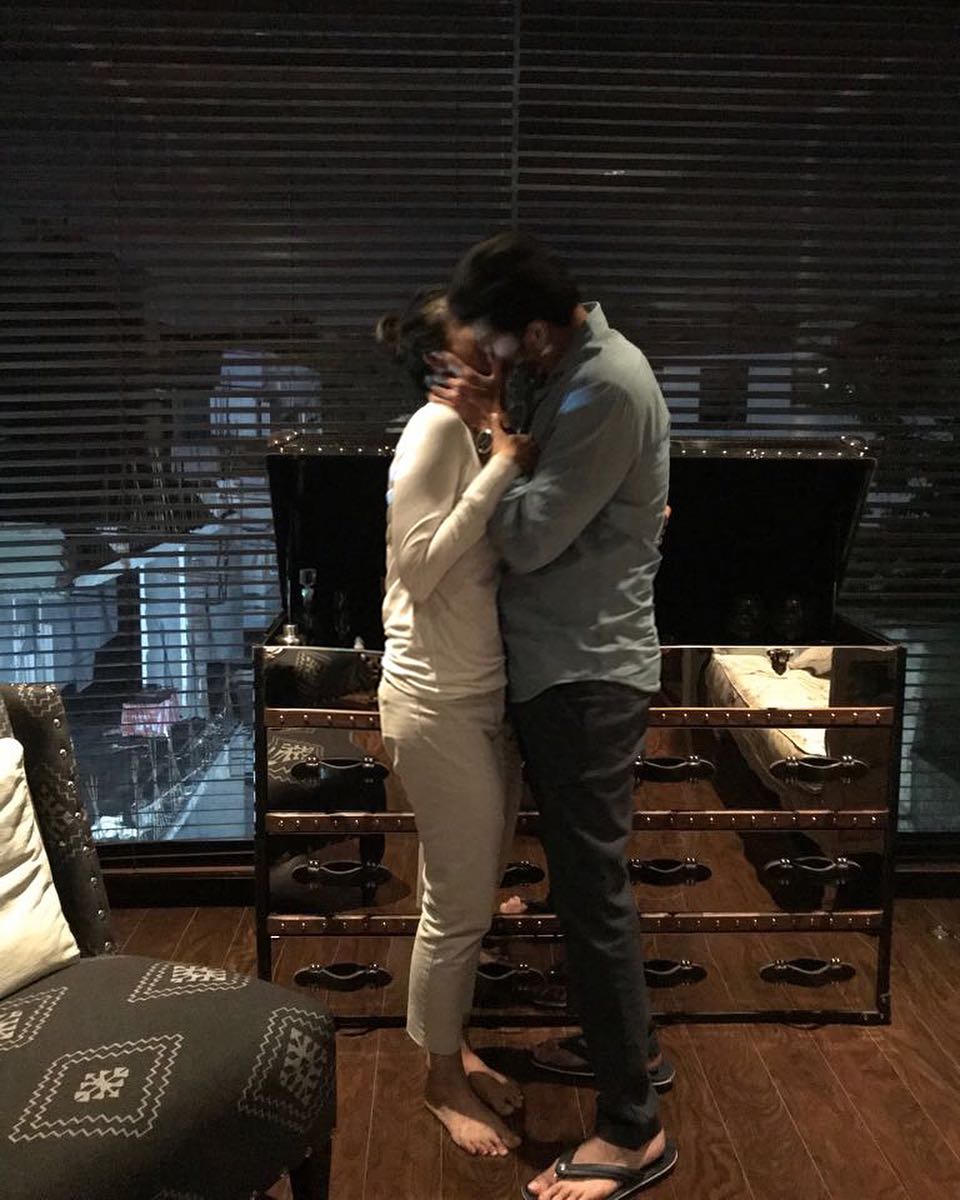 Everyone knows that he loves his wife and he always gives credit for every success. But recently he shared a picture on his Instagram, which surprised his fans too.
Why did the photo come in the discussion? This is the first time that Mahesh Babu shares such a picture on social media. He has written in the caption 'Thank You My Love'. In response to this post, Namrata wrote, 'I love you my love'.
Also Read: Hollywood Actress Pearl Thusi Shared Her Topless Photos on Instagram