Taking care of your Beard properly today has never been easier. There are so many products and accessories available to maintain a healthy looking beard, you just need to understand a few techniques to put it all together. Regardless if you are just growing your first beard or trying to grab control of that wild mane that extends far below your chin, these beard shaping techniques will allow you to grab control and make a lasting impression with your facial hair.
The Key Here is Patience
If you want an epic beard, you have to understand that these things take time. When the Hair starts growing, you simply need to resist that urge to style and trim your facial hair. It is important that you leave the hair alone for the first six weeks so that all the hair has grown in evenly. This also allows you plenty of time to pick the style you want to live with.
The Right Beard for Your Face Shape
The beard needs to match the shape of your face to have the biggest impact. During the first month of growth, you will be able to have plenty of time to choose a shape that complements the shape of your face. Choosing the right shape will allow both you and the beard to look better.
Knowing When and How to Trim
When it comes to Beard Shaping, pruning your beard is essential to maintain that well-groomed look. Even if you want the beard to grow longer, now is the time to invest in some high-quality trimmers and start mastering the technique of shaping the beard. Now that all the hairs have grown out, this is the perfect time to start shaping and sculpting your new look.
Washing the Beard Regularly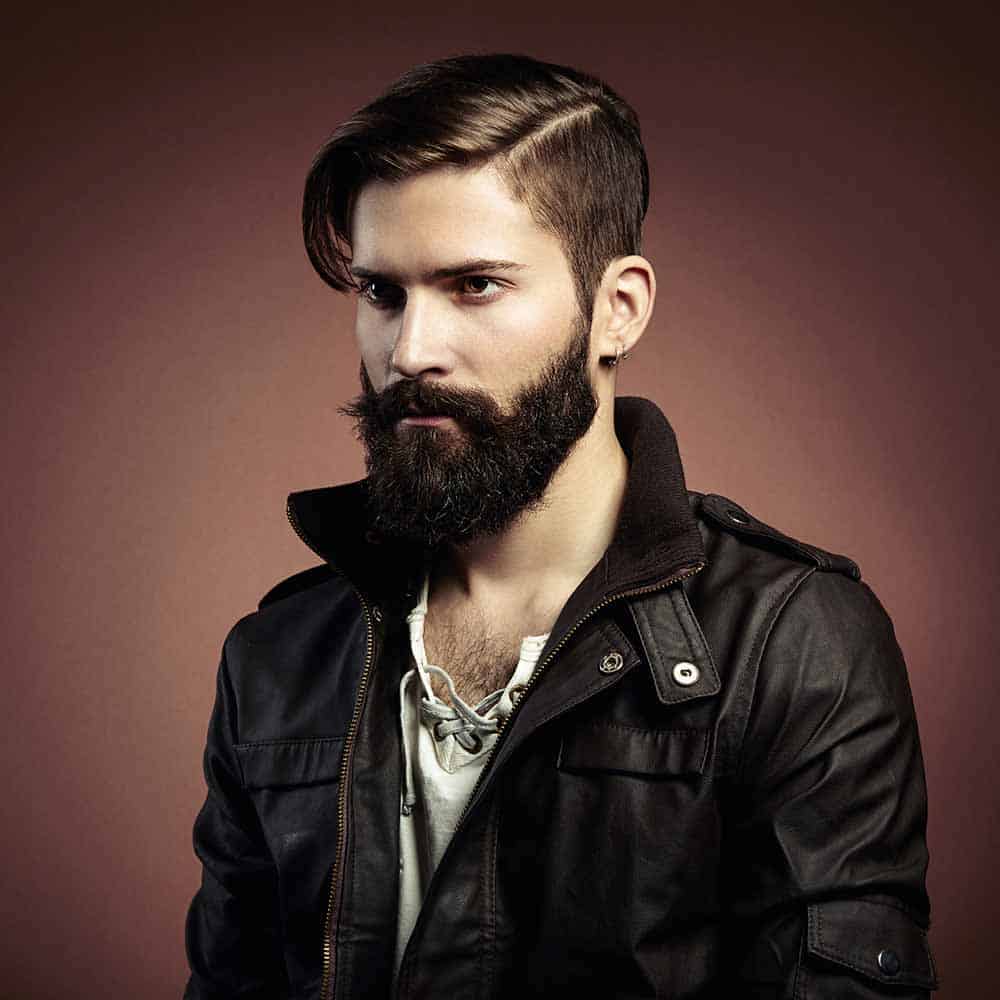 During the early stages of the beard growth, washing the hair is extremely important. The skin cells are easily aggravated and will cause that incessant itching, so scrub the beard a few times each week to allow the hair to fill out and maintain the designed shape. Utilize a beard wash to remove contaminants that could be causing the itching while keeping the hair clean. Pat dry with a towel to avoid frizz developing.
Using the Beard Oil
Beard oil is definitely your friend regardless which stage of development the hair may be. When it comes to beard shaping, nothing to will help maintain the look better than the right beard oil. They condition the hair and allow you to style it more easily once you have chosen the shape that matches your face.
Training Your Beard
Now that you have chosen the shape of the beard, to keep it looking that way each day you have to regularly trim certain areas each day to maintain the desired look. Begin by running a comb or beard brush through all your facial hair to get it in line and train them to flow in a certain direction. A soft hold styler will help hold the hair if you are going for a longer look, allowing you that extra sculpting power.
Feeding Your Beard
In order to maintain a healthy looking beard, you need to feed your beard. The beard not only relies on fats and proteins, it thrives on vitamins too. Incorporate more milk, nuts, meats, and leafy greens into your diet. A beard supplement will provide the hair follicles everything they need to help the hair grow healthy and strong.
Take good care of your beard along this journey and it will help you to look your manliest. A little extra care will go a long way when it comes to beard shaping.
Source: www.beardoholic.com