Photography is more of an art than science. But to get the perfect picture. You will have to use some science in the process. The photography camera is a precision electromechanical equipment. There are many situations where you might have to capture some high-speed photographs. High speed essentially could mean you are trying to capture a photo of something that is moving at high speed. This could be anything from a bee moving around a flower, an aircraft going at high speed. A drop of water falling from a leaf, a drop of paint falling on the canvas, a balloon bursting out water and so forth. These are all situations that cannot be seen by the naked human eye. The speed of our eye is not enough to see these phenomena. Especially things like aerial photography. This is effectively high-speed photography.
How is high-speed photography achieved?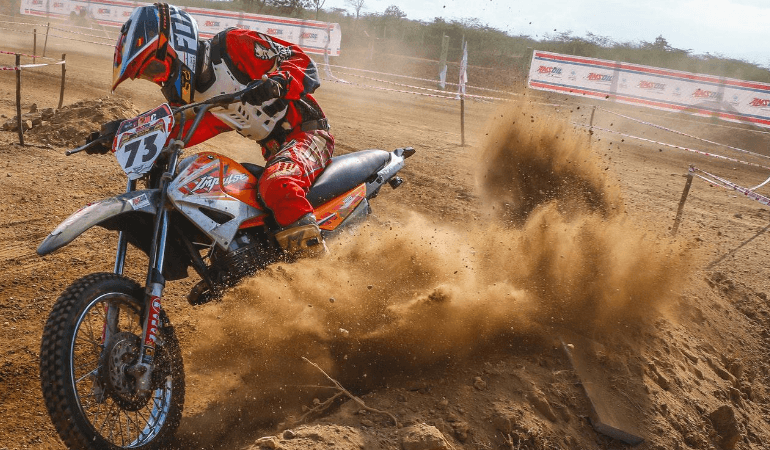 High-speed photography can be achieved by changing the shutter speed of the photo camera that you are using. Another thing that you should note if you are planning to capture pictures of paintballs are dropping, and things like that are that the focal length of your camera lens should be long enough. This can be thought of as a safety feature for your camera. Many photography sites have images of falling paint. But the threat to your camera when you are capturing this is real. If you go too close to the pain ball, it might splash all over your camera lens, and it will be very difficult to clean. If it becomes too bad, then you might even have to have it replaced. A 100 mm macro lens should be ideal for this purpose. It will give you enough zooming capabilities (1:1), and your photography prints will turn out to look amazing.
You might also require some additional equipment to capture some high-speed photos. A good investment would be in buying some good quality flashes. There are cases where the photographer has used three or even four flashes to get the perfect photography lighting. So have a good number of spares handy when you go to click these pictures. Next, it is advised that you use a tripod to have a place for the camera to stand without disturbance. When you are taking high-speed photos, you will have to do a lot of things together at the same time. So, a tripod will give you more space to work with and also reduce the burden on your hands. The next thing that you will need is a shutter release cable. If you do not have a shutter release cable, then even a shutter remote will work fine. This will help you control when the shutter goes off. Photography backdrops are very important when it comes to taking high-speed photos. No one wants to see people in the background of your images. There is no point in having a perfect shot if the background or the backdrop looks bad. Is there? The background element is important especially if you are capturing these pictures anywhere outside a photo studio.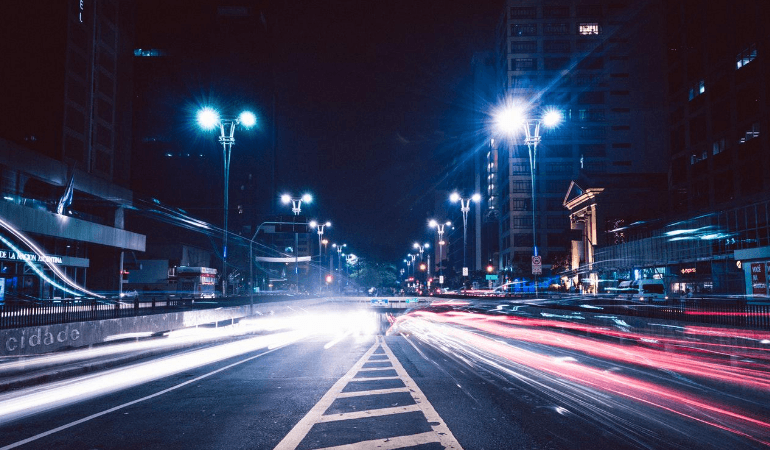 Another important thing that people forget when they are clicking high-speed pictures is that it is a very long process. The capture of the picture will take only a few seconds. But the capture of the perfect shot may take hours and hours together. Patience is a very important tool that photographers who are capturing high-speed photos have to have in their belt. It can often be frustrating to miss the shot because it happened too fast or because it happened too slow. This can not be avoided. It happens. Humans make mistakes. The important thing is not to get demotivated soon and leave the job half done when you have your first bad photo.
Another thing that you can do is take someone to help you out. Not only this helps you in freeing yourself in some of the work that is to be done. More often than not photographers think that they can do everything on their own. But that is not the case. You have only two hands to work with, and your reach is limited. A person will also give you a company when you have to stay in the same place for hours together. This can avoid boredom and may even result in some better ideas that can be looked at.
The post High Speed Photography appeared first on .