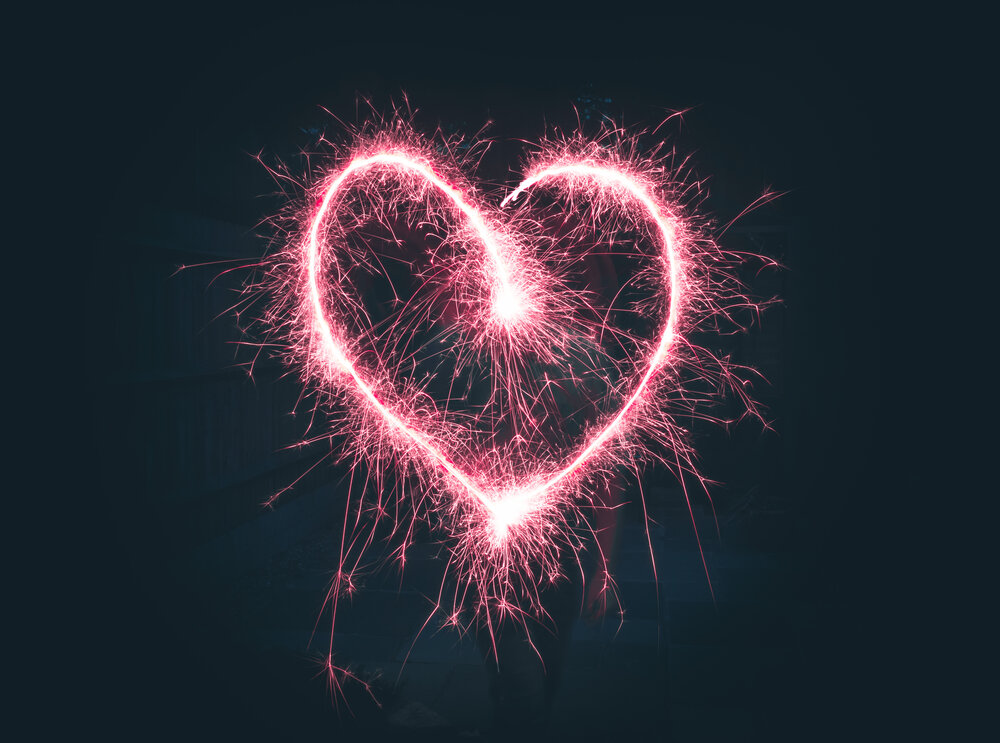 4 Valentines Day Date Ideas
By Michael Osei
Stargazing
If you're looking for a break from the city noise, stargazing is the choice for you. Take a drive out of the city away from light pollution and enjoy the night sky. Dress comfy for the Winter night and bring snacks for the getaway. Lay back and soak in the wonders of the realm outside of this floating rock with your significant other.
Ski Lodge
By the time you arrive at your resort, ski and snowboard sessions may be closed off for the day. So what you're really there for are the high end restaurants, wooden chalets, and winter wonderland view. You can go skiing on Saturday.
Arcade
Turn back the clock with a visit to the old stomping grounds to see if you still got it. Build new memories with your one and only using the classic games of yesterday. Moreover, a little healthy competition never hurt anybody. There can only be one winner but it takes two to tango.
Museum
If you're tight on time between work and committing to a reservation, a museum is the alternative you're looking for. The long running hours are the icing on a cake for these massive venues. The visuals and historic background provide endless talking points between you and your beloved. Stimulate the mind as you embark on an adventure that allows you to travel through the ages. Just like Indiana Jones!