Windows 10 Fall Creators update has been launched and just like always Windows fans are rushing to get it for their systems. The update was rolled out for Windows 10 PCs on 17th October. This version of Windows is focused mostly on developers and designers. If you use your PC for creative purposes then too it can add a lot of value.
With Windows 10 Fall Creators update, Microsoft promises better UI, smart design and better developer tools for both inside and outside Microsoft developers. There are a lot of improvements. Many new features have been added and many features have also been removed. If you are also trying to get your hands on the Windows 10 Creators update then there are a few things you must know before actually updating to the latest OS. Know the new features, steps to update and troubleshooting for Windows 10 Creators update.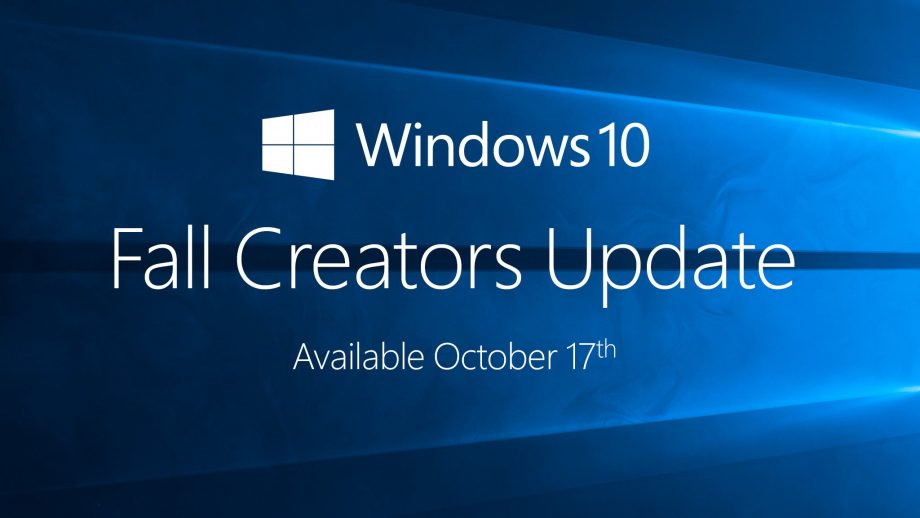 New Features
Of course, it comes with many noteworthy new features. Your Windows assistant, Cortana, has become smarter. It will be able to serve your needs better. Spotify and iTunes have been added to the store. Microsoft Edge browser is smoother. There are many usability tweaks. The task manager has got many improvements like you can track the GPU activity per application basis, better grouping of related processes, etc. It provides more control in the hands of the user.
In the wake of recent ransomware attacks, Creators update comes with ransomware protection. You will witness improved gaming and fluid performance with the game mode. Improved inking and handwriting. You can annotate the pictures.
Removed Features
Some of the features that we will miss in Windows 10 Fall Creators update are Microsoft Paint, Outlook Express,
System image backup, 3D builder app, Resilient file system and Enhanced Mitigation Experience Toolkit (EMET).
How to Get Windows 10 Fall Creators update
Well, the steps are easy but you don't only want to update to Windows 10 Creators update, you want to do it without losing any of your existing data or apps. Create a backup of your system so that if something goes wrong in between then you can always switch back and undo all the changes.
Follow this step by step guide to update Windows 10 Creators update
New Design Language
There are remarkable enhancements to the design language for developers to create Windows 10 apps. They are calling it "Fluent design". It integrates five design elements motion, depth, scale, material, and light. It has better touch, ink, voice, gaze and gesture controls. So that the developers are able to create more visually appealing and exiting apps.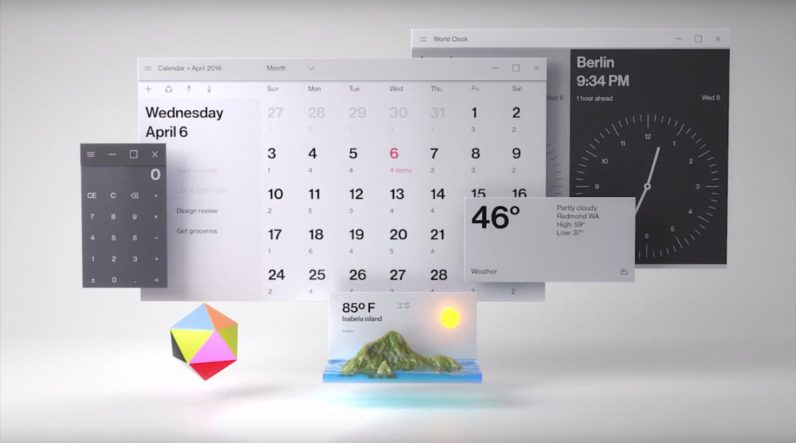 Troubleshooting
You may experience some general problems while updating to Windows 10 Fall Creators update like Fail to install, update stuck at various percentage, Blue/Black screen of death, Windows won't boot/Windows boot loop, etc.
These can be easily tackled but be prepared for them before updating your PC. Visit the following Windows 10 Fall Creators udpate troubleshooting guide.
Downgrading
What if I don't like Windows 10 Fall Creators update? I am glad you asked.
You can easily downgrade Fall Creators update. You will get 10 days to try the new OS and make up your mind. Within these 10 days, you can revert back to Windows 10 via inbuilt rollback feature of Windows. So, yeah, check out what's new, what's exciting and if it doesn't amaze you much then go back to the previous version of Windows.
Although, you can rollback even after the 10 days time limit by restoring a system backup image.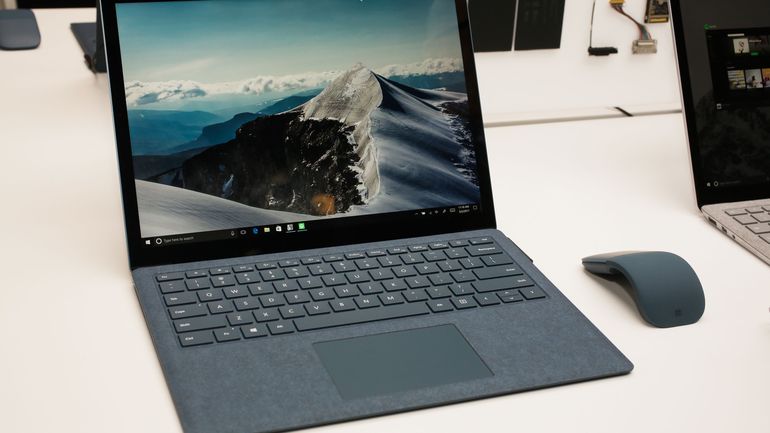 As exciting as it might seem, I would suggest you not to rush for the update. Know the basics first and do make the system backup before moving on. Don't forget to share your views with us.
Read Full Article Here - Important Things To Know About Windows 10 Fall Creators Update