We've all been there, you're gearing up to Write the most engaging, intense piece of writing ever! You eat a big meal, turn your phone off, feed the dog, and finally sit down and wait for the literary brilliance to pour from your fingertips. But the only problem is, it doesn't come. You wait and wait and wait, but all you seem to be able to write is dull and dismal filler material. It's a problem that so many students face because they have to write so many essays. You know what it is that you are missing when you are struggling to write anything? Passion! You've been writing for so long, that you've forgotten to integrate some passion in your prose!
Now, it's something that is easily lost, but not so easy to get back. Loads of students write without any passion for ages before they realize their grades are slipping. Well, we won't let that happen anymore! Listen up for these tips, and you'll find yourself always full of passion, ready to write a masterpiece.
Pick a subject you love
If you are not writing about a subject you are passionate about, then how are you going to write with passion? It is a common problem in Colleges and Universities that students think they have to write about something that their tutor wants them to write about, but that they don't really have an interest in. This is very far from the truth! If you write about something that you don't care about, your heart really won't be in it. You will end up getting very bored, very very quickly and you'll probably go to your friend and say write an essay for me!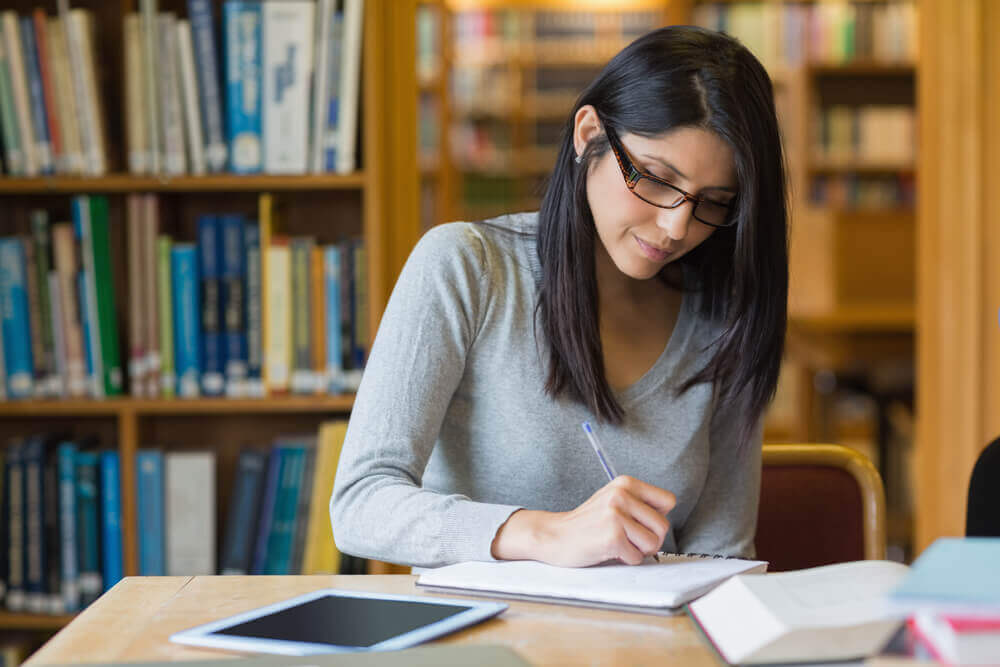 You don't want to end up like that, so make sure when you are picking a subject to write about, please make sure it is something that you have an interest in, something that you are invested in, something that you can see yourself writing 10,000 words about! Once you do that, you will find that the words fly out of you! As soon as you've cottoned on to the secret of writing about things you are passionate about, you won't be able to stop, and you'll find that your grades definitely improve! You only spend a little bit of time studying in your life, why waste it writing about things that bore you!
Get support
When you are really struggling with writing an essay, one of the main reasons can be just too much stress! A lot of the time you'll be writing a few essays at once. What a lot of students do is try to juggle multiple essays and revision tasks at once. And as a result, they end up not achieving very well in any of them. Their writing lacks passion because they have had to write so much in such a small space of time. But, those that know that getting support can really help them, those are the ones that are able to strive!
Support can come in a myriad of ways, you can get support online at sites like Paperial. These sites search out the best companion for you and they help you to write your essay. You can also get support from friends and family, you can ask them to read your work and see if it reads as passionately as you want it to. This method is great for uprooting problems that maybe you weren't able to see.
Writing passionately essay after essay is extremely hard, especially if you are a student who has just started writing properly. It can be hard to implement a passionate and energetic writing style in everything that you write. But if you make sure before you start writing that the subject you've chosen is something that you have an invested interest in you will be able to write passionately time after time. And if you allow yourself the support of your peers or trained experts online, you will be able to alleviate a lot of the stress of essay writing. These two tips can do wonders for your writing!
Read Full Article Here - How to Write with Passion