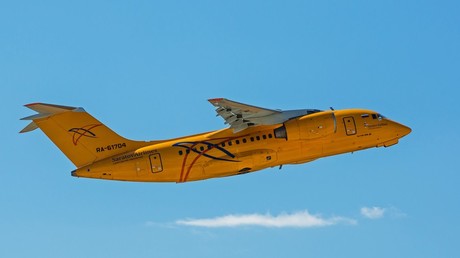 The Pilot of the Antonov An-148 jet that crashed in the Moscow region reported a technical fault, according to a Russian media outlet citing sources close to the investigation. The plane was expected to make an Emergency Landing.
Read Full Article at RT.com
Read more from the source
The Locus.