1. Please don't stop the music.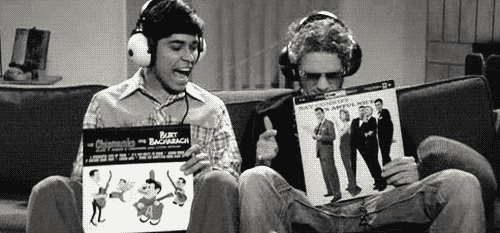 2. I've already played that over a 1000 times. If you play that song one more time; my head will explode.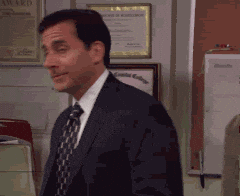 3. All hit tracks are covers from other songs.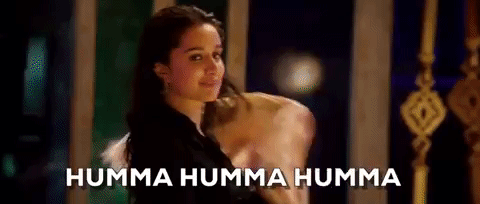 4. I don't know how to explain it but I'll find a song that can.
5. You wish you could mention Plays Air Drums, Guitar and Keyboard Magically on your resume.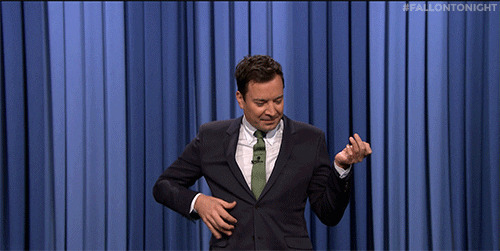 6. Your have playlists according to your mood Fast beat/ Slow beat/ Moody/ Chill.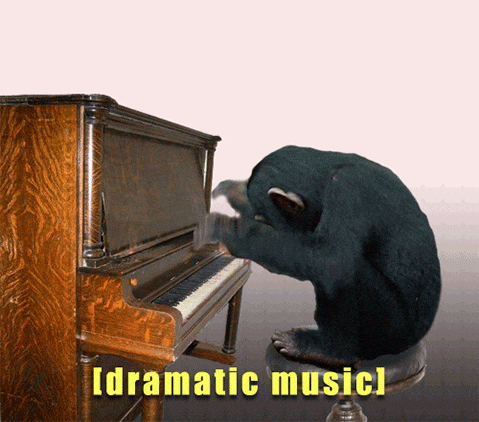 7. When your favorite band is playing LIVE! *Here take all my money*.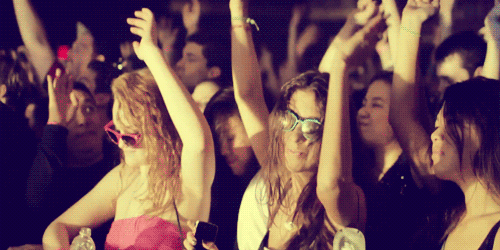 8. When someone doesn't like listening to music.
9. When your relationship status says.
10. My earphones are much more tangled than my life.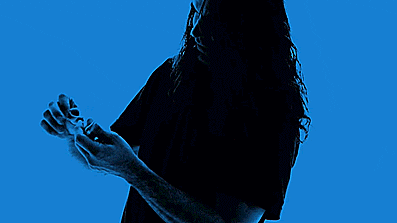 The post 10 things that a Music lover would say appeared first on Zeb Journal.