This time of year is great for spending time with family, as many of us have time off work for various holidays. It's a time of celebration. We made it through another year (and boy was it a doozy) and now its time to relax.
And maybe reward ourselves a little bit? After all, tis the season of gift giving, and what better gift to give than the sweet, sweet joy of supporting the 2nd Amendment?
That's right, it after breaking every gun sale record on Black Friday, manufacturers and retailers are back with even more deals and sales. We've gathered up the best of the best and listed them below.
These are the gun and gear sellers that are near and dear to our hearts, and they're all offering deals that will make this a very Merry Christmas indeed.
Aero Precision
Aero is one of our favorite manufacturers around here. Both Eric and I love their guns, and we've used and abused just about everything they have to offer.
Unfortunately for us (but fortunately for my wallet), Aero isn't getting too much going, sale-wise for the holidays.
They are however getting into the Holiday spirit with this awesome custom arctic camo builders sets.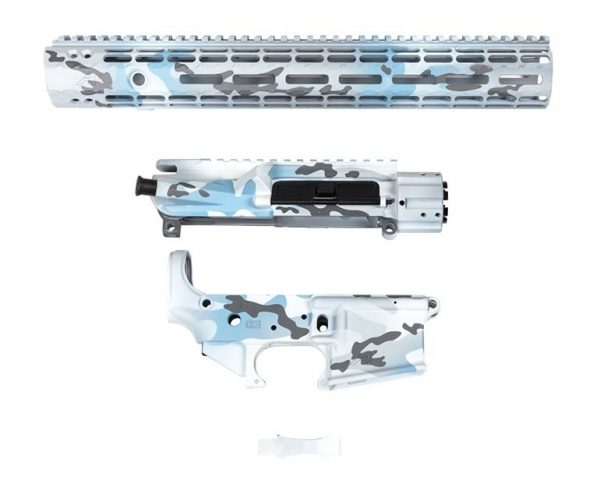 M4E1 Enhanced Arctic Camo Builder Set
Prices accurate at time of writing
You can get everything you need to dress your AR for arctic combat, or for looking cool at your next competition (get it?).
Brownells
Brownells is the big dog when it comes to guns, ammo, holsters, parts…pretty much everything you need to feed your addiction hobby. If you're looking for a one-stop shop this year, you can certainly do worse than Brownells.
They even have gift certificates so you can take the easy way out and just get that gun nut in your life a license to get themselves what they want.
Other than that, they have an awesome sale on S&W Performance Center revolvers where you can get $150 back ($50 MIR and a $100 gift card to pick up plenty of ammo). These awesome revolvers are generally considered the best of the best, and they're perfect for carry, hunting, or competition.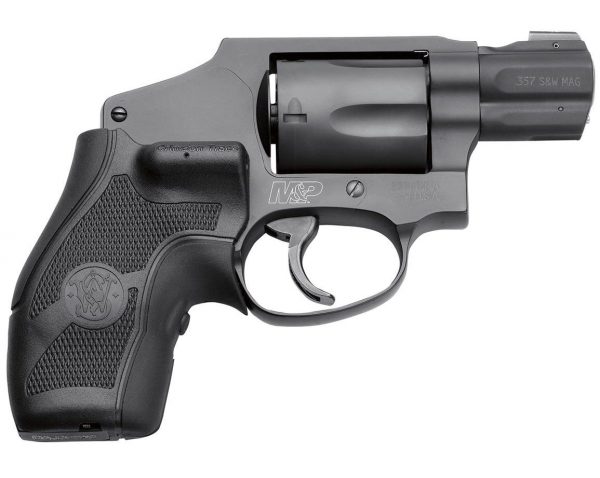 Smith & Wesson M&P340
Prices accurate at time of writing
Finally, they also have one of my favorite triggers on sale.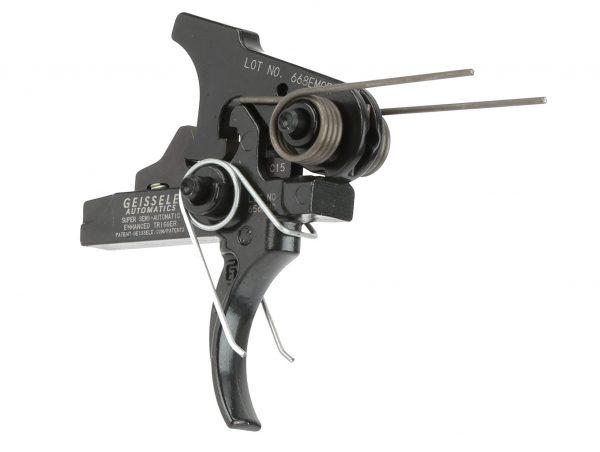 Geissele AR-15 Enhanced Triggers
Prices accurate at time of writing
Cabelas
Cabela's is one of the last great brick-and-mortar outdoor stores around, and they're going to be your best bet for finding great deals on products in store.
If you're doing some online shopping, you can check out the great Christmas sales they have online as well.
In particular, make sure to check out the great prices they have on some of their awesome handguns.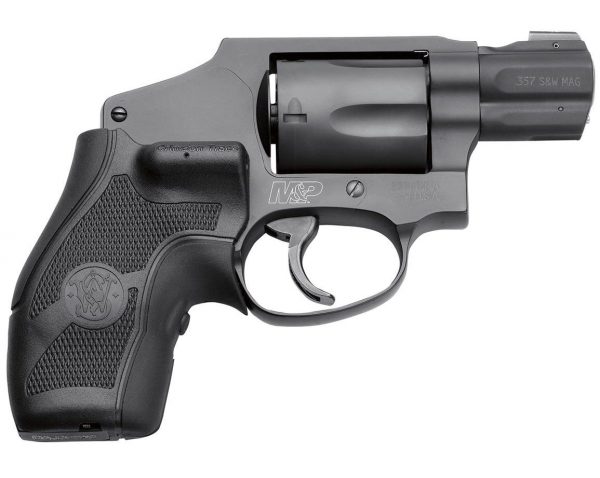 Smith & Wesson M&P340
Prices accurate at time of writing
You can also stock up on ammo while you're there.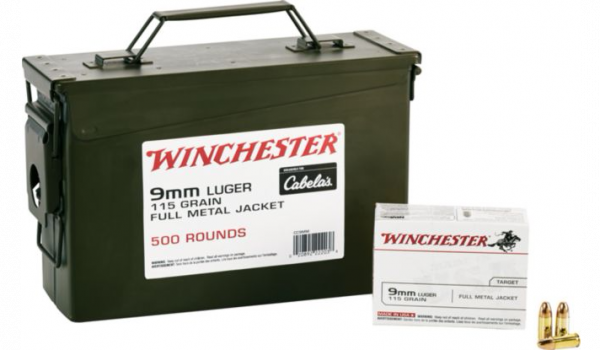 Winchester USA Bulk Handgun Ammunition with Ammo Can
Prices accurate at time of writing
Rainier Arms
Rainier is one of, if not the absolute best places to get high-end AR parts, optics, and other components, as well as top of the line guns.
This year, you can find an awesome F1 Firearms box up for sale that has a receiver set, muzzlebrake, a lower parts kit, and notably, a chance to win a few other great rifles in every kit. You can see the full package below.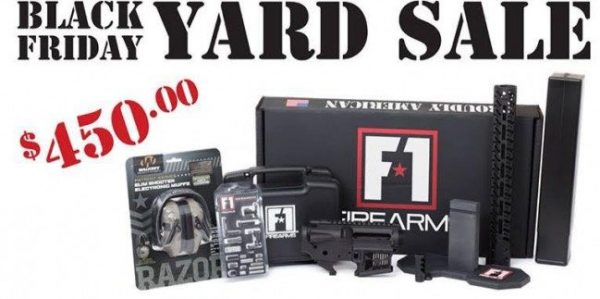 F-1 Firearms AR-15 Bundle Pack
Prices accurate at time of writing
Be sure to check back in frequently as we'll be updating this list all the way through the New Year!
The post Christmas Firearm Sales [2017] appeared first on Pew Pew Tactical.