Featuring Cliff FTP System
(Fade the Public Concept)
Video of the concept here
This is the chart from first season
The new concept that changed the game!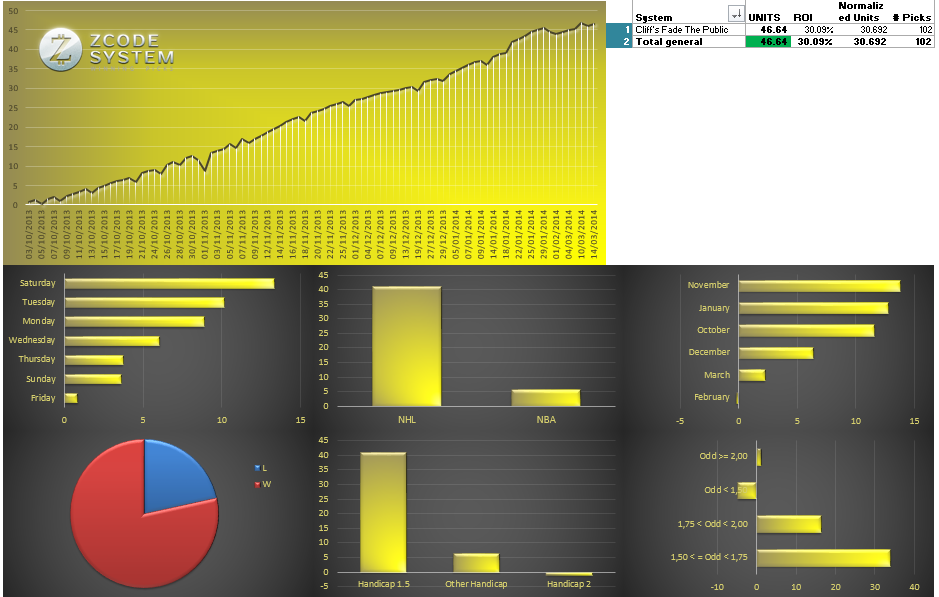 This season
After the great results from the first season, Cliff decided increase the number of units. We're very happy about that
Great Total
Almost 150 units!!

Amazing results!
Follow Zcode experts on the WALL. Upgrade now.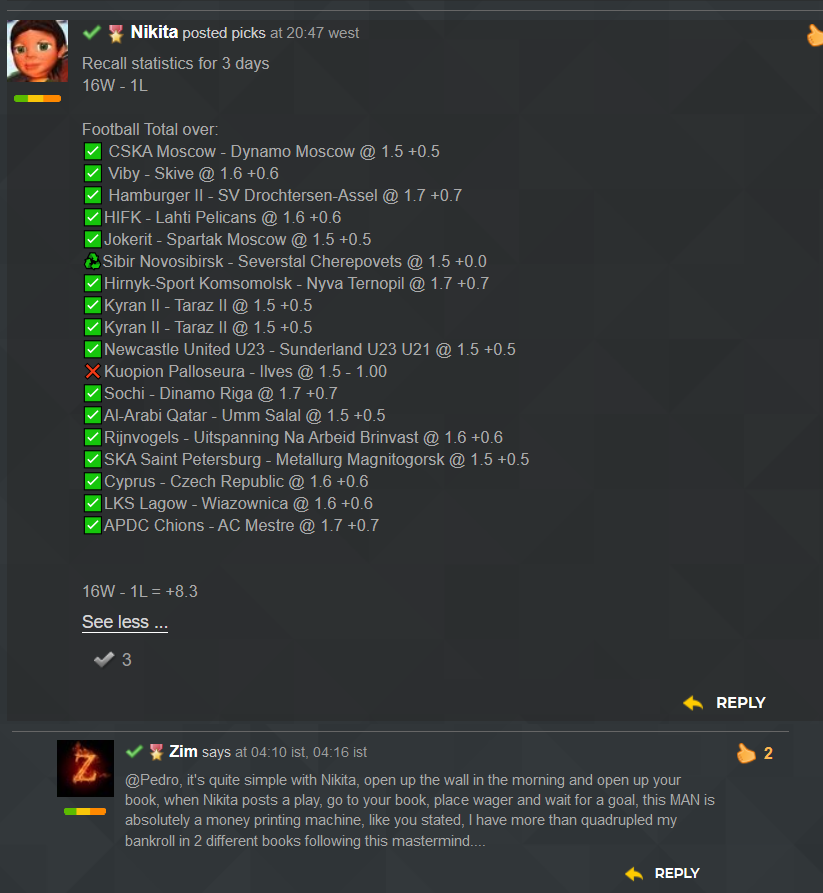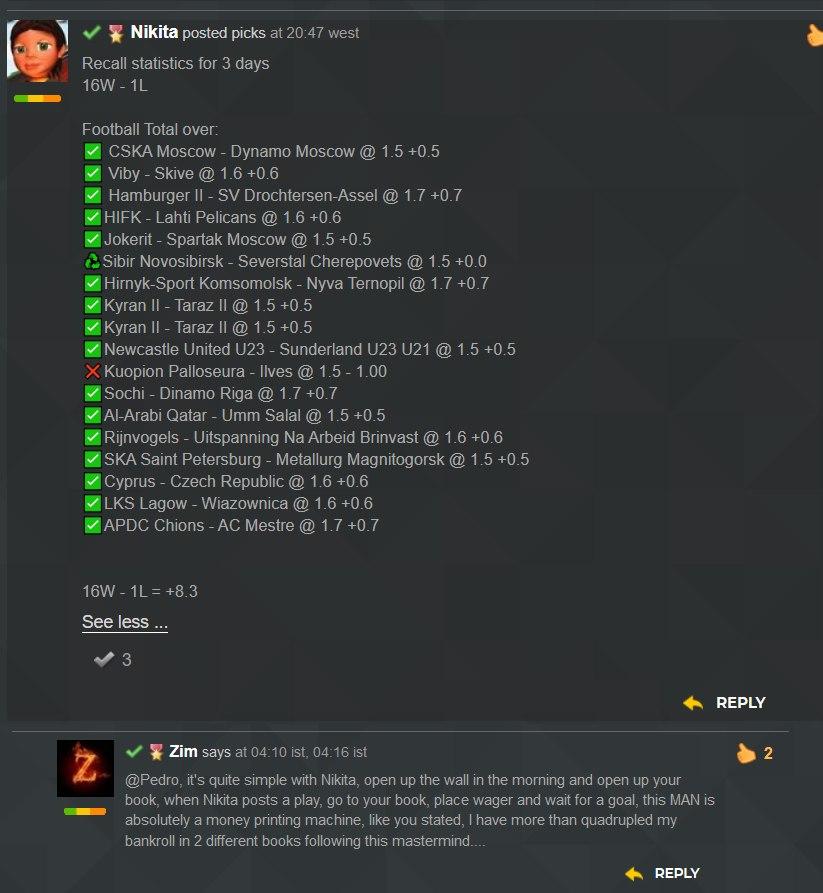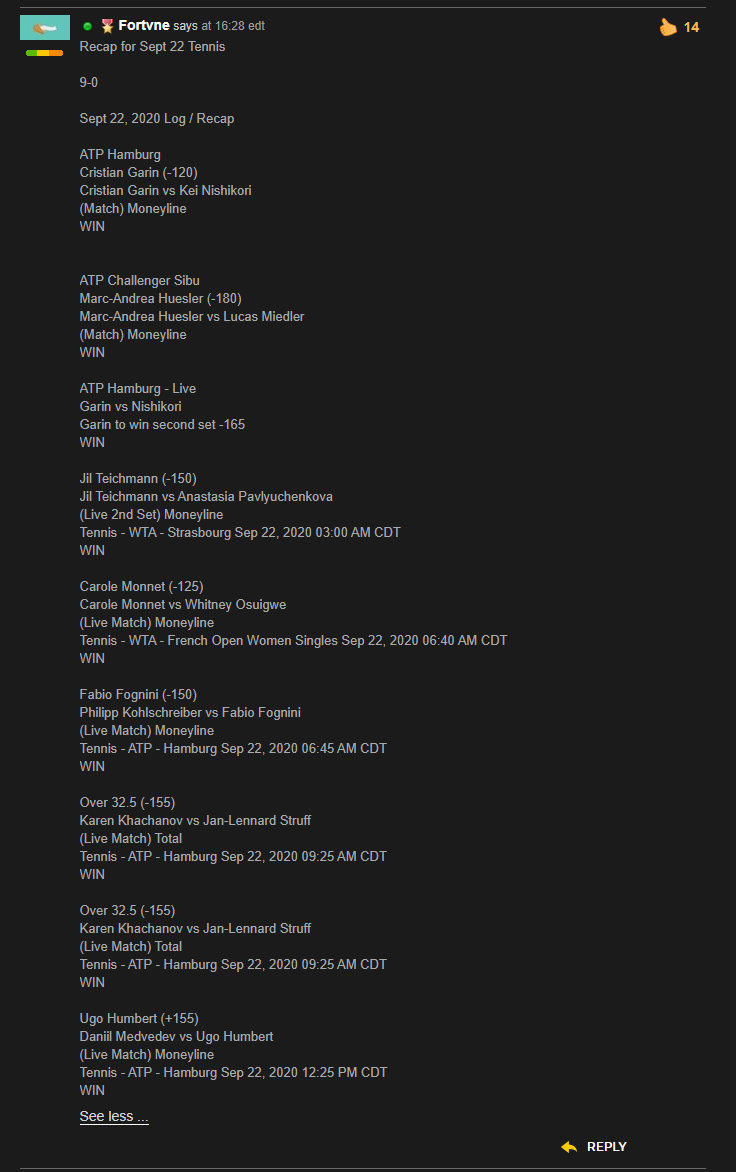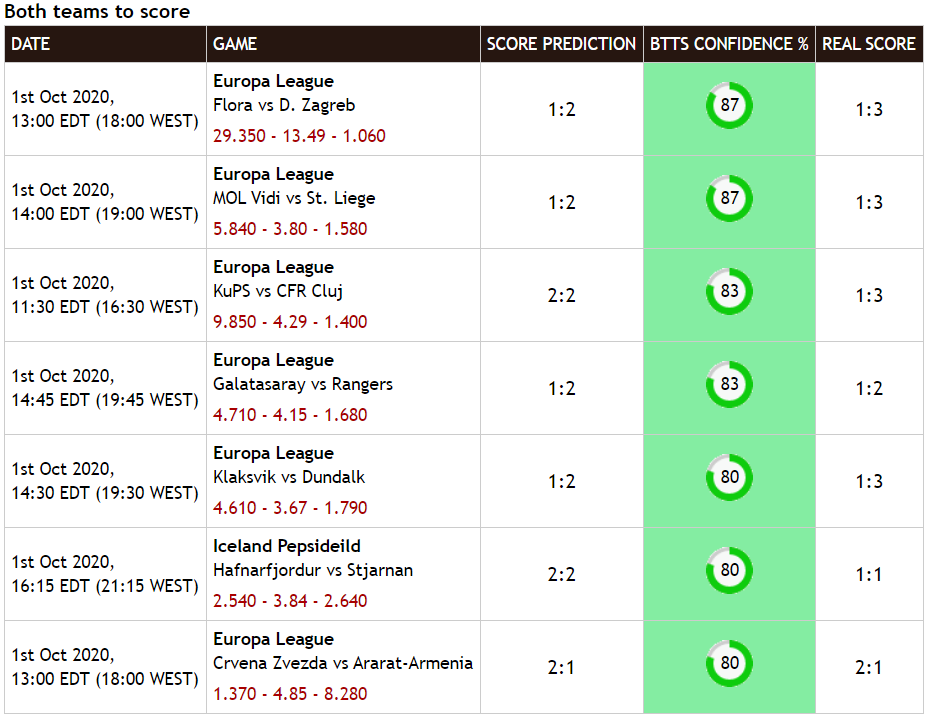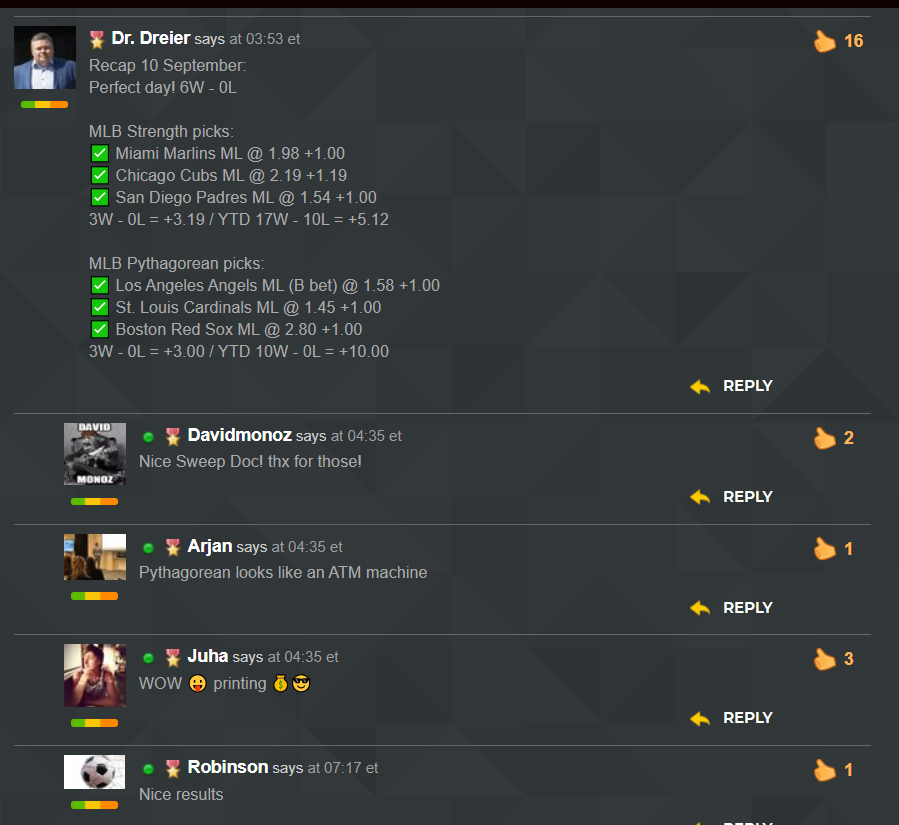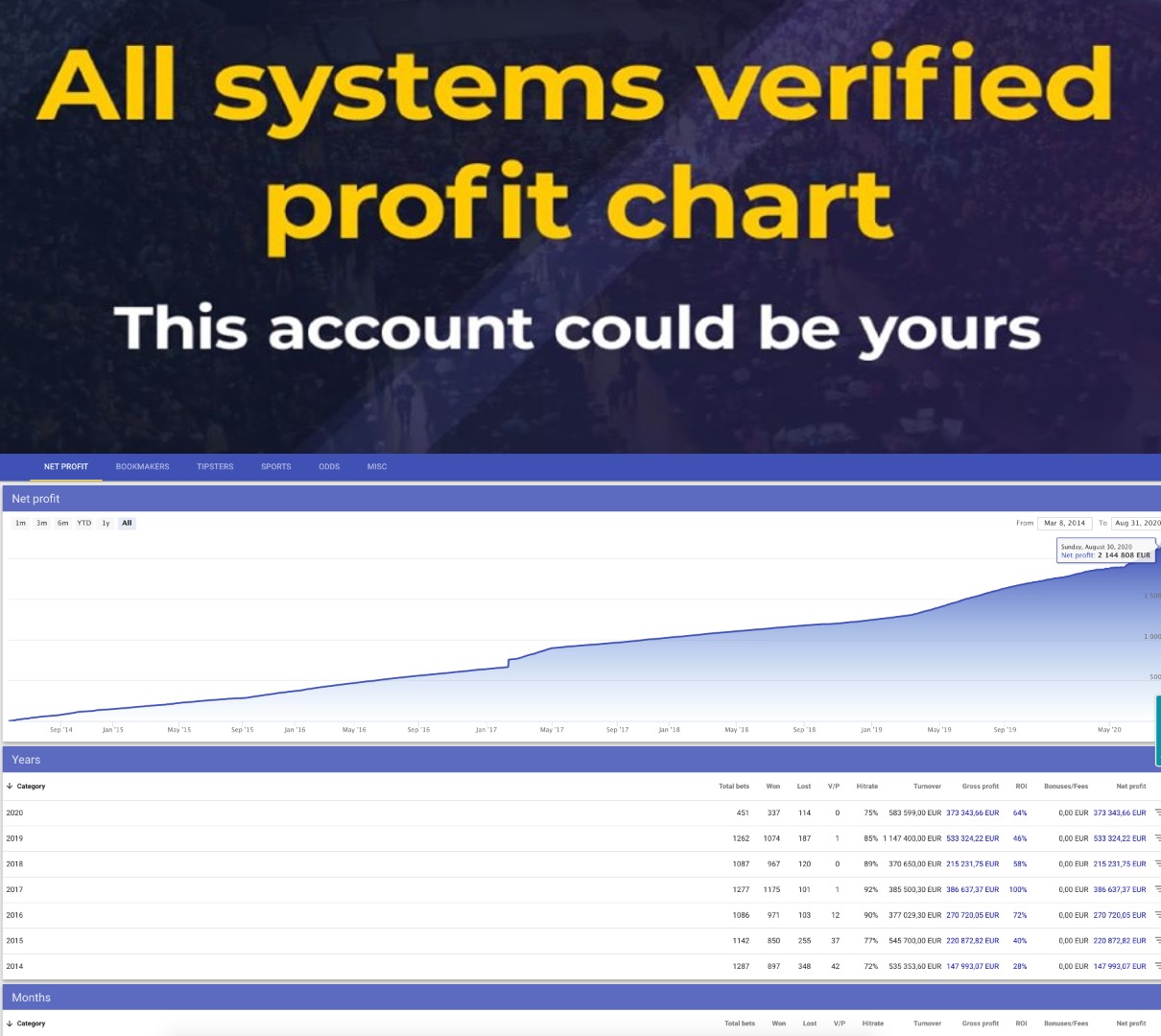 The post Featuring Cliff Ftp System (Fade the Public Concept) appeared first on NFL Picks | NHL Picks | Hockey Predictions | Winning Sports Picks | MLB Predictions | NBA picks | MLB picks | Soccer Picks.