KHL preview 2020/2021 by Mudrac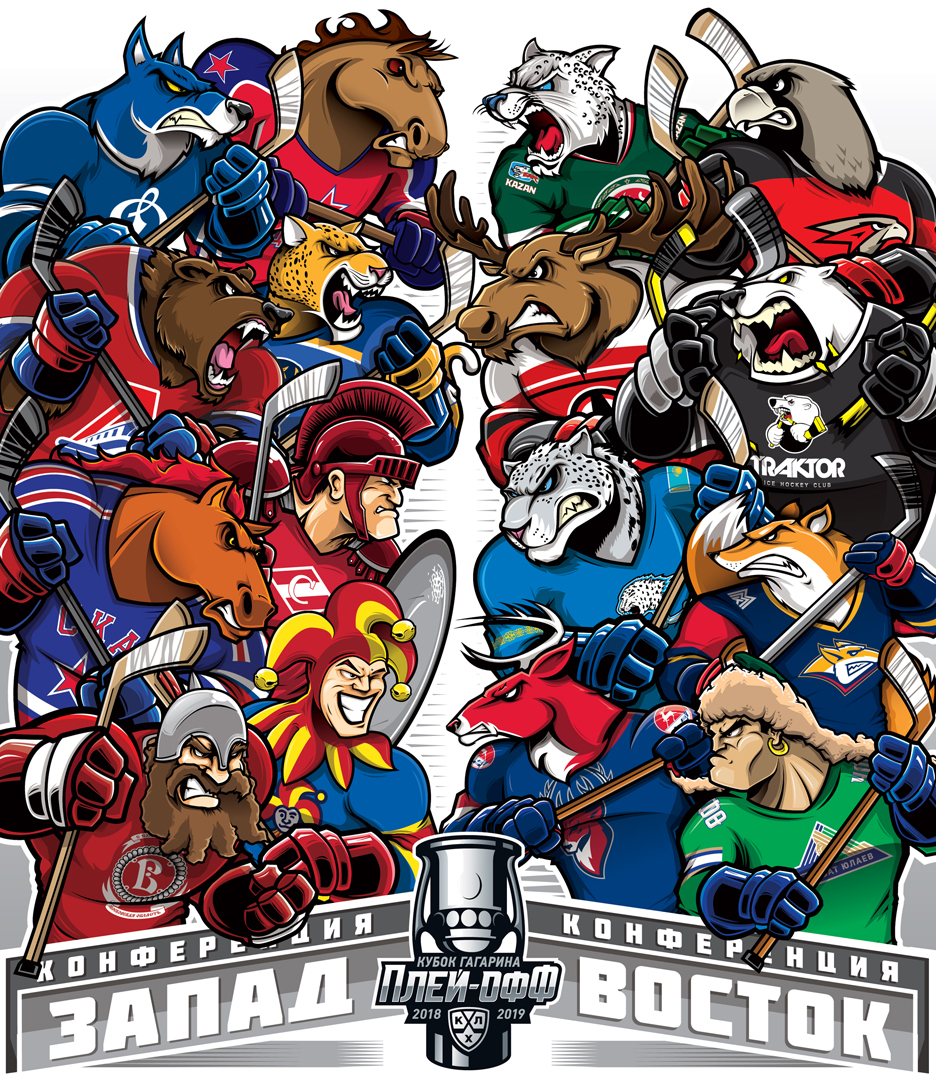 Bobrov Division
Jokerit and SKA are main teams in this division. Jokerit has deep roster and always has big target. Young star Tolvanen returned from NHL and he will be main force in attack. Big expectations in Helsinki from this season. Coach Marjamaki has solid team, one of the best in league. SKA has new look but still big ambitions. New coach Bragin has lot of new players and they need time to click together. Good team but weaker than last year.
Spartak Moscow has great coach Znaroks, experienced squad and solid goalie Hudacek. They are play off team. For more, we will see. Podolsk managed to catch play off two times in a row. And they will do that again. Interesting team with Alex Semin as main star. Sochi can be dangerous this season. Team lost few foreigners but club reacted and hire some solid additions from Finland and Sweden. Cherepovets cant count on play off with this roster. They will try to catch some points at home but they are mediocre team.
Tarasov Division
CSKA lost some key players(Sorokin, Kaprizov, Grigrenko, Vey, Sekac). They added some solid players like Loktionov. Coach Nikitin will have lot of challenge this season with totally new team. Dynamo Moscow built team for the title but it wont be easy. Almost same team plus Kagarlitsky and Lindberg. Deep roster with lot of power in front with Shipachyov and Jaskin. Lokomotiv Yaroslavl has new coach Skabelka. They saved team from last season and managed to add some power with Lander and Petersson. Ambitious coach plus some high level players can be winning combination. Minsk had terrible season. They decided to make mix domestic players and some solid foreigners. Mink wants to step but it will take time. Riga has new coach Skudra. He had solid success with Novgorod and now managed to add some good players to Riga. Indrasis is again in Riga but we will see is that enough for play off.
Join us and follow the winners!
The post Khl Preview and picks 2020/2021 appeared first on NFL Picks | NHL Picks | Hockey Predictions | Winning Sports Picks | MLB Predictions | NBA picks | MLB picks | Soccer Picks.