Zcode wall activity through the Years (week by week)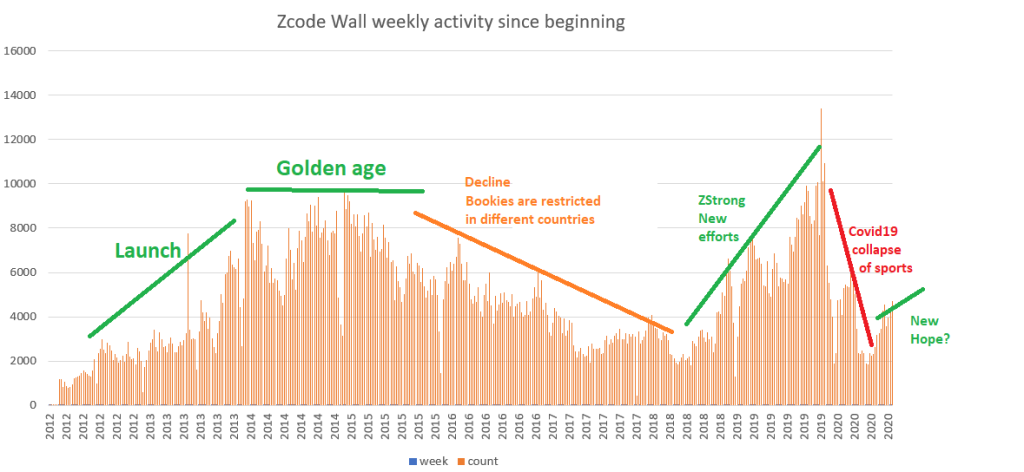 2010 – First version of Zcode tools developed for inhouse use and private sports investors based on sports data since 1999. No public presence except 100Winners arbitrage software. Old name XCode was changed to Zcode. The first tools were developed for MLB and NHL only.
Check here interview with Mike, Zcode Admin and Founding Father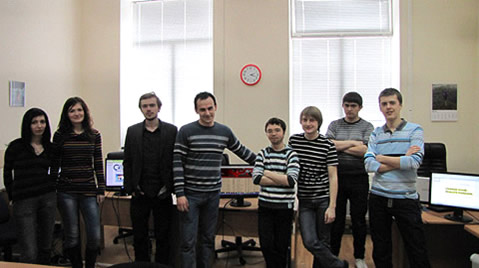 2011 – Zcode starts as a Facebook group without the website to prove the concept and build original Community. It proves to work and quickly gathers followers across the world.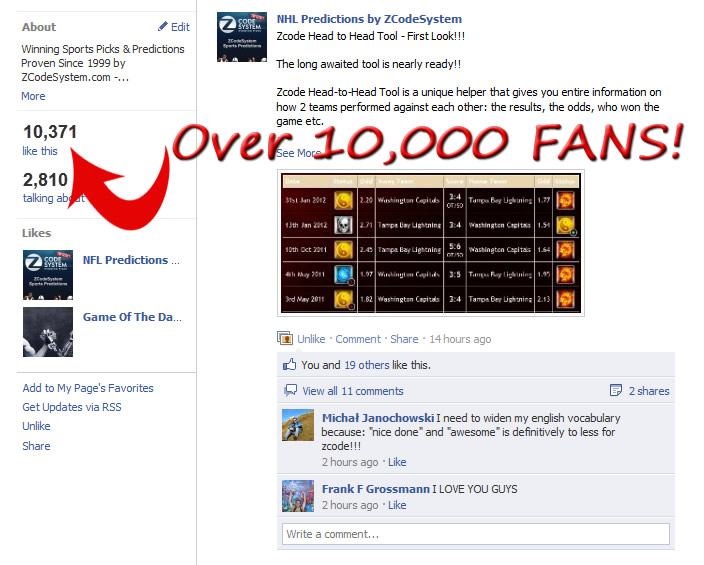 2012 – First website is launched in February! Original concepts of the "WALL", "VIP PICKS" commentary and predictions and VIP Forum are introduced.
See Zcode website in 2012 by Webarchive here
Here is how the old Wall looked. It did not have the tree structure that we have now but it was still a lot of fun.
2013-2014 - More and more tools and sports are added, the community grows steadily. Zcode quickly gains the reputation of the industry standard in sports investing.

Michal is launching the monthly cash contests and zcode championships on forum: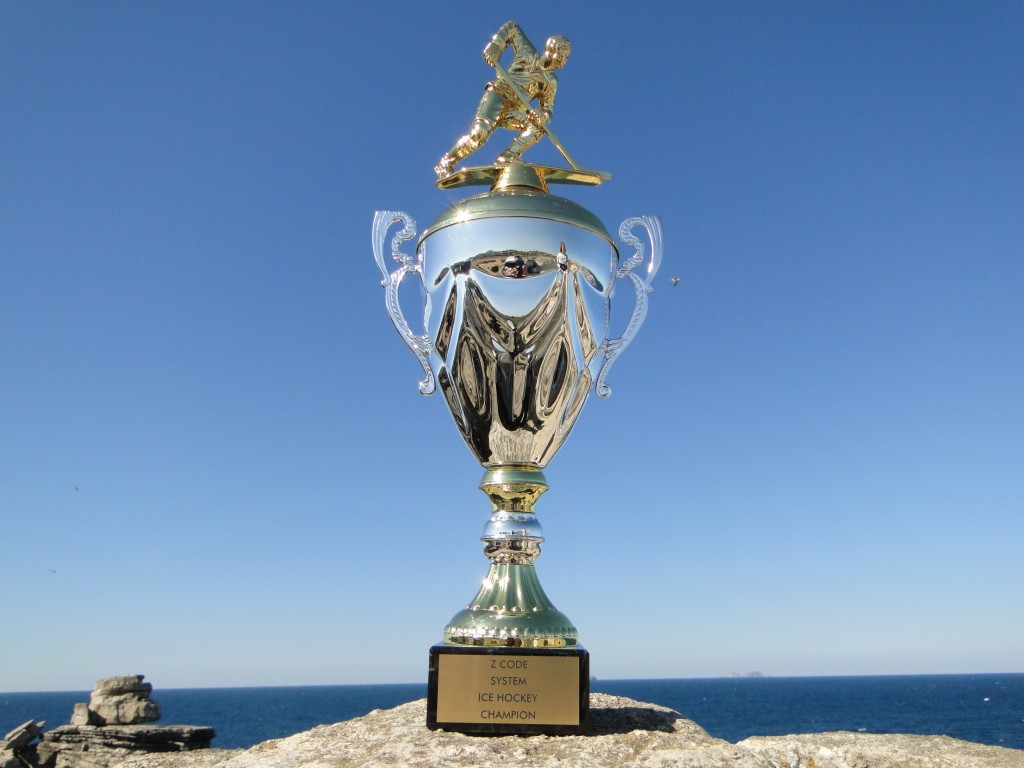 2014-2016 - GOLDEN AGE of Zcode: Majority of tools were already added and running successfully, including the famous Line Reversals tools. Zcode is now trusted in the industry as a go-to community for professional sports investors. Steady activity of the Zcode "founding fathers" and inhouse Experts. New cash contests are introduced. The new Charity and Donation program is launched.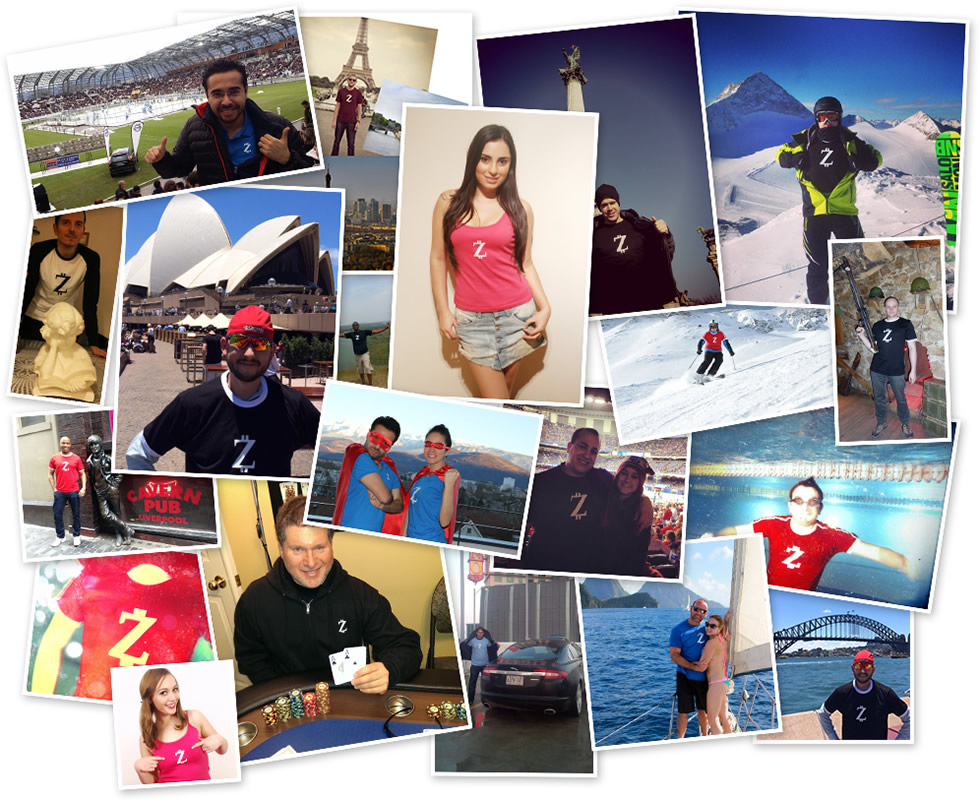 You can get Zcode Bible books here
2016-2018 - Slow decline of activity due to several reasons. Main reason is that bookies are now getting blocked in many countries and it's getting harder for new members to get into sports betting. Facebook and Google ban betting ads and it's getting harder to get any new traffic.
Diffused focus from Zcode developers because of different side projects in Crypto and Amazon niches.
The Zlab is launching first version of Sports Trader and Automated systems. You can get a brand new Sports trader 2.0 here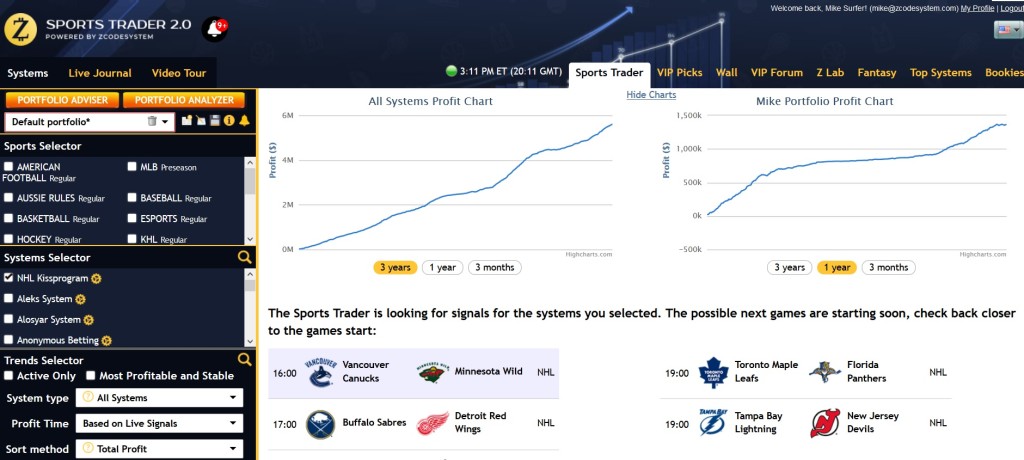 end of 2018 - The new concept of #ZSTRONG is started. Strong efforts are made to bring all the focus back to Zcode. Original experts are invited back to the community, new Podcast is launched, new weekly Youtube show and weekly blog posts + social media. New Kids support charity program is added: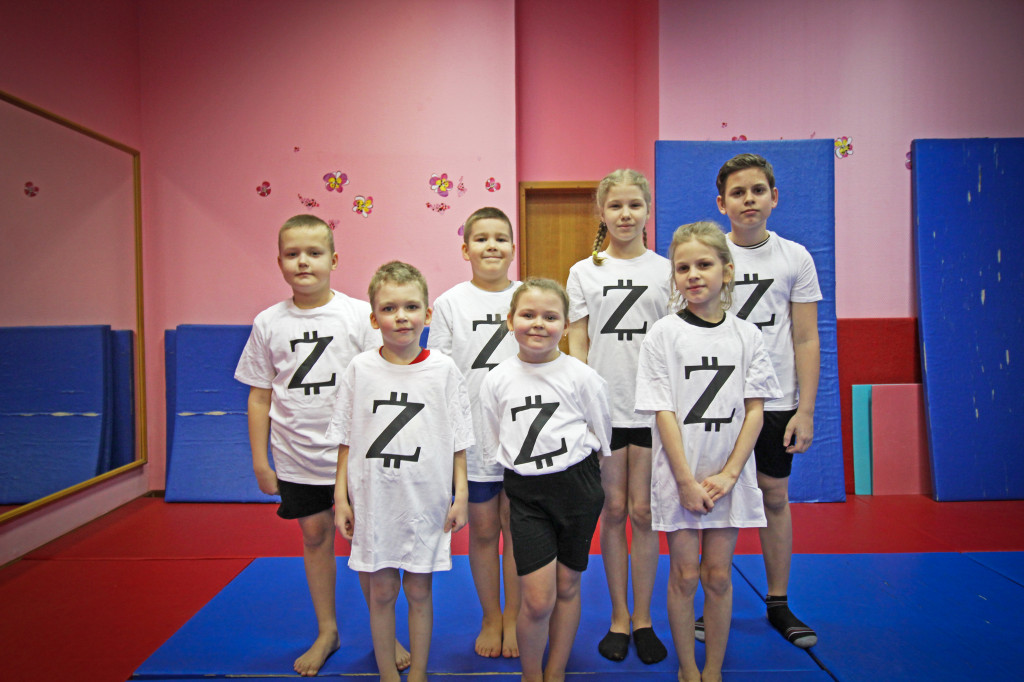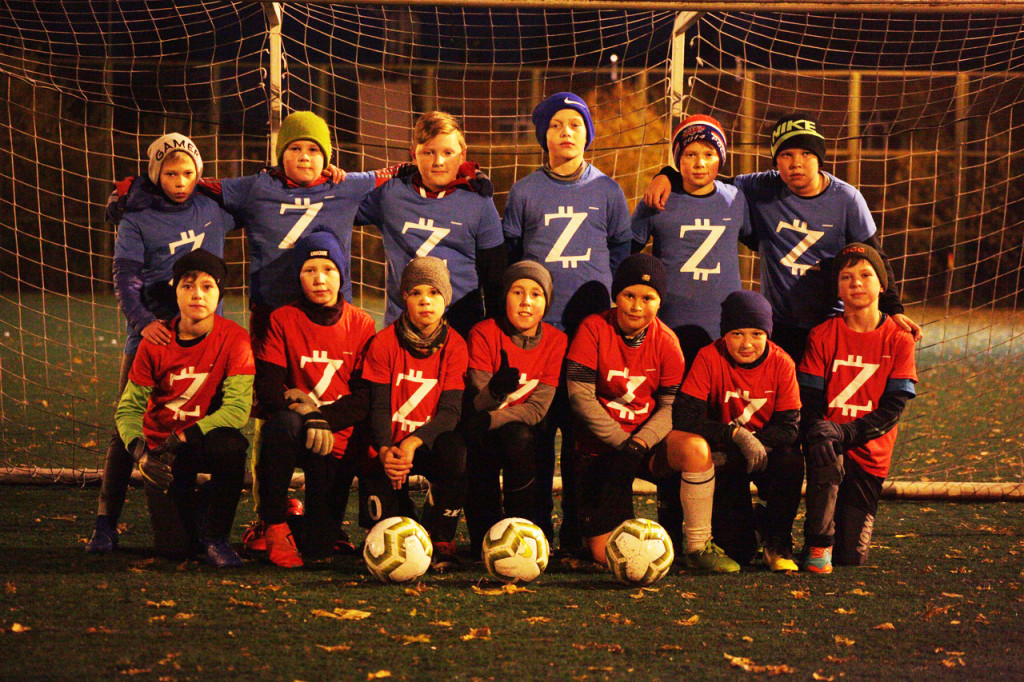 2019 – New efforts show great results. New Wall 2.0, new notification system 2.0, new modern design, new tools are launched (Soccer Buddy, Scores predictor, Zlive bot)
New Apps are introduced. You can download the apps here
Everything is going really well, we not only reach the GOLDEN age levels quickly but even surpass them. It looked like nothing can go wrong now.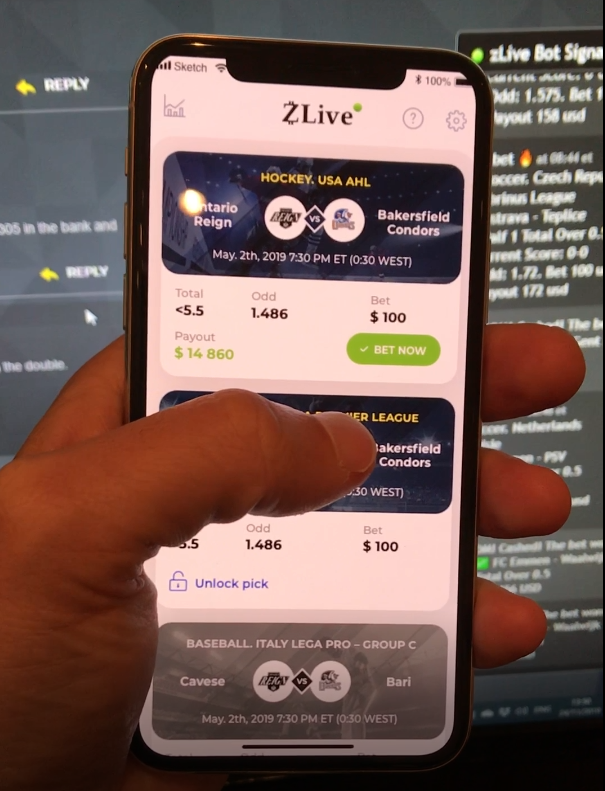 2020 - Covid19 collapse. All sports are cancelled within days and many members leave the community. Strong efforts are done by Zlab to adapt quickly, adding new sports such as Esports, Table Tennis, Esoccer, etc. to compensate for the lack of traditional sports. This was a really hard period for us during the unexpected crash, from top to bottom, within just days. Many businesses go bankrupt but Zcode survives.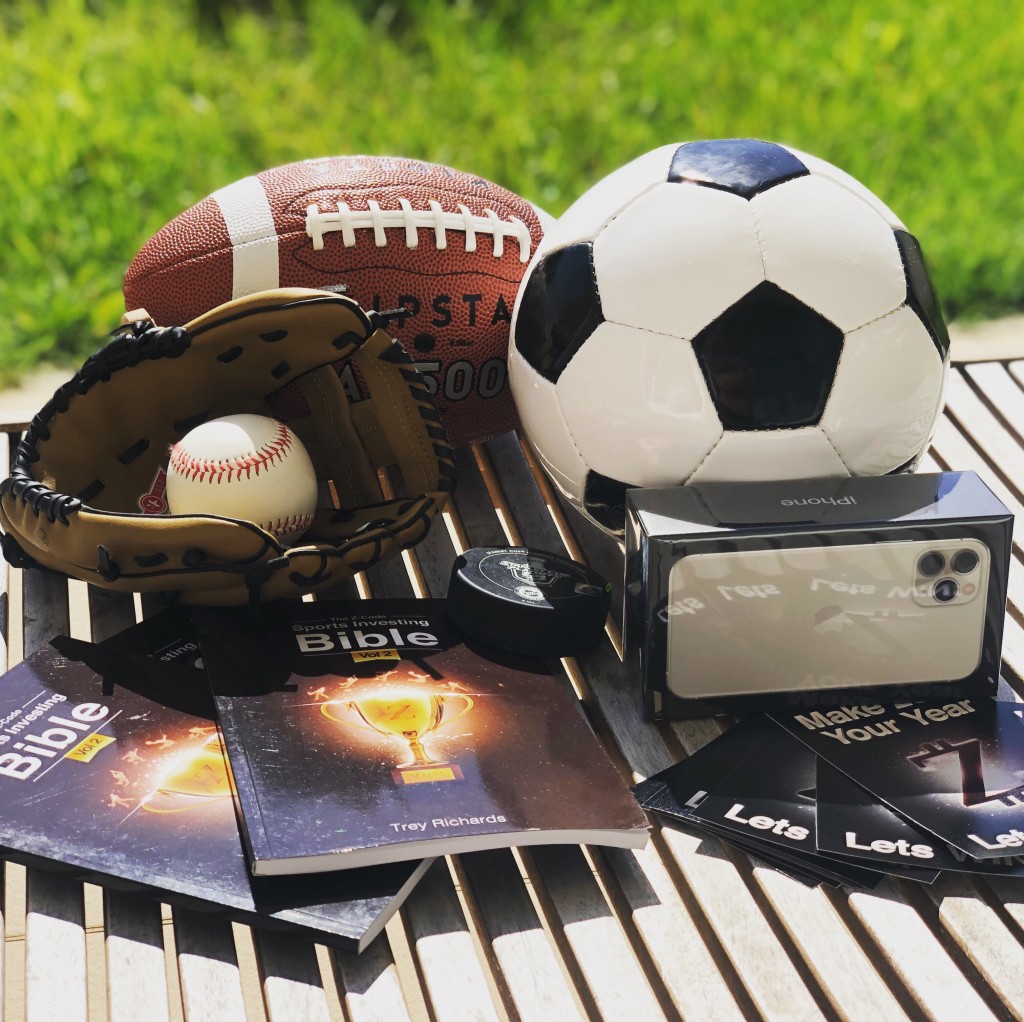 2020 July - Finally, traditional sports are gradually coming back into action and we are glad to see our members and Expert slowly returning to the community – NEW HOPE!
The return is not as quick unfortunately, as many people lost jobs by then and many businesses were forced to closed; so it's much harder for people now to get into sports-investing but with all major sports on the rebound now, our hope & optimism remains strong.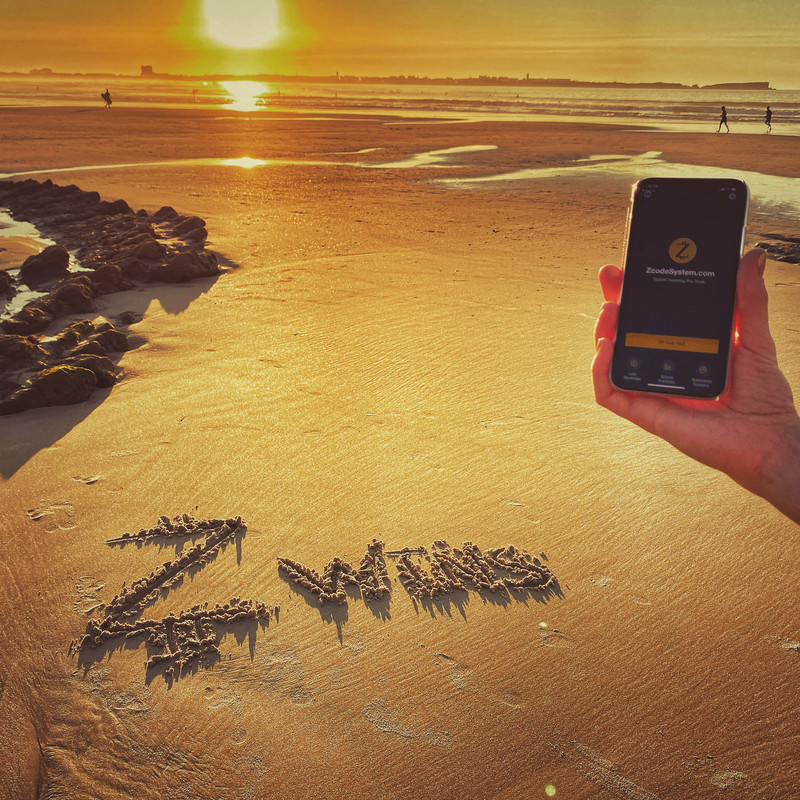 If you left us in the past – we welcome you BACK! All the sports are now back in action, all the tools are up to date and you are welcome to re-join and follow our community, picks and systems! You are going to LOVE IT!
=> Click here to re-join us now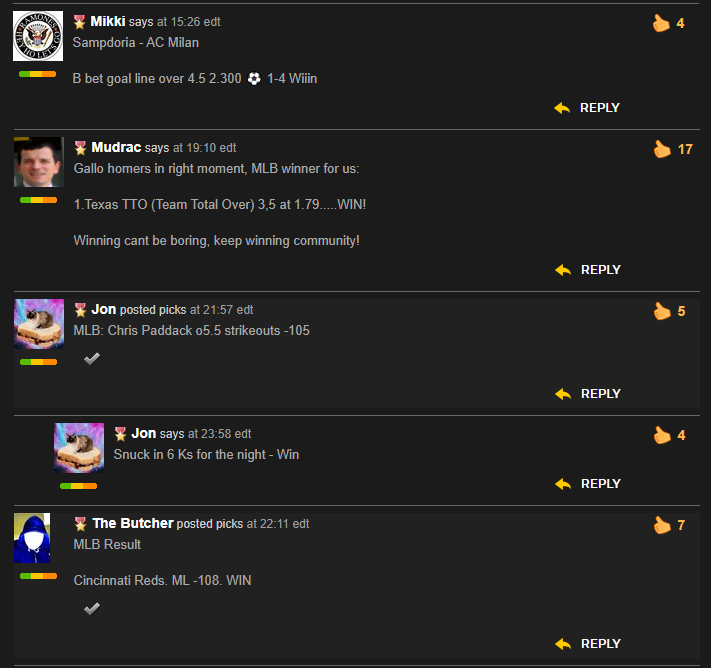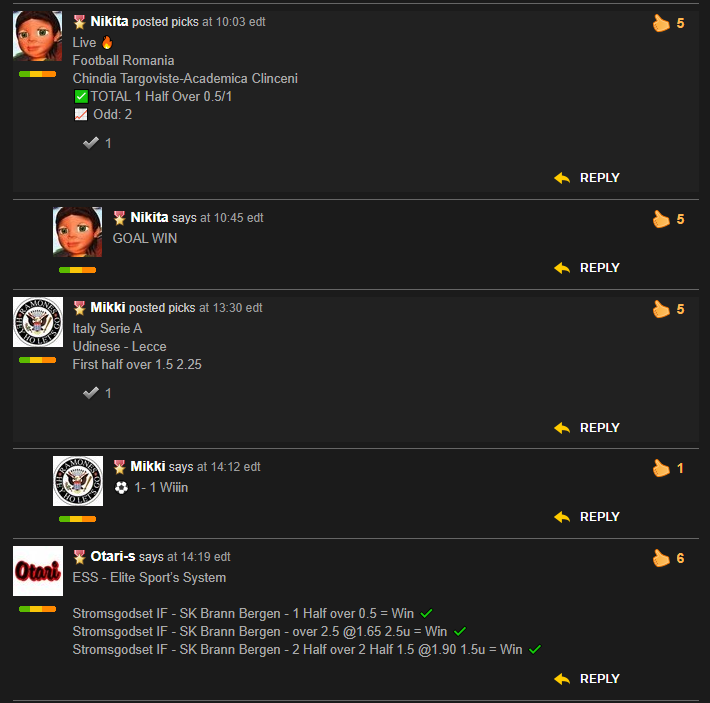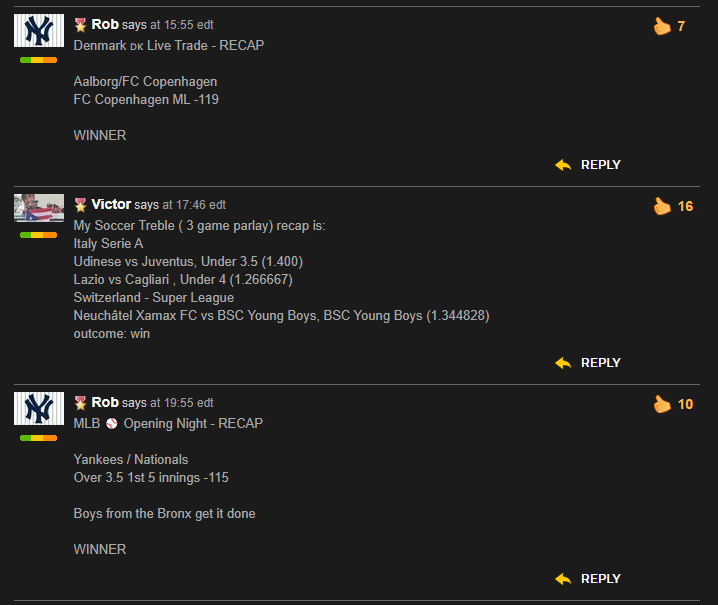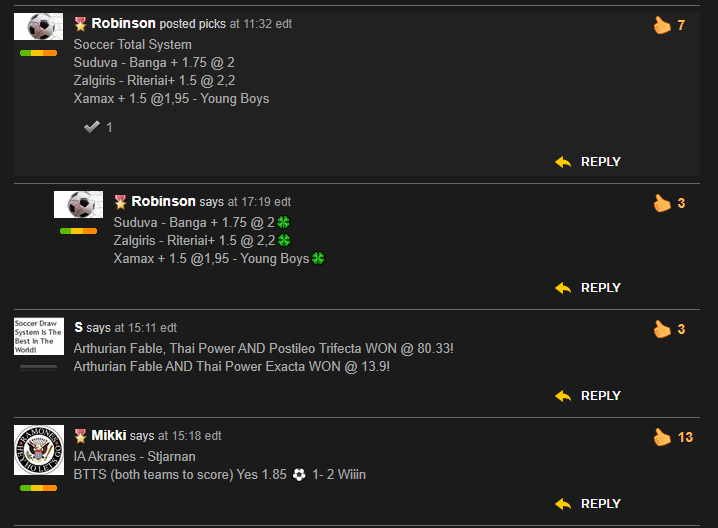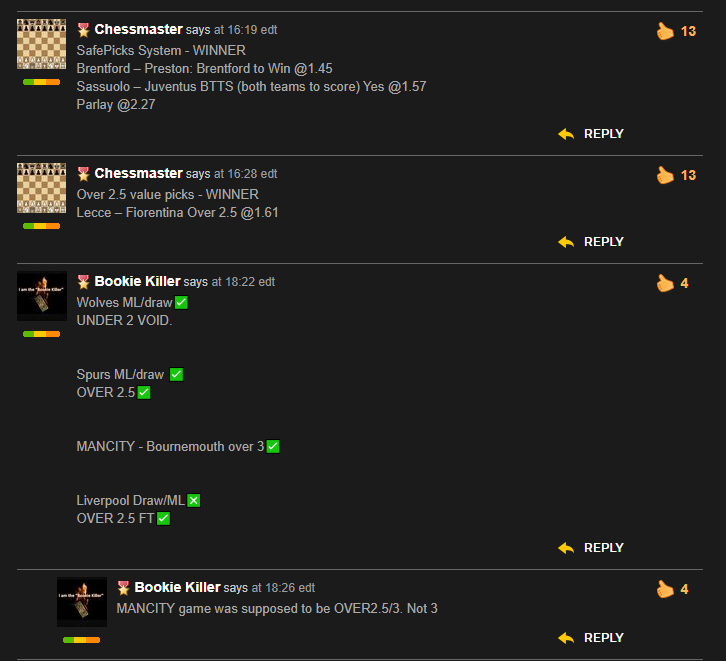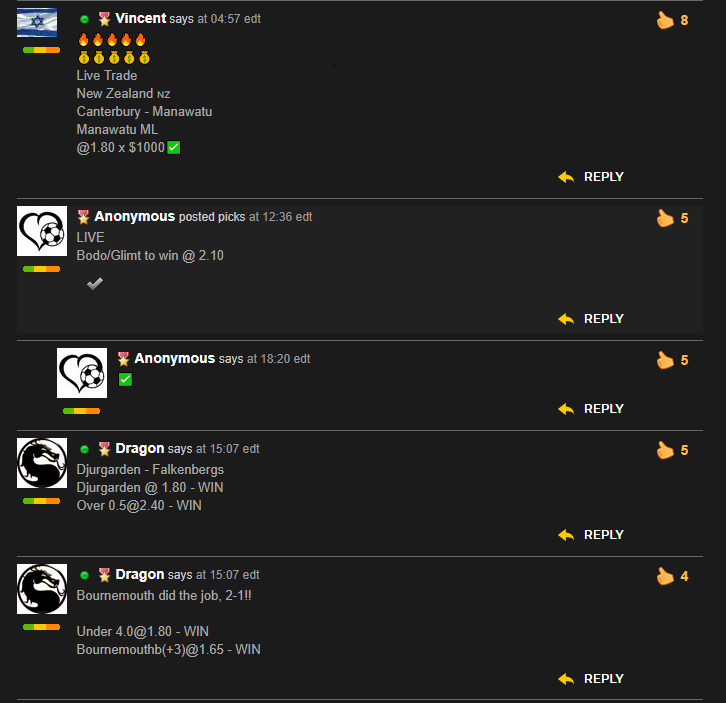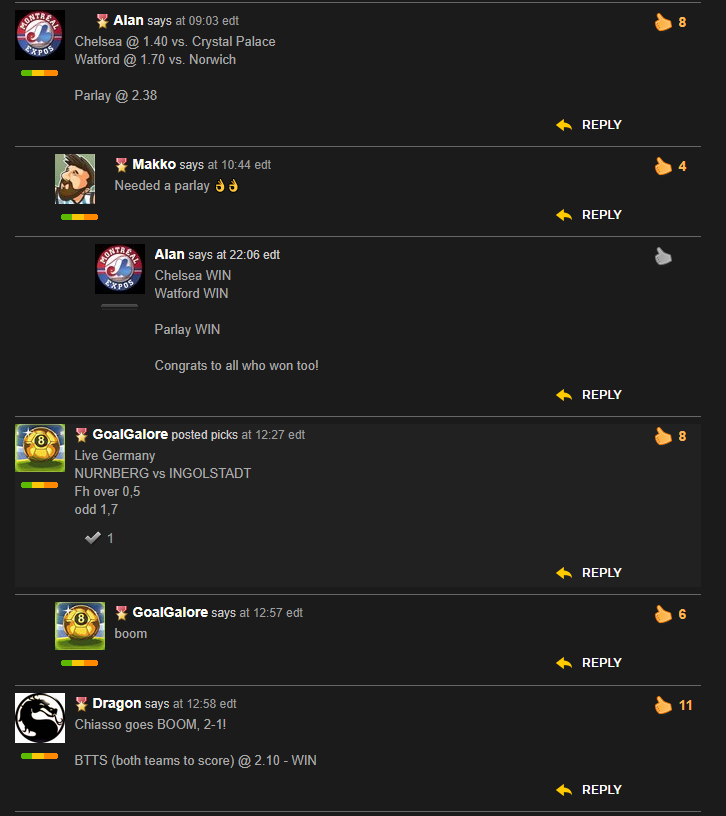 The post The Amazing History of Zcode. 10 years ups and downs. appeared first on NFL Picks | NHL Picks | Hockey Predictions | Winning Sports Picks | MLB Predictions | NBA picks | MLB picks | Soccer Picks.