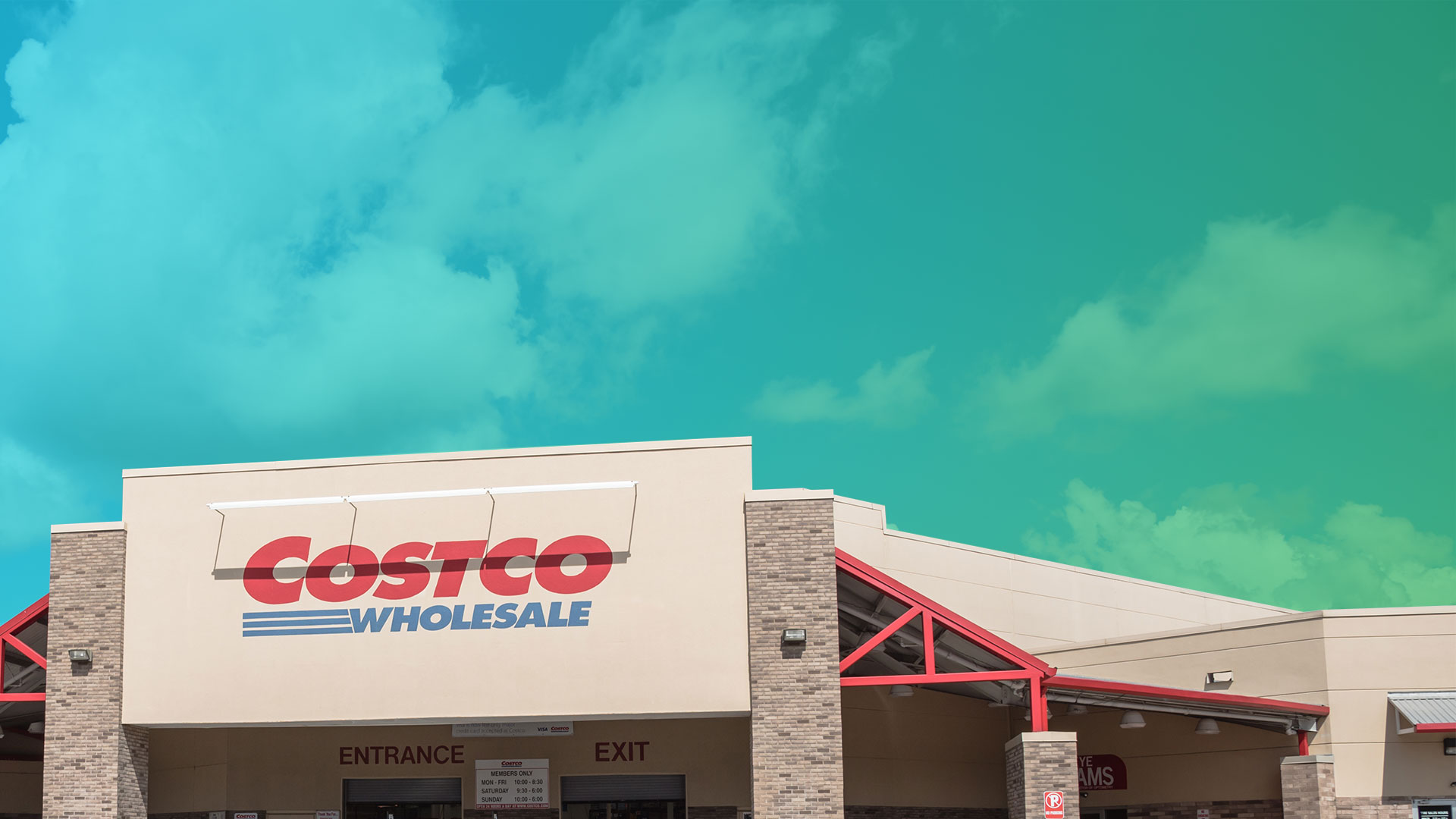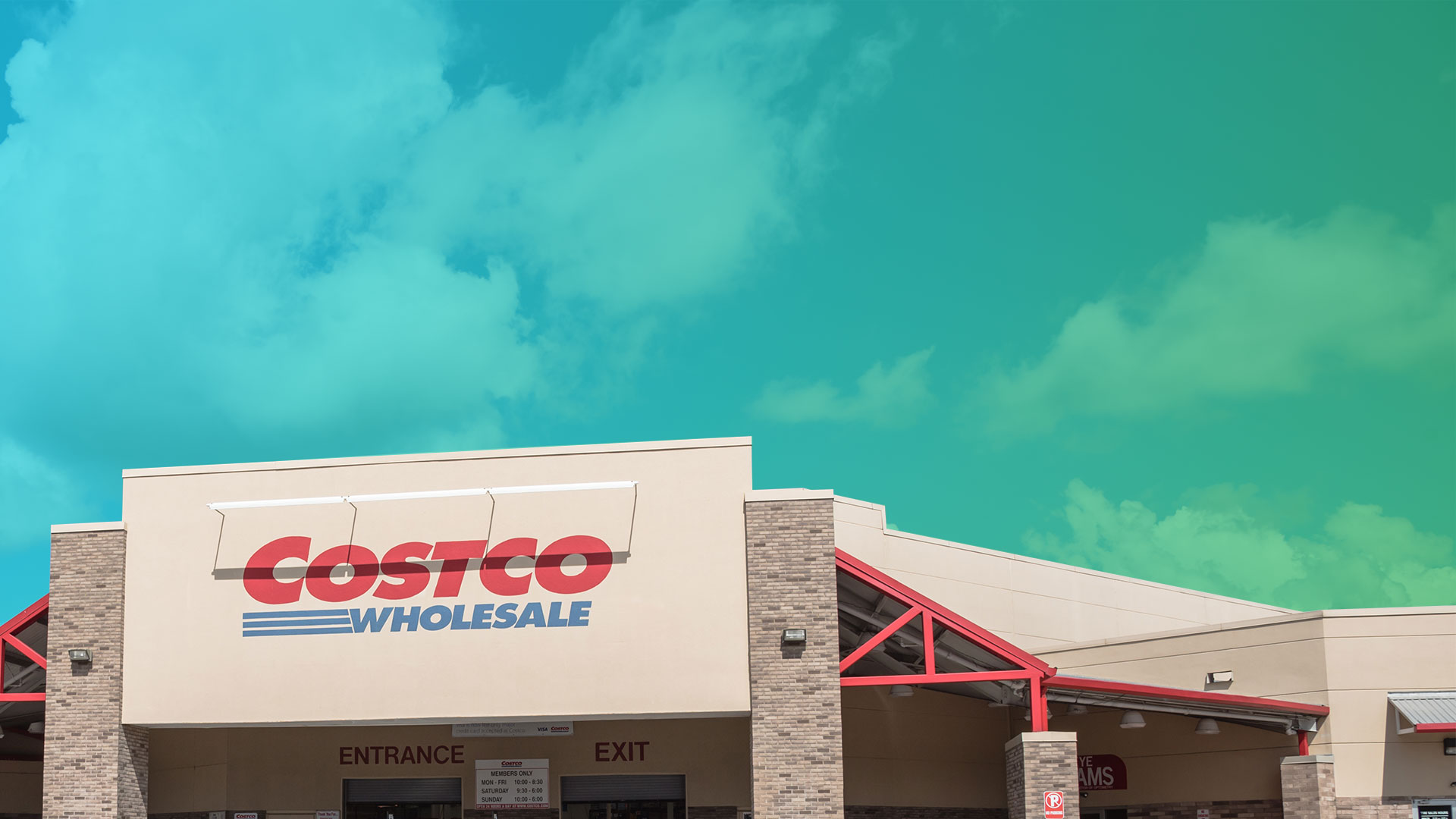 Costco became famous by offering deep discounts on products ranging from diapers to dog food. However, joining the membership-only warehouse Store isn't enough to maximize your savings. The savviest shoppers take advantage of additional ways to save money at Costco.
From buying booze in bulk to cutting Costco coupons, here are 10 effective yet little-known secrets to saving money at this warehouse club.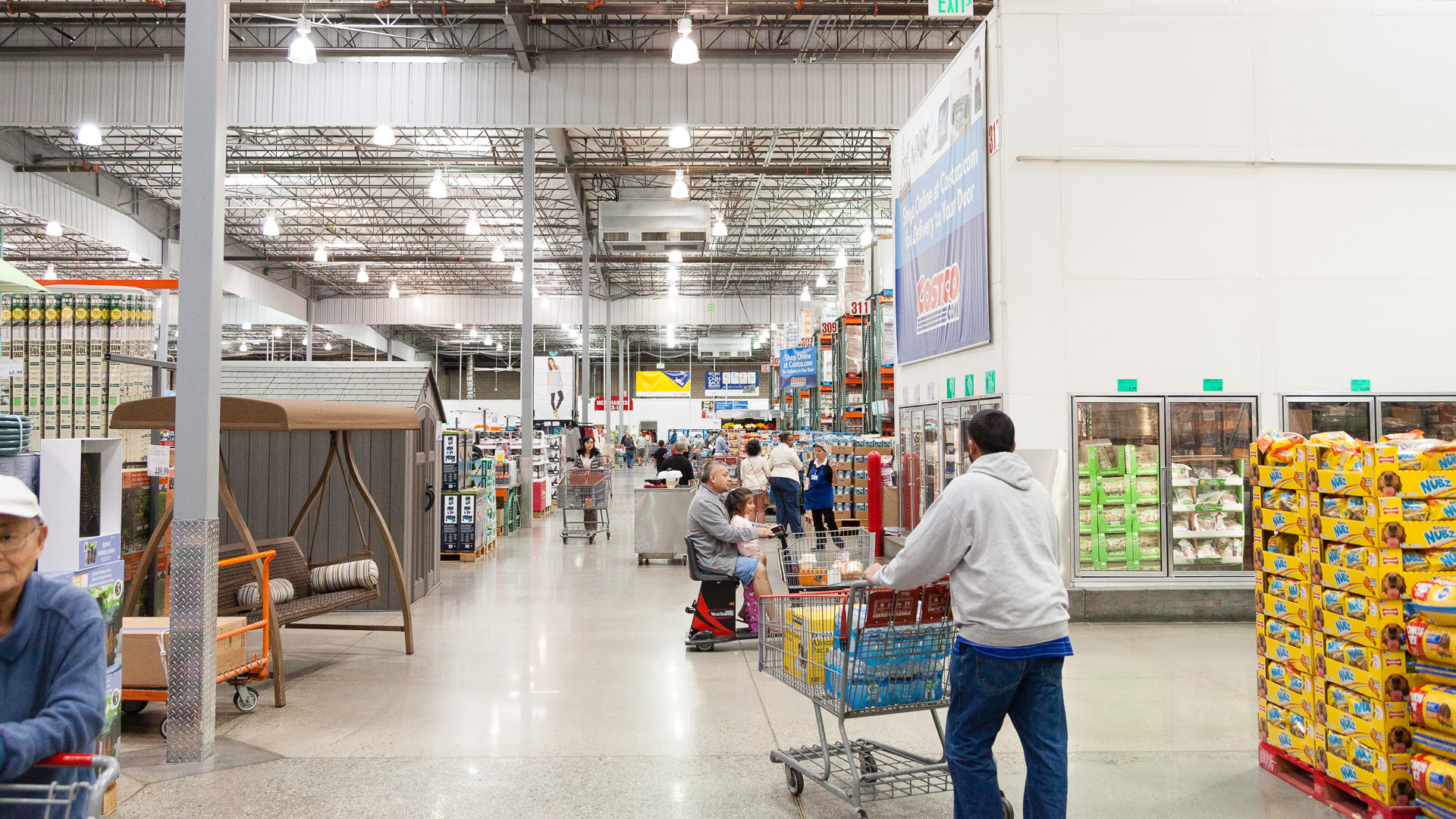 1. Take Advantage of Price Adjustments
Costco has a price adjustment policy that members can take advantage of to score refunds. If an item you bought online drops in price within 30 days, you can get back the difference. And Jim Wang of Wallet Hacks says the store also has an unwritten policy regarding price drops for in-store purchases. The warehouse manager can choose how to handle in-house price drops, so hang onto your receipts, especially if you buy seasonal items before they are marked down, he said.
Costco does have a liberal return policy, so you could conceivably return an item purchased at regular price and re-purchase it at the sale price. But Wang said that this creates hassle for everyone.
"Costco would much rather offer an adjustment," he said.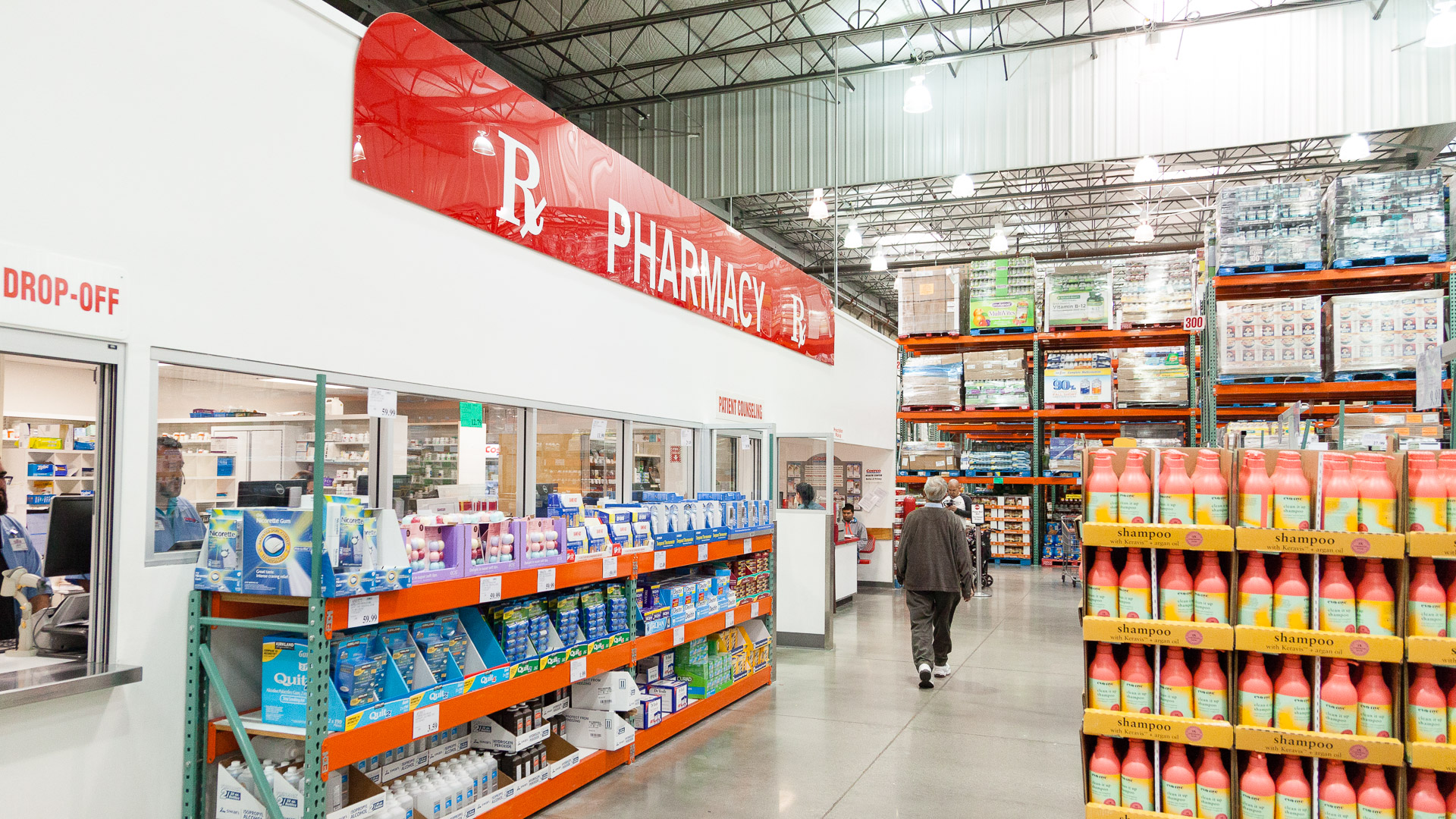 2. Shop Without a Membership
You don't necessarily have to pay the $55 standard Gold Star membership fee to shop at Costco and take advantage of its low prices. You just need a friend who is a Costco member and willing to get a Costco Cash Card and load it for you (with your cash, of course).
With these cards, non-members can shop at Costco, and they can even exceed the total value as long as they pay the remaining balance in cash or with an accepted debit card, said consumer and money-saving expert Andrea Woroch.
"This is a good perk for a non-member who is looking for a specific deal on a big-ticket item like a TV bundle, furniture or home appliance," she said.
Non-members might also be able to get low-cost prescription drugs at Costco's pharmacy. If you live in a state that prevents pharmacies from requiring memberships, you can purchase your prescriptions at the pharmacy counter with cash, credit and debit cards or Costco cash cards.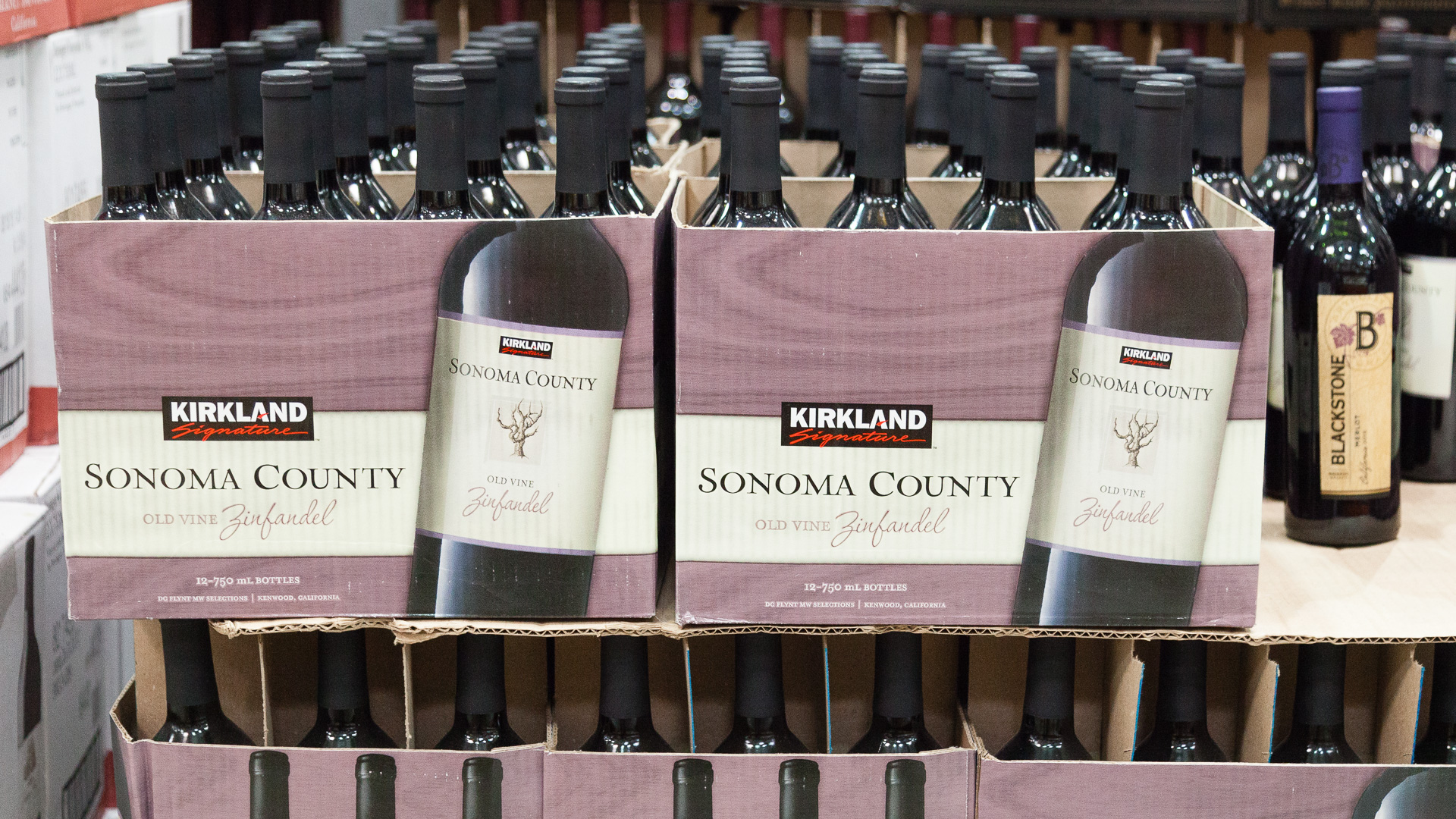 3. Get Low-Priced Alcohol Without a Membership
Costco is a go-to spot for many looking to avoid big markups on alcohol — especially wine. Its house brand, Kirkland Signature wines, is an especially good value because the bottles are sourced from brand-name wineries. And you don't necessarily have to be a Costco member to get in on the deal.
If your state prohibits the forming of alcohol clubs, you can buy wine, beer or liquor at Costco's dramatic savings without a membership, Woroch said. Most Costco stores where such membership requirements are prohibited offer a separate liquor store with its own entrance.
Check Out: 20 Bottles of Bubbly You'll Love for Under $20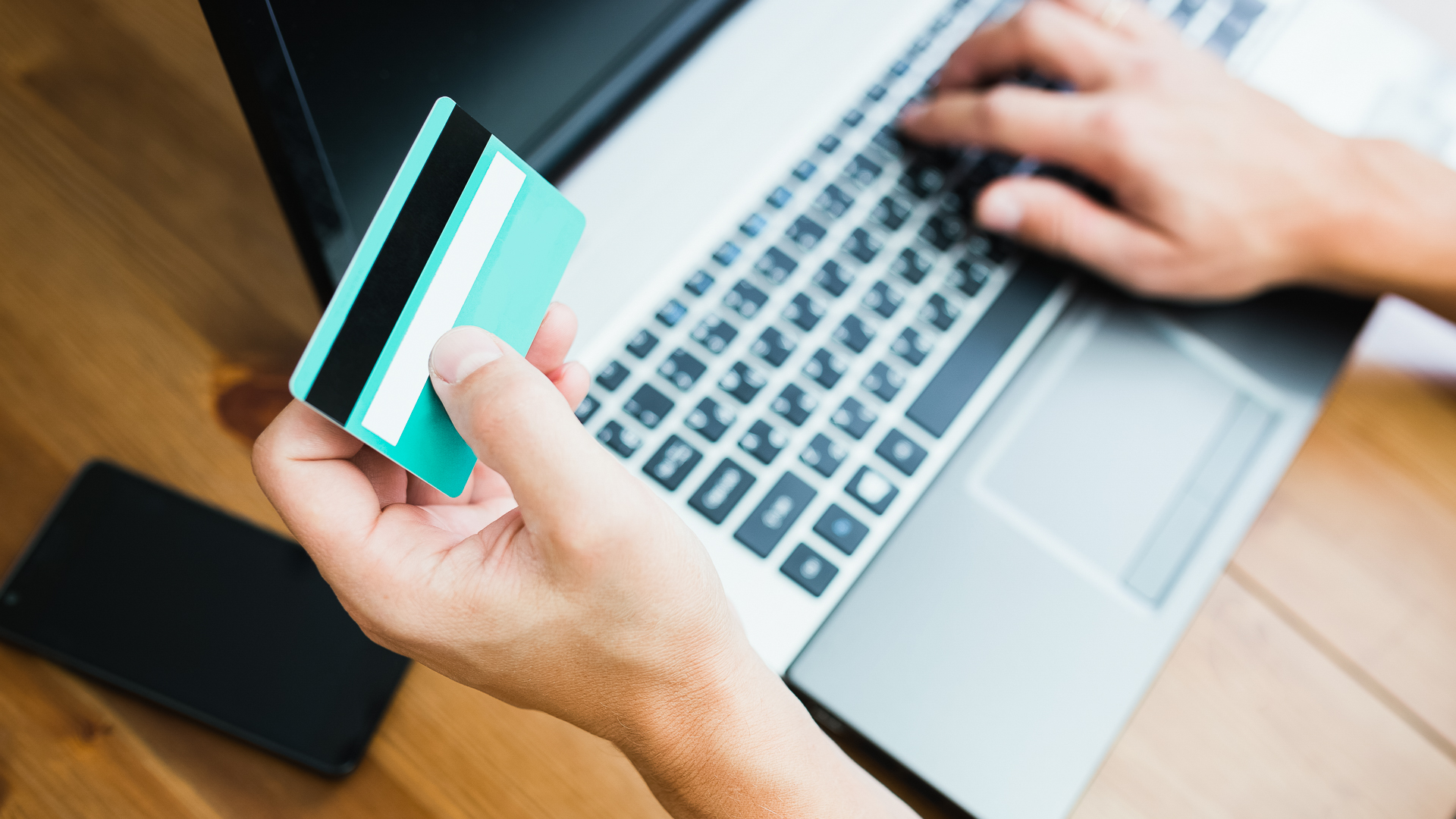 4. Use Any Credit Card at Costco.com
If you frequently pay with credit cards to rack up points and earn rewards, you might discover that you can't use your favorite rewards card at Costco. The warehouse store, which previously accepted only American Express cards, recently switched to Visa as its card processor, said Wang.
However, you don't have to worry about this issue when you shop at Costco.com, because it accepts most major cards. So, if you want to rack up credit card rewards points at Costco to save money on future purchases, do your shopping on the retailer's site when possible.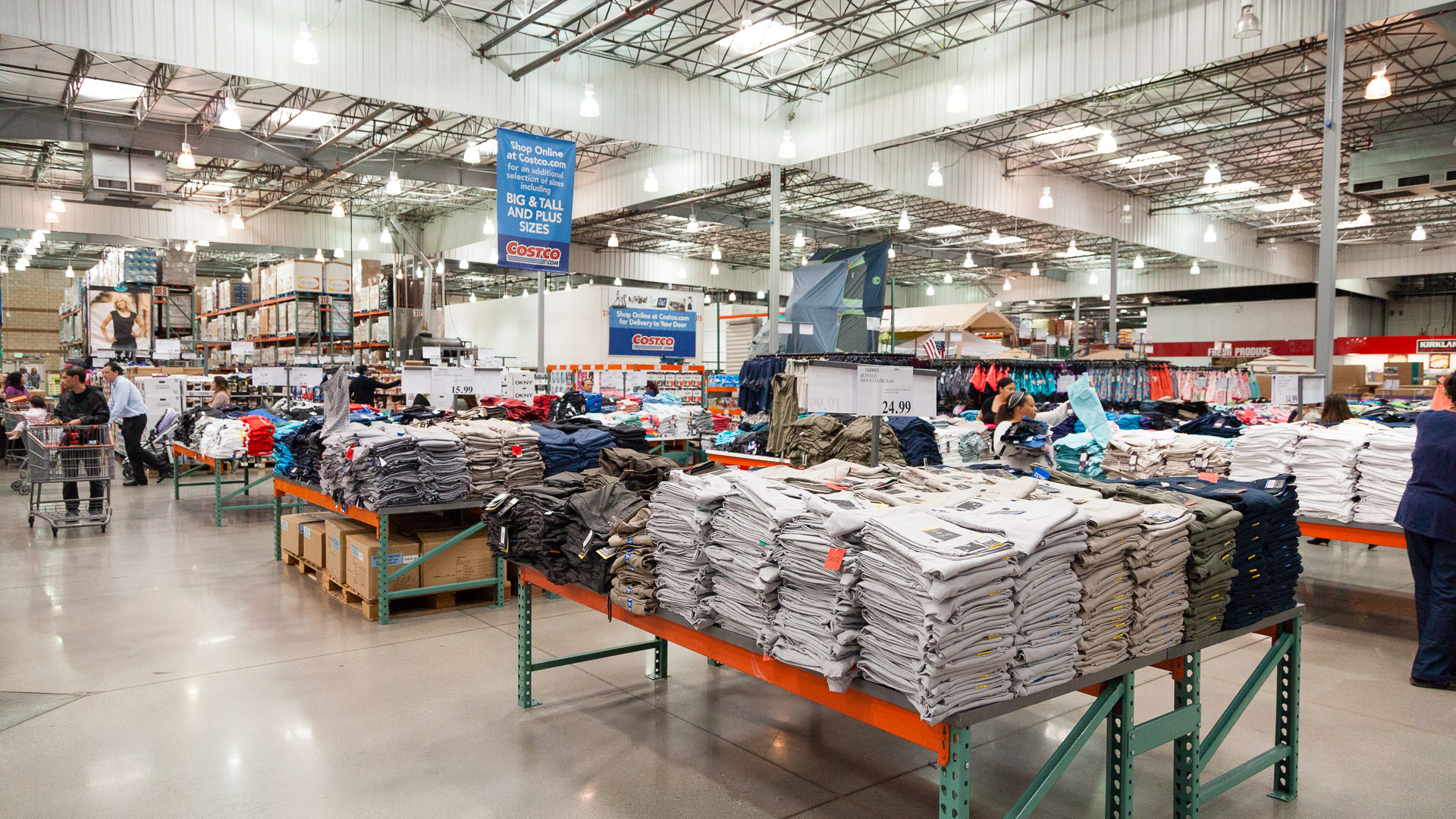 5. Look for Deals on Returned Items
Costco's generous return policy means that the store regularly features gently used items at steep discounts. Save money at Costco by searching out deals on returned items.
Costco devotes a few shelves in its stores to items that have been returned but can still be sold, rather than sending them back to the vendor or a liquidator, Wang said. And the markdowns are dramatic. You typically can find these returned items near the automotive, household or sporting goods sections.
Check Out: 20 Deals You Can Only Get at Costco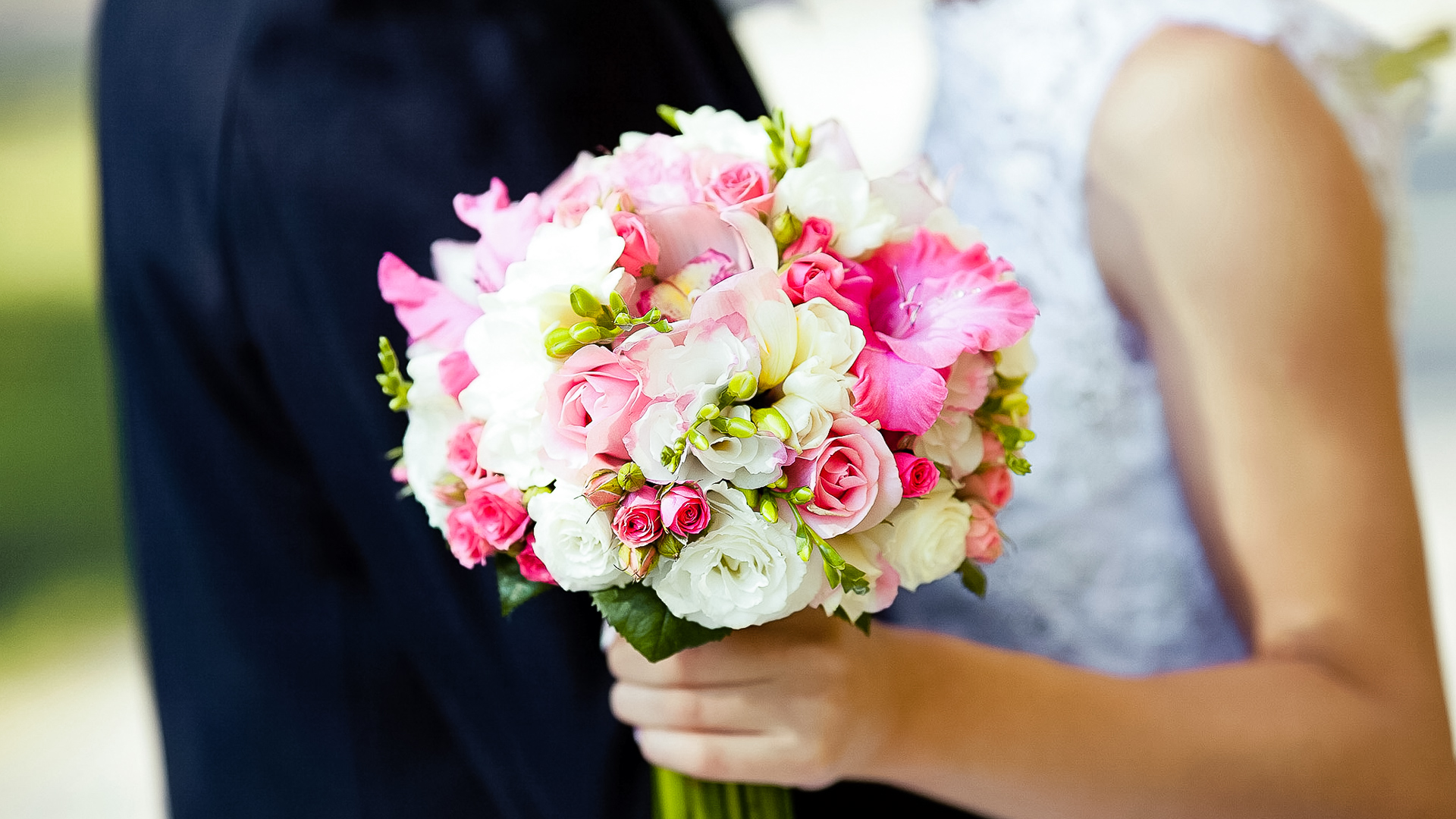 6. Order Bulk Flowers
If you're planning a wedding or other event that requires a lot of flowers, you can get a good deal on bulk flower purchases by shopping at Costco. Buy bunches of flowers and arrange your own bouquets or choose from Costco's prearranged collections.
You can also order your floral arrangements directly from Costco's floral supplier, Kendal Floral Supply. Teri Gault, author of "Shop Smart, Save More," said when planning her son's wedding, she discovered she could get better prices by buying directly at Kmsfloral.com and picking her order up at Costco. The site also offers design ideas and inspiration for those looking to go the DIY route.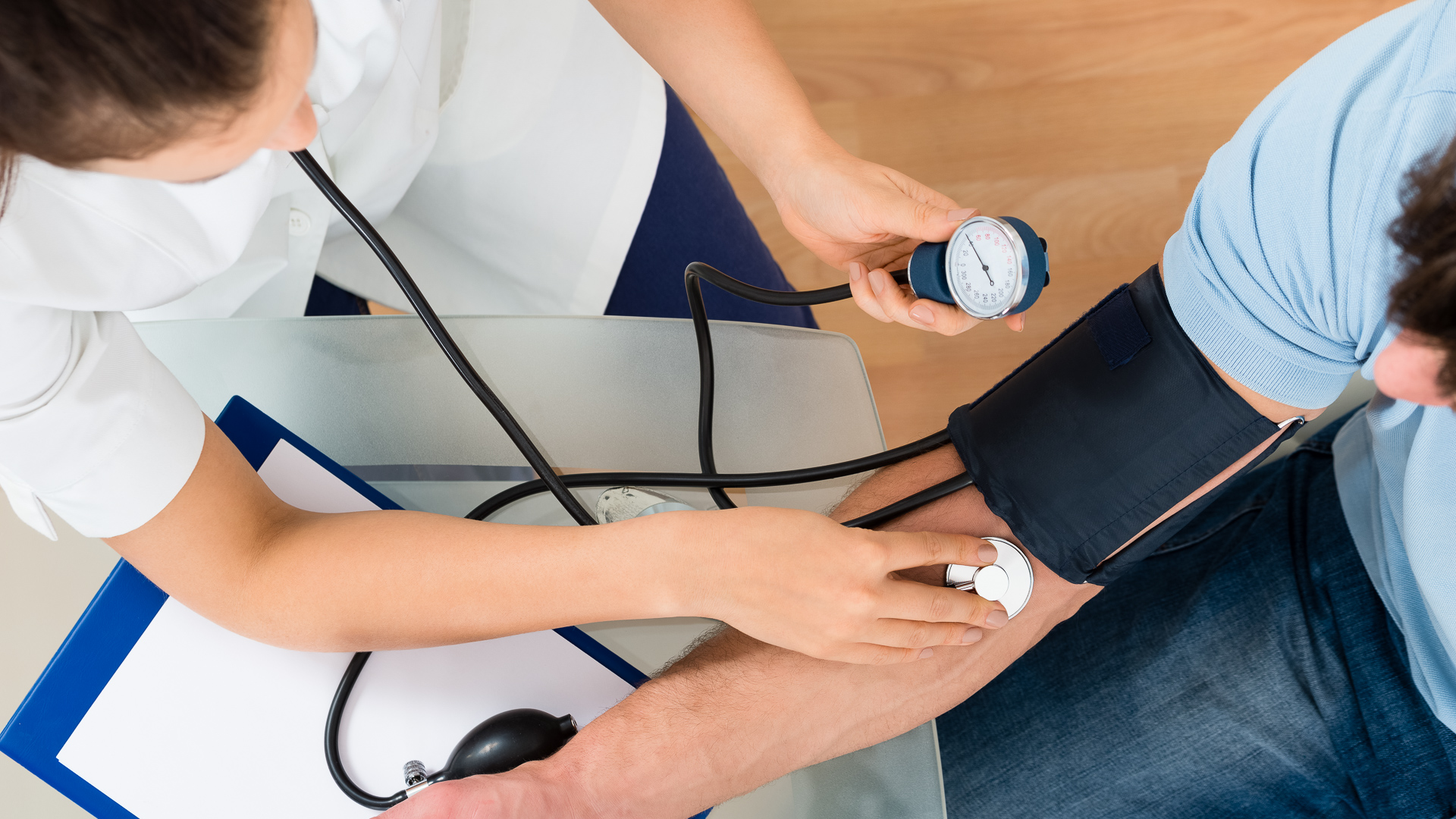 7. Show Up for Free Health Screenings
Costco offers healthcare clinics at its stores, where members can be screened for diabetes, osteoporosis, heart disease and lung disease for free. The warehouse store posts a schedule of screening dates and locations on the Costco.com pharmacy page under "Health and Wellness Clinics."
Additionally, you can visit Costco to score low-cost flu shots — $14.99 for members and non-members, according to CBS News — or hit a store with a hearing center for a free evaluation. If you are suffering from hearing loss, you can rest assured knowing Costco offers premium hearing aid technology at a discount, along with free product demos and hearing aid cleanings.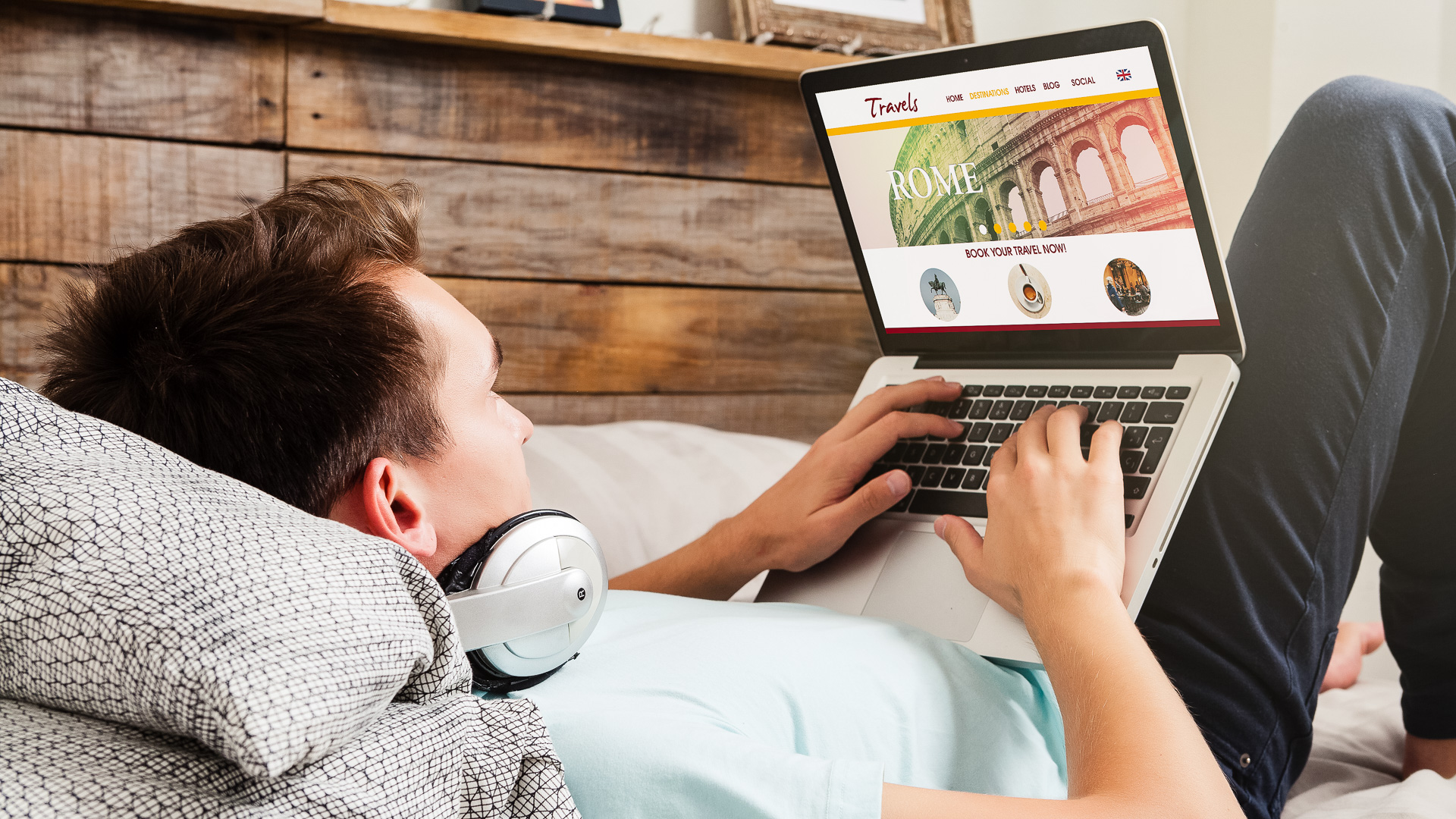 8. Check for Costco Travel Deals
Woroch said that she always checks Costco's travel offerings before booking a trip for work or leisure. Through Costco Travel, members can get deals on cruises, rental cars and vacation packages. When Woroch needed a car for a trip to Maui, she saved more than $200 on the week-long rental by purchasing it through Costco's travel site.
Additionally, you can save money at Costco with discounts on theme park and specialty vacation travel. Currently, the warehouse website's travel page lists a Walt Disney World Swan and Dolphin Resort Package, which includes a five-night hotel stay and tickets to the parks. You can choose to include a flight with your package or book airfare on your own.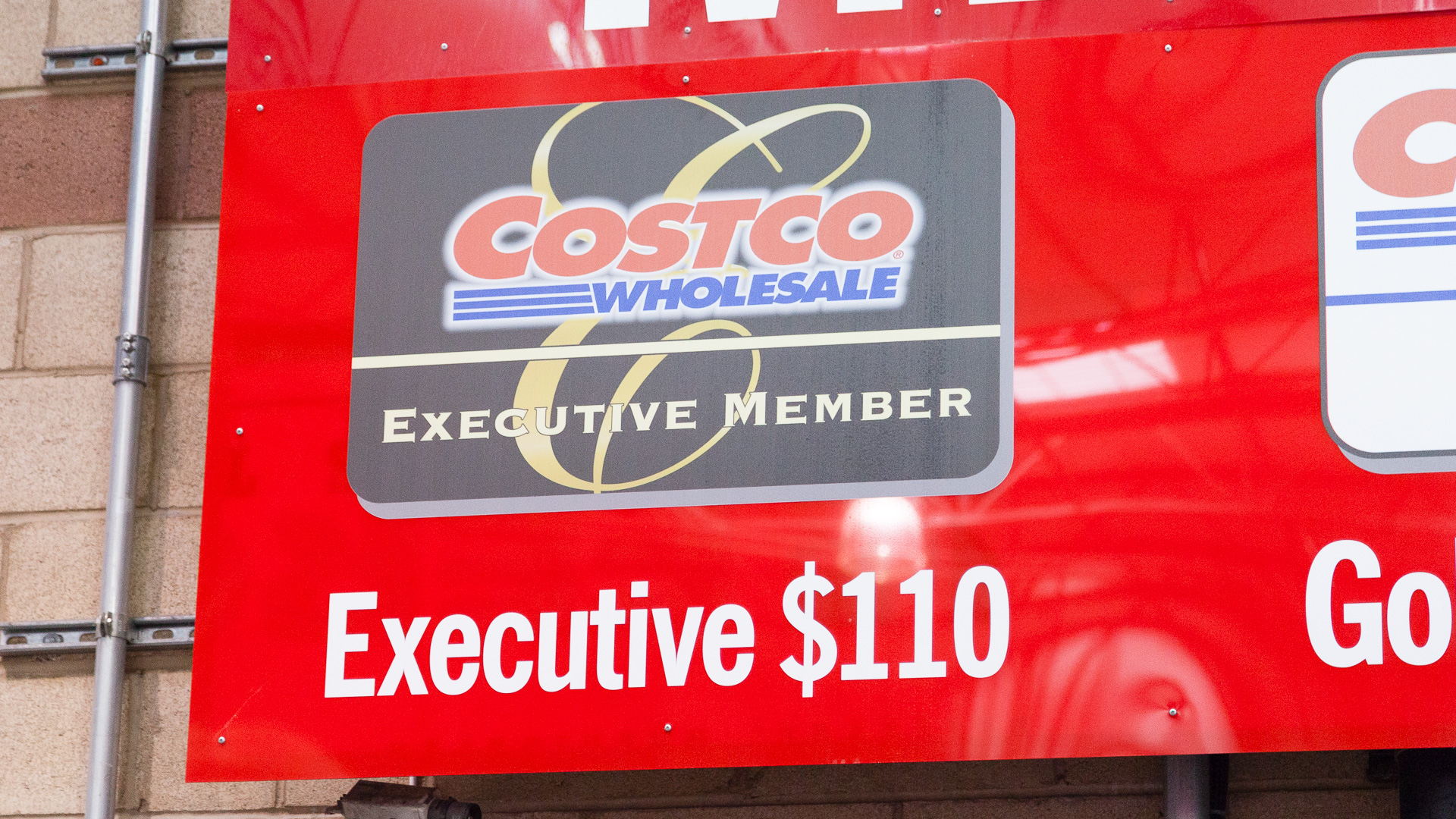 9. Get Cash Back With a Costco Executive Membership
If you've balked at the $110 Executive Membership annual fee, but are a regular Costco shopper, you could be missing out on a chance to have your membership paid for you. Executive members get an annual 2 percent reward — or cash back — on most purchases.
So, if you spend $2,750 a year, you'll get $55 back — which is the difference in price between the regular and executive membership. If you spend $5,500 a year (about $460 a month), you'll get $110 back, which covers the cost of your membership. If you don't spend enough to get a rebate of $55, Wang said you can visit the customer service desk to get the difference back.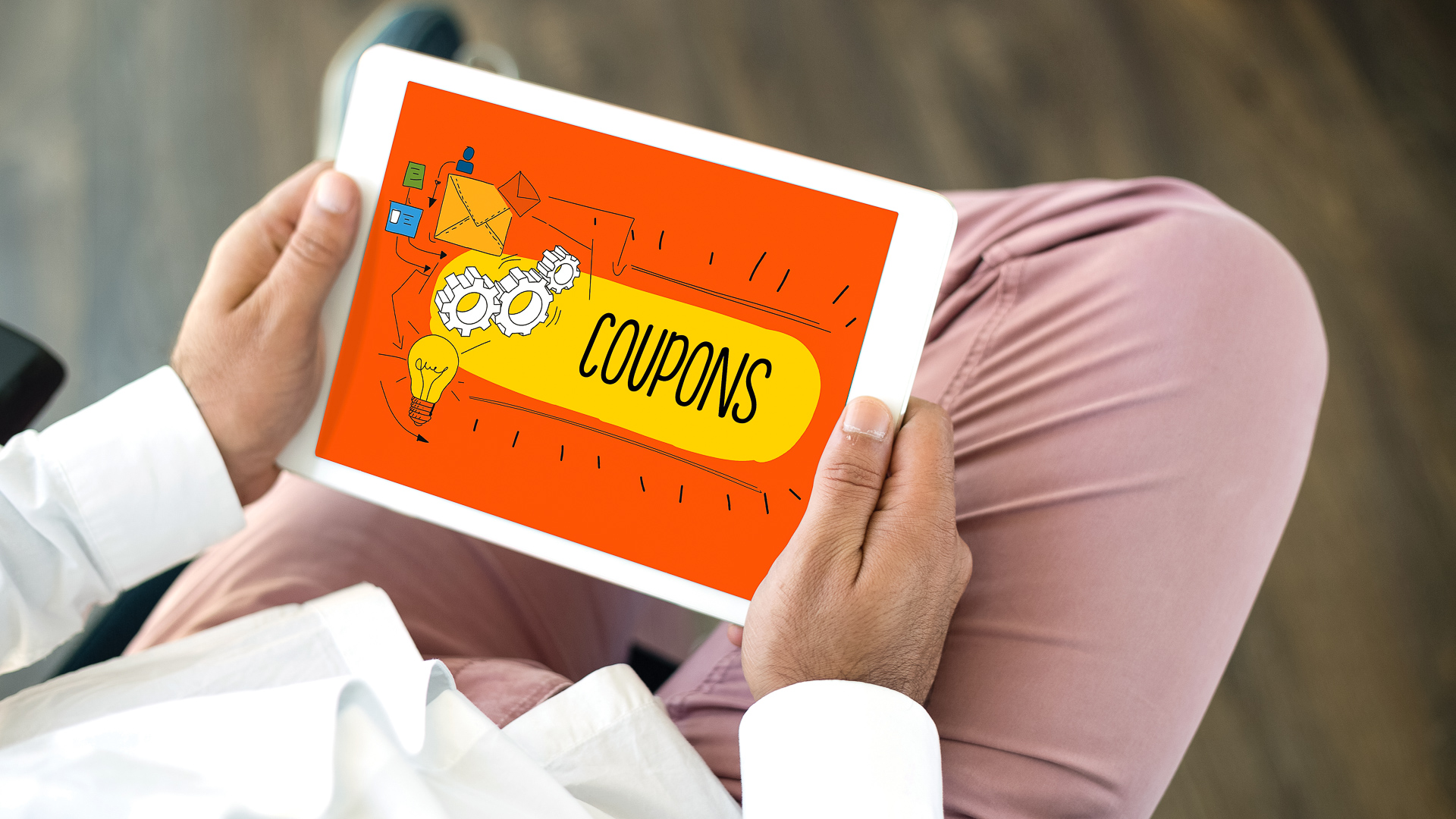 10. Save More With Costco Coupons
Just because you're shopping at a discount store doesn't mean you can afford to ignore coupon deals. Sites like Retailmenot.com offer Costco coupons and money-back deals for specific items, such as mattresses and sheds. Check back periodically to find out if an item you desire is available at a discount. Additionally, you can visit Slickdeals.net to view Costco's monthly coupon book.
These days, you don't have to clip your Costco coupons to save. According to Rather-be-shopping.com, Costco automatically adds available discounts to your membership card each month. So, do your research and stock up on sale items while prices are low.
Up Next: Insanely Expensive Things You Can Buy at Costco
This article originally appeared on GOBankingRates.com: Costco Secrets Revealed: Shop Smarter With These Savings Tips