If you joined Facebook during those days 2GO appeared to be a serious competitor, you would remember the poke feature. That time we took it as a play; I can remember sending and receiving pokes back and forth with a couple of my friends. Along the line, Facebook removed the feature – well, they actually hid it – and everybody wasn't able to poke again.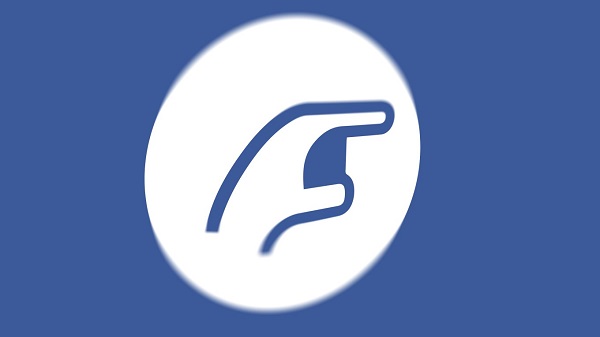 Now, it has been reported that Facebook is digging up where it buried the poke feature and planning to return it to its old glory.
The report also said the giant social network wouldn't even stop at poking; it is planning to add other Greeting Features like wink, wave (this is already on its Messenger), high-five and hug – so that when that girl you are stalking on Facebook is online, you can wink at her, instead of saying the boring hi that she wouldn't reply.
The Facebook team is currently working on implementing the greeting features, and the image below shows where the poke feature would be located, beside the Message button when you check someone's Facebook profile.
In the past, when Facebook was asked to explain the meaning of the poke feature, the social network said it doesn't have any meaning to the feature, that it leaves the interpretation to users. The team said it thought the feature was cool and added it — the wink, hug, and high-five features must have been believed to be cool, too.
However, in the hay days of the poke feature, lots of female Facebook users have been reported to have said the feature was a flirting tool in the hand of bad guys, who sent them endless pokes.
And since Facebook has left the interpretation of poke to users, it is likely the interpretation of wink, hug and high-five would be left to users, too. So if someone winks at you or sends you a hug on Facebook, the interpretation is up to you.
There isn't an official date for the rolling out of the poke and other greeting features yet; probably they would arrive before mid-2018. But please don't wink at me when the features are rolled out — I will be considering the hugs.

The post Facebook is bringing back poking — and will then add hugging and winking appeared first on Techrabytes.
This post first appeared on Techrabytes, please read the originial post: here