Have a bitey and scratchy little cat?
The first way to address your cat's Biting is to look at the reasons why they are biting you or scratching you in the first place. So it could be a number of things. It could be playtime aggression, it could be petting aggression, it could be that your cat is simply frustrated or bored or that he's asking you to stop doing something you're doing but you just don't hear them. Here are 4 tips to putting an end to the feline fury.
#4. Play Aggression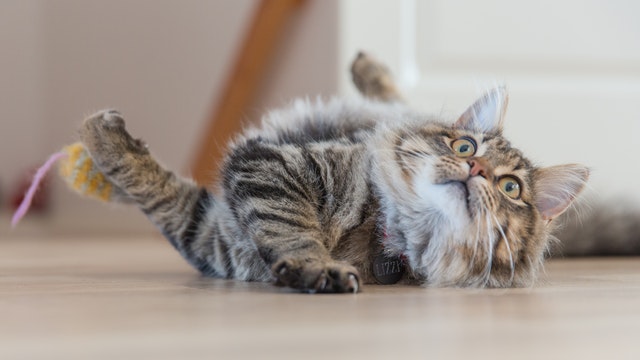 Play sessions provide the best opportunity to teach your cat that it is not okay to bite, claw, scratch or play attack you when playing. However, it is completely natural for a cat to act out on their hunting skills in a playtime session but the cat should only be allowed to play using their paws and not their claws. If you think that your cat goes after you during playtime and this is not just an incidental contact, call a timeout. So if your cat acts out by scratching or biting you, just stop the playtime immediately and turn your back on the cat.
Do not resume playtime and ignore your cat completely for at least a minute. So after a few cycles of this, your cat should get the message. If your cat doesn't get the message, you can send even a stronger message and in this way, you can change the scenery.
Head over to the next page…..
The post How To Stop Your Cat From Biting You appeared first on NovaTrending.