A consensus hasn't been reached amongst Wireless providers on what 5G actually means yet but they do agree on what it will most definitely deliver ridiculously fast speeds. The current 4GLTE wireless systems use the lower frequency 700 MHz to 2700 MHz bands, which are great for going through walls and other obstructions but lack the ability to carry massive amounts of data at speed.
Plans for the new 5G systems are expected to operate in the 30 – 300 GHz range, also known as the Millimeter Wave spectrum. The higher frequency range can carry significantly more data at high speeds but has greater difficulty getting around obstacles such as buildings and walls. Millimeter waves in this spectrum don't carry as far either, so more antennas – a lot more – will be needed to offer the same coverage currently enjoyed by 4G users.
Companies like Intel and Qualcomm aren't so sure that the fickle millimeter wave technology will do the trick, so they are experimenting with the sub-6 GHz range to see if they can mitigate the problems the millimeter wave signals present, like the inability to reliably send a signal through walls, buildings, etc.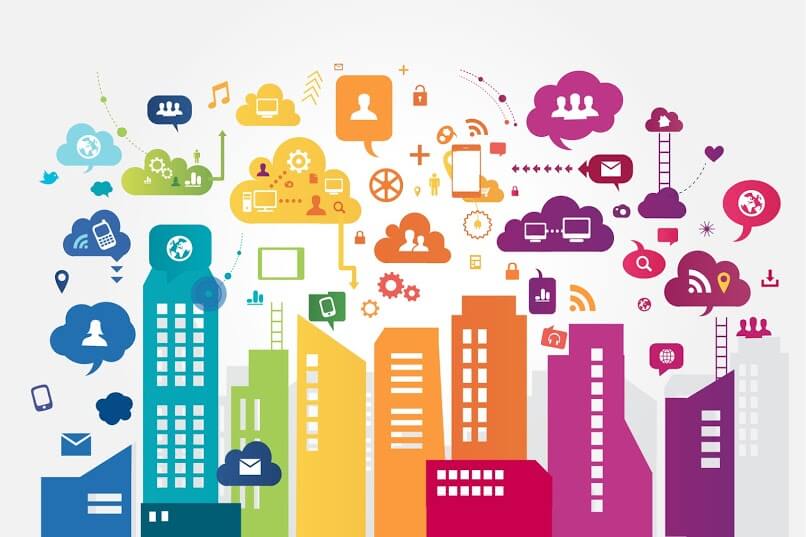 Will You Need to Buy a New Phone?
Of course! Your new phone, however, will likely rock several antennas. The good news is that your shiny new 5G phone will be up to 10 times faster than any 4G device you're currently using, even if it's a new iPhone 8.
When Will 5G be Available?
2020 seems to be the agreed upon launch period for most wireless carriers. Sure, three years seems like a long time to wait, but it's still a very ambitious timeline. 5G will require new antennas, new devices, and new applications, so three years isn't that long of a wait, considering all the infrastructure that still needs to be built.
General manager for Intel's 5G business Rob Topol says, "Where you saw a growth in 4G was around data-centric, smartphone-centric use cases, we're looking beyond the smartphone for 5G."Autonomous vehicles, drones, virtual reality, and other connected devices will all be part of the 5G system.
Both Intel and Qualcomm introduced 5G modems this year along with other network infrastructures to help them begin trials later this year. Their tests are being conducted before any of the other 5G technologies are standardized, which is the biggest hurdle the new network faces – deploying a huge wireless infrastructure to be used by billions of people.
It's safe to say that getting all the players to agree to the same playbook will be the largest hurdle for the fledgling network. "There is a formal process where 5G is defined, and that is the next step," says Jan Dawson at Jackdaw Research. That said, 2020 is the target year for mass rollout. Until then, we'll just have to get by with our current 4G LTE legacy systems.
Read Full Article Here - When Will the New 5G Networks Arrive?