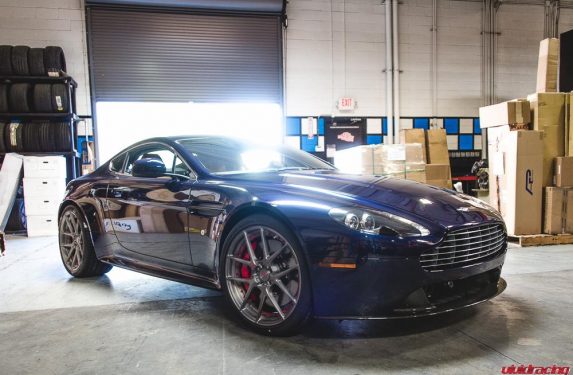 Black Friday and Cyber Monday are rapidly approaching. While most people will be out shopping for new electronics, us enthusiasts are trying to find the best deals on the parts we want. If you've been wanting to get some parts for your Aston Martin, but don't want to pay full price, then this sale is perfect for you.
To start it off, everything over $99 will ship for free. This is great because most parts are over $99 and depending on the part shipping can be pretty expensive. This deal excludes some categories, but there will be details during checkout.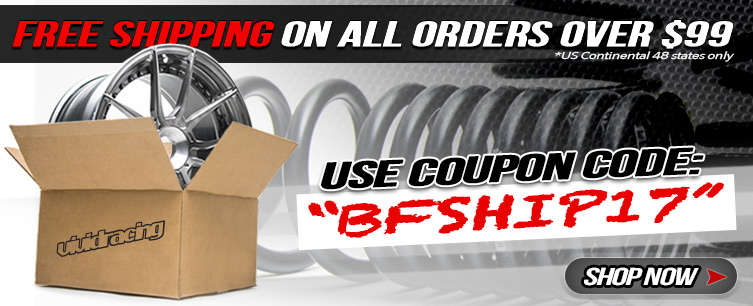 We're also offering tons of brand specific deals. Pretty much everything from intake and exhaust systems to wheels and suspension. If there's a part you're interested in that isn't listed here don't be afraid to give us a call and ask.
One of the best modifications you can do to your Aston Martin is an ECU tune. Not only will this unlock the full potential of your engine, it can also greatly improve the driving experience by improving throttle response. Vivid Racing tuning division, VR Tuned, has been working hard developing tunes for all sorts of Aston Martins. Most of these tunes add about 5-10% more power to your car. If your Aston Martin makes 430hp our tune will bump that up to around 460 horsepower. All VR Tuned ECU flashes are 20% off and you can shop for a VR Tuned ECU flash here.
If you've been wanting to put an aftermarket exhaust system on your Aston Martin then this is the perfect opportunity. QuickSilver has been making exhaust systems for all sorts of high-end and exotic vehicles for quite a while. Most of their exhaust systems are made of the best materials possible with a finely tuned exhaust note. We will be offering free shipping on their products and you can shop for a Aston Martin QuickSilver exhaust here.
HRE Wheels are used by exotic and high-end car owners all over the world. Their wheels are made of high quality materials and are engineered to the highest standards. We offer Hre Wheels at a good price already, and with this Black Friday sale we will be offering the HRE FF01 and FF15 20% off. You can shop for these HRE wheels here.
Once again, if you don't see the parts you're looking for, give us a call to see what we can do for you at 1-480-966-3040.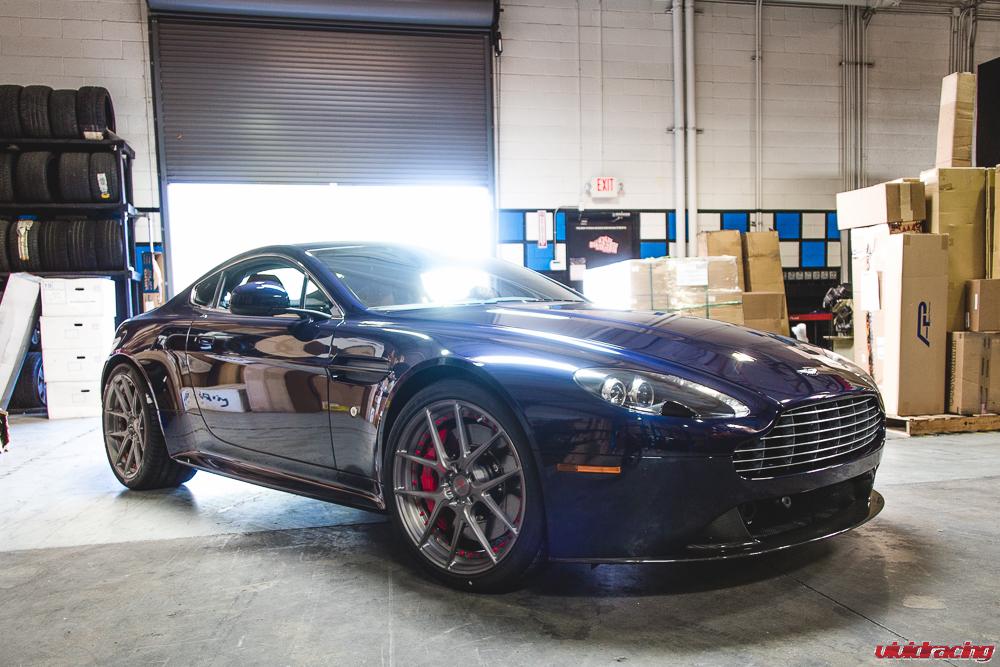 Related Images:
[See image gallery at www.vividracing.com]