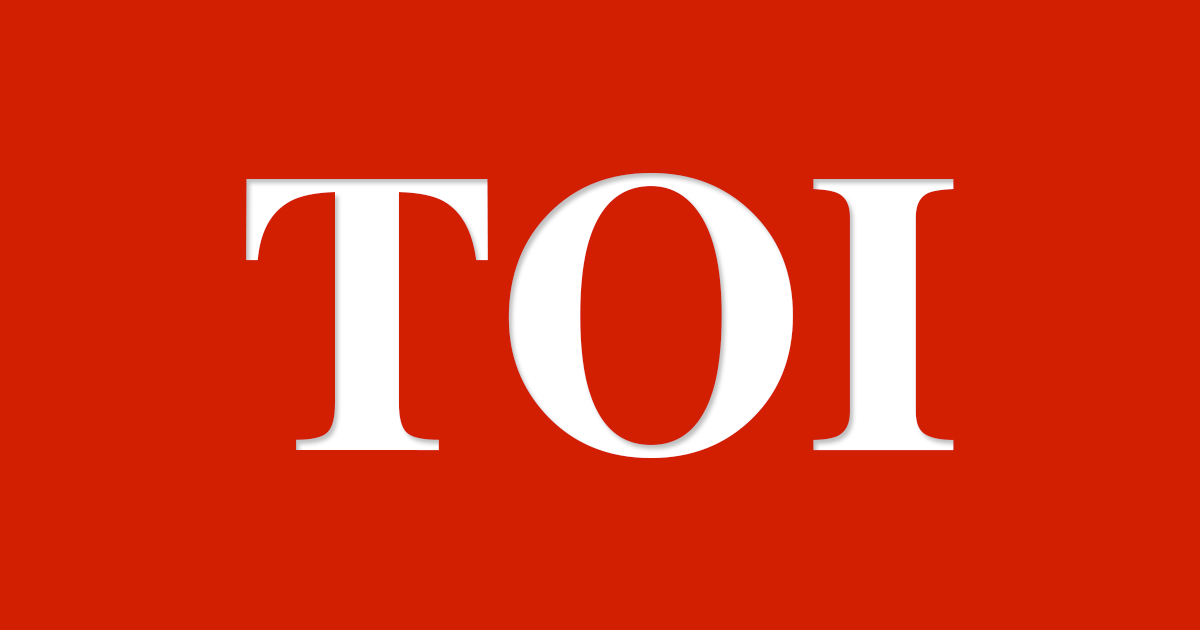 Jaipur: As governing committees of the Jaipur Municipal Corporation (JMC) continue to remain defunct, Mayor Ashok Lahoti has constituted a Committee of five councillors to prepare budget for financial year 2018-2019.
The committee has been directed to submit the draft of the budget within the first week of February. "The JMC budget is likely to be tabled for approval after February 15," said an official of JMC's finance wing.
It appears mayor constituting a committee for budget is a move to appease the councillors. Last year, BJP government had accepted the resignation of all the committee chairmen after appointing new mayor Ashok Lahoti. Since then, the committees are not constituted.
"The councillors are demanding constitution of committees since long. The issue was also raised by the councillors in the recent meeting with chief minister. Appointing five councillors to prepare budget is a move to pacify the situation," said JMC sources.
Source further said, due to infighting, the party delayed the constitution of committees till the issue was settled. As the BJP came with absolute majority, most of the councillors are pushing their MLAs to become member and chairmen of the committees. Many BJP councillors, who were not expecting their names in the committee, showed disappointment before the senior party leaders.
"Organisation is also confused to appoint three councillors who were previously appointed as sanitation committee chairman and alleged involved in red-tapism," sources further informed.
With only eight months remaining for the assembly election, the BJP government is now planning to constitute governing committees of the (JMC) within this month.
Sources said, Lahoti has finalised the draft proposal compromising names of chairpersons of the committees after discussing with city MLAs and senior BJP leaders. List has been handed over to state BJP president Ashok Parnami.
"The organisation will finalise the names, while mayor will decide placement of the councillors in the committees," said another source.
It was informed, the JMC has decided to constituted 24 committees that would run the municipal corporation. As the size of the city is increasing, JMC has decided to constitute three electrical committees and three public lights committees. Last time, JMC constituted three sanitation committees for 91 wards of the city. The JMC might also constitute a new committee for sewerage. "The city has 91 wards and it is not possible for one committee to monitor the area. As three committees will be constituted, the work will be divided. One committee can easily monitor 30 wards,"added source. Source : timesofindia
This post first appeared on Daily Kiran, please read the originial post: here