S
upreme Soy Sauce Chow Mein
is a popular dish in Hong Kong. Usually it is eaten alongside with porridge during breakfasts. This dish is both mine and my hubby's favorite. One thing I like about being a home chef is that I can cook my families' favorite dishes anytime I/they wanted.
This simple-looking dish has two main ingredients -
Good egg noodles
and
A good soy sauce
. However this simple-looking dish is not as simple as it looks. It has to go though
deep-fry
,
blanch
,
cold shock
and
stir-fry
to get to this
glorious-licious
stage.
If you can, try to get the egg noodles from your
nearest trusted wantan mee vendor
or other food vendor who is using egg noodle. If you are close to them
(enough)
, they will sell just the egg noodles to you.
Nothing beats the freshness of these egg noodles!
After loosen the egg noodles, deep fried them in hot oil for approx. 10 - 15 seconds per side. You will get
crunchy golden brown fried egg noodles
. These are good now if you wanted to make
Sang Mee in Egg Gravy
.
Next, blanched the deep fried egg noddles in boiling water until almost al dente and bring them to cold shock immediately to stop the cooking process. Now you will have
almost al dente egg noodles
ready for stir-fry.
As other stir-fry require, prepare all your ingredients within your reach first before you cook. Everything will happen so fast during stir-frying, you won't have the time to blink your eyes.
This
Supreme Soy Sauce Chow Mein
is really good. You will definitely need a cast-iron wok for this and stir-fry them on high heat. The noodles are
super fragrant with the soy sauce
and has a good
al dente
texture. The wetness and dryness of the noodles are well balanced off.
The only thing that was lacking was the
"wok hei/ wok breath"
which can be achieved if I had waited for the wok to get
smoking hot first before stir-fry
. Blame it on my
eagerness
to get the noodles done!
Ok, lesson learnt!
But still, the noodles are great. My hubby rated it at 8/10.

SUPREME SOY SAUCE CHOW MEIN
Prep Time :
45 mins
Cook Time :
3 mins
Total Time :
48 mins
Serves :
2 pax
Ingredients:
2 bundles egg noodles
1/2 cup bean sprouts, head and tail plucked out
2 stalks chives, cut into 5cm length
(optional)Seasoning (Combined in a bowl)
2 Tbsp soy sauce
1 Tbsp sugar
2 Tbsp water
1/2 tsp sesame oil
1/2 tsp dark soy sauce
1/16 tsp white pepper
Directions:
1. Loosen the fresh egg noodles per bundle and arrange them in a plate. Do not mix two bundles together as we are going to deep fried in two batches.
2. Fill half of the wok with oil and heat it over high heat. Once the oil is heated thoroughly, place a loose bundle of egg noodle in the center and loosen it up with chopsticks. Deep-fry until golden brown on both sides. Drain and set aside.
3. In the same wok, empty the oil and bring enough water to a boil. Blanch the noodles in the boiling water until almost al dente. Bear in mind that the noodles will go through stir-fry later, so don't overcook the noodles. Immediately scoop out the noodles with a sieve/ colander and submerge them in cold water for a few seconds. Drain and set aside.
4. Heat 2 tablespoon of oil in a wok over high heat. Wait until the wok get smoking hot. Put in the egg noodles and stir-fry for a few seconds. Add in the seasoning and stir-fry to coat the noodles evenly. Add in the bean sprouts and chives, and continue to stir-fry until it reaches the desired dryness.
Notes:
● To test whether the oil is hot enough, you may do so with a wooden chopstick or a strand of egg noodle. If they bubbles up, then the oil is hot enough.
● To blanch the deep fried noodles, you will need a large surface like in a wok so that the noodles will not break into small strands.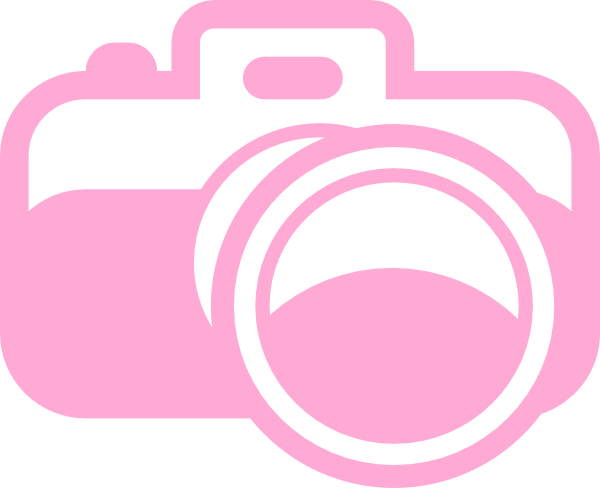 #msyummyliciousrecipe
Make this recipe? Don't forget to snap a photo of it and tag
#msyummyliciousrecipe
on social media! I would love to see them! Enjoy my recipe!


First Commenter...(+/-)

.....