Okay.. as you may or may not know I'm quite "into" these appraisals myself so I have my own thoughts on this.. but I would like to hear what other people say too as for once I'm kinda puzzled.

I saw a Tom Ford Italian Cypress 50ml for sale here in the UK. Everything seems to be going in it's favour.. for a start, it's less common release so I don't believe it would have been commonly counterfeited, also it's a 50ml.. in my experience the counterfeiters tend to produce 100mls (and commonly shaped like 50mls :rolleyesold:). But what brings me here to discuss this... what on Earth is up with that label? The font looks off.. it looks much "thinner" than any genuine Tom Ford Private Blend I've saw before? And more akin to the font you would see on a counterfeit bottle.. Also, is it just the placement or is that cap "neck" bigger than the bottle where the two meet?

Okay.. here it is:
Front (this is of course the label I'm questioning)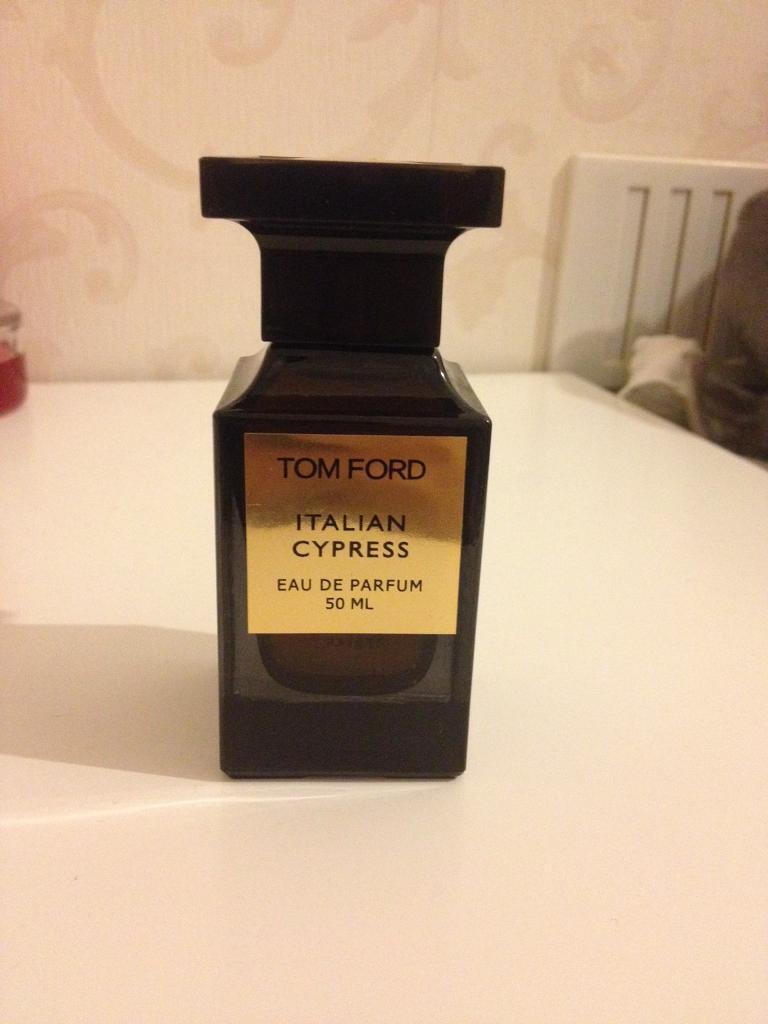 I'll also include a picture of what I expect a TF Italian Cypress (or indeed any Private Blend) label to look like:



Now.. as you can see. In those two "front" labels.. there's a clear difference in the text font. But as everything else seems to be in order.. I'm puzzled. :huh: If it was Tuscan Leather or Tobacco Vanille 100ml I would be inclined to think fake right off the bat.. however, due to the size and the fct it is a much less common release, I'm not as quick to condemn it.. but my gut feeling is not good. It would just come as a surprise to see a fake 50ml Italian Cypress. The only other thing I can think or is if there was a change in TF fonts at some stage but something tells me that's unlikely. I'm more familiar with later Tom Ford so I simply don't know. Regardless, I'm not buying it.. I'm just curious more than anything. I've never seen this before and I wonder could anyone else shed some light on it.

The more I look at it the more I think it HAS to be counterfeit.. despite the small size and obscure release. It just don't doesn't add up.