However, the International
Olympic Committee
(IOC) has said that individual "Russian clean athletes" will still be able to take part as neutral competitors at the event in Pyeongchang from 9-25 February next year.
The president of the Russian skating union has described the decision as "offensive and insulting".
Banning an entire country from the Games is an unprecedented move for the IOC.
It comes following a 17-month doping investigation which concluded that there was a "systemic manipulation of the anti-doping rules and system in Russia".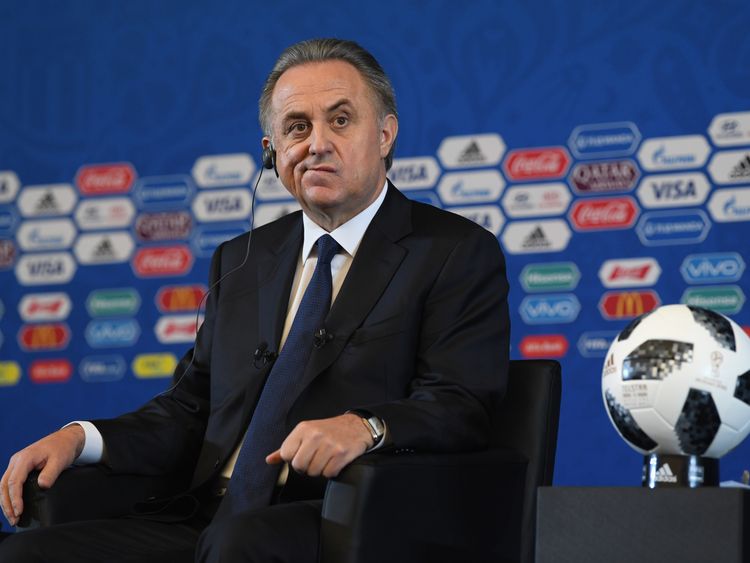 Russian deputy PM Vitaly Mutko
The IOC has also banned Russian deputy prime minister and former sports minister Vitaly Mutko from the Olympic movement for life.
Mr Mutko, who continuously denied state-backed doping was occurring, is currently head of the organising committee for the 2018 World Cup in Russia.
His then deputy minister, Yuri Nagornykh, has also been banned for life.
No official from the Russian Ministry of Sport will be allowed accreditation for the Pyeongchang Games, the committee ruled.
The Russian Olympic Committee has also been ordered to pay $15 million (£11.2m) to the IOC for the cost of the investigation and to strengthen the global anti-doping system.
SKY News.