Secret Santa (or Kris Kringle, or whatever else your office likes to call it) has been a workplace tradition for many years, and so has the custom of giving tacky, christmas-themed gifts to your colleagues because you can hide behind the anonymity of the practice. But the tinsel earrings, 'world's best colleague' mugs and other Christmas junk needs to stop! Luckily, here at EFF Mag, we like to think of ourselves as Secret Santa experts, and we're here to give you our foolproof guide to office gift-giving. You can even share this guide on Facebook (or print it out and pin it up in your office) to drop subtle hints to your own Secret Santa - we're not judging!
For The Happy Hour Enthusiast:
If you're lucky enough to get the office drinker, count your blessing because they're one of the easiest people to shop for. Are they a vino kinda guy? Does she fancy a good glass of champagne? Find their favourite drink and gift accordingly.
Vue - Acrylic Wine Stopper Set Diamond 2pc - $14.95 | Speakeasy: 200 Underground Cocktails - $29.95 | Kate Spade - two of a kind less/more jigger $20USD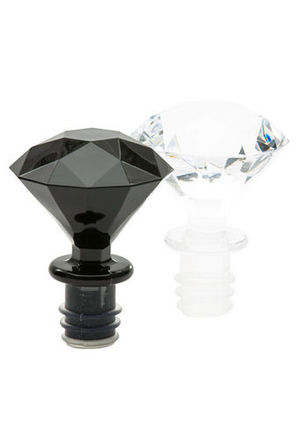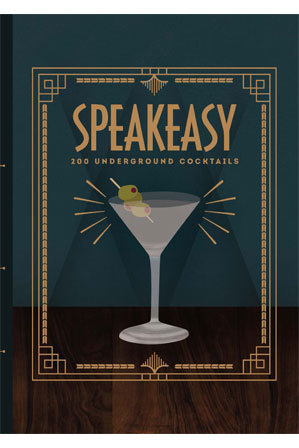 For The Caffeine Dreamer:
Does your Secret Santa always have a coffee in their hand? Make their addiction more stylish with a cute travel mug or help them out with a voucher to their favourite coffee shop.
Pick them up a gift voucher for their favourite cafe - Price variable | Kate Spade Tumbler $39.95 | Bodum - Chambord Coffee Maker - $37.46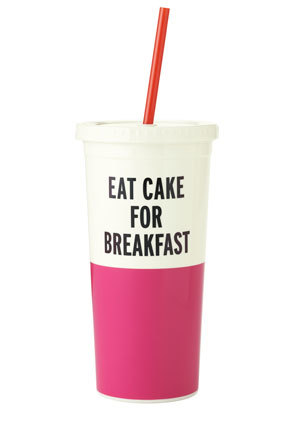 For The IT Guy:
Would your gift-ee be lost without their iPhone? Why not buy them some stylish tech accessories they'll actually use? Monogrammed iPhone cases are super cute and personal, which means the IT guy will like you (and hopefully fix your computer for you next year).
Happy Plugs - Earbud Carrara Marble - $34.99 | Mon Purse - iPhone 6 Case - $49 |
For Everyone Else:
If you weren't lucky enough to get a cliche office worker, don't fret because we have a bunch more gift ideas for everyone else.
Kikki K - Goals Journal - $34.95 | Glasshouse Fragrances - Tahaa Vanilla Caramel Candle - $42.95 | Sunnylife - Inflatable Drink Holder Flamingo - $24.95