Office Style: Meet Iryna
"I follow current trends but also love things that are timeless, unique, edgy and fashion forward… You live once — why be boring?!"
Your position at Free People…
Assistant Buyer – Party Dresses.
How does your job influence your personal style?
Constantly surrounded by fashion, I tend to be more selective in what items I buy. To me, it's more about an investment than an impulse purchase.
What is your personal style?
Being comfortable and practical is important. I follow current trends but also love things that are timeless, unique, edgy and fashion forward — you live once, so why be boring?!
Go-to fashion rule or styling trick?
Show skin strategically — legs or cleavage — not both — stay classy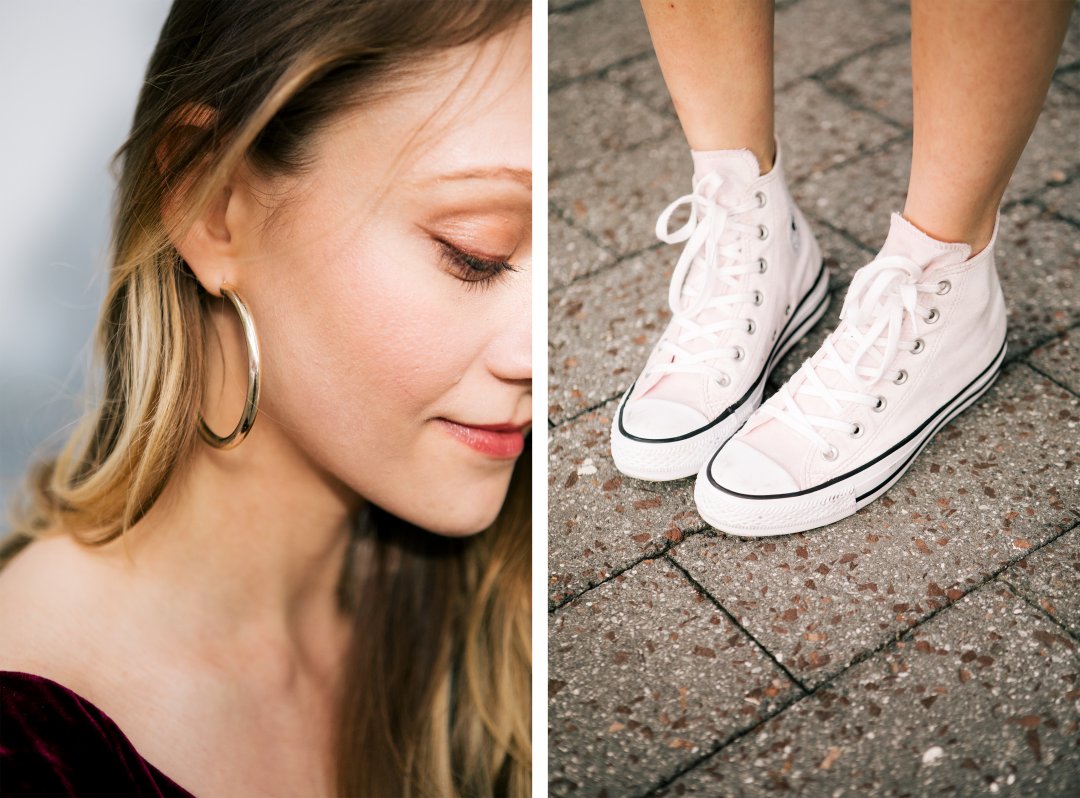 Favorite part about your job?
Knowledge is power and I learn something new every day from most creative, inspiring, helpful, and motivating people.
Also, dresses, dresses, dresses!
Most challenging part of your job?
Trying to relate, reach and buy for someone other than you could be challenging at times.
What's in your freepeople.com shopping cart?
New Turtleneck
Lolita Leather Beret
Liberty Pant
Vintage Graphic Tee
Perfectly Victorian Mini
One thing in your closet that you could not live without?
Old Gringo Snake Boots
Follow Iryna on Instagram and shop her look today!
+ Loving Office Style? Meet more of the Home Office employees here!
Follow Taylor on Instagram.
Free People Blog