We present to you german brand Hofla. Femininity, romance, original design and beauty styles are their specialization. They produce a real masterpiece for every bride's taste, using delicate fabrics such as real silk, French lace and hand embroidery. Hofla Wedding Dresses are perfect choiсe for every bride! Get inspired by ideas below and enjoy!
Elegant Hofla Wedding Dresses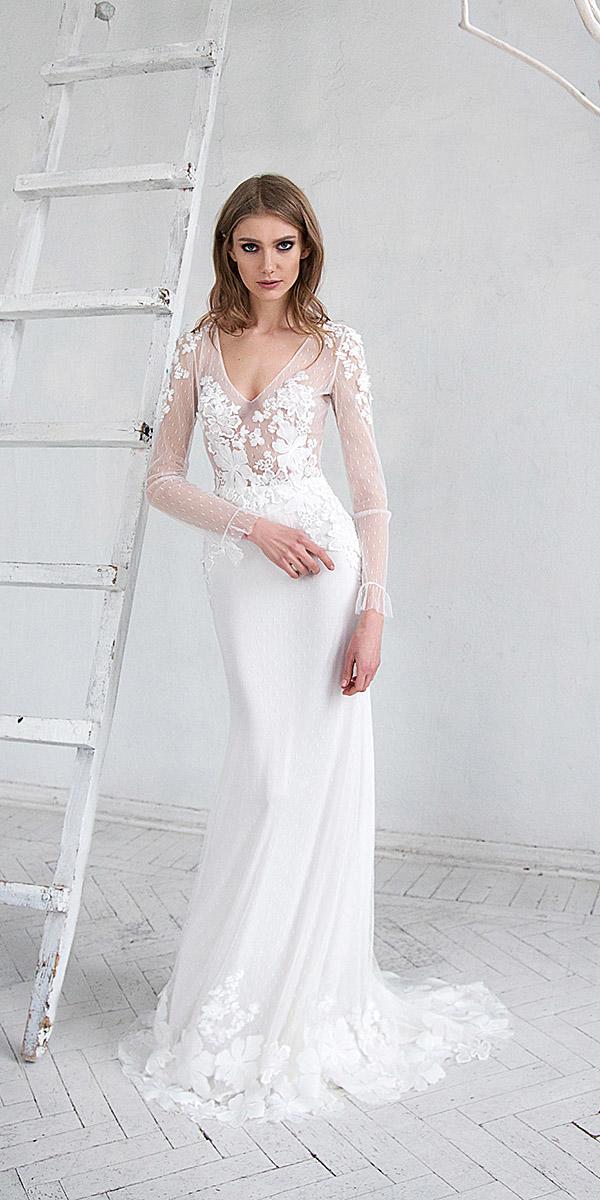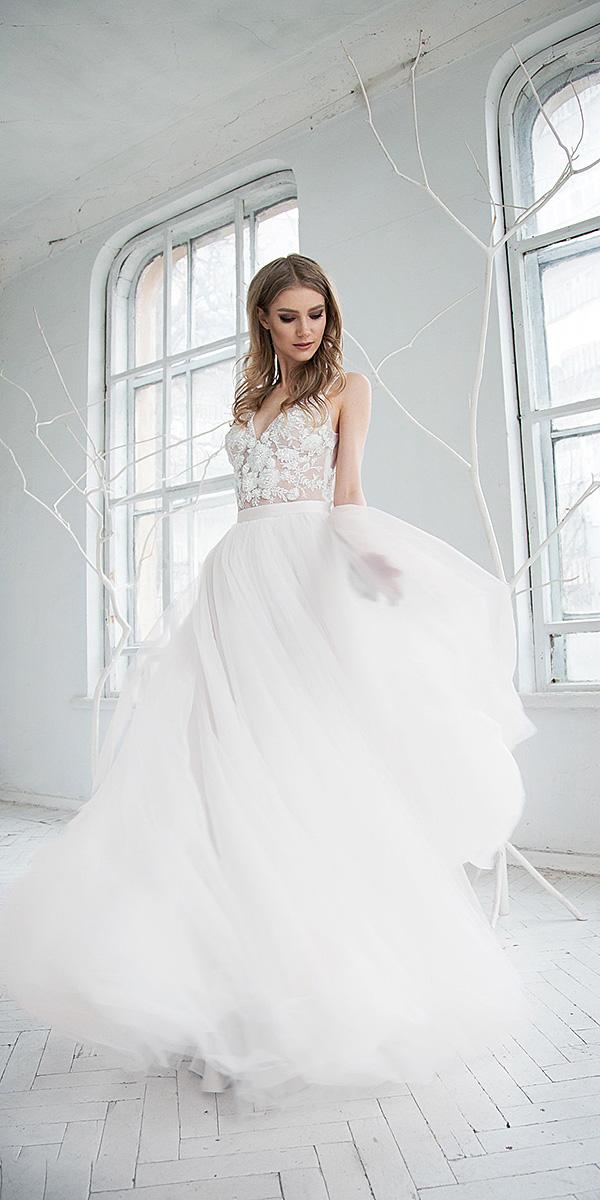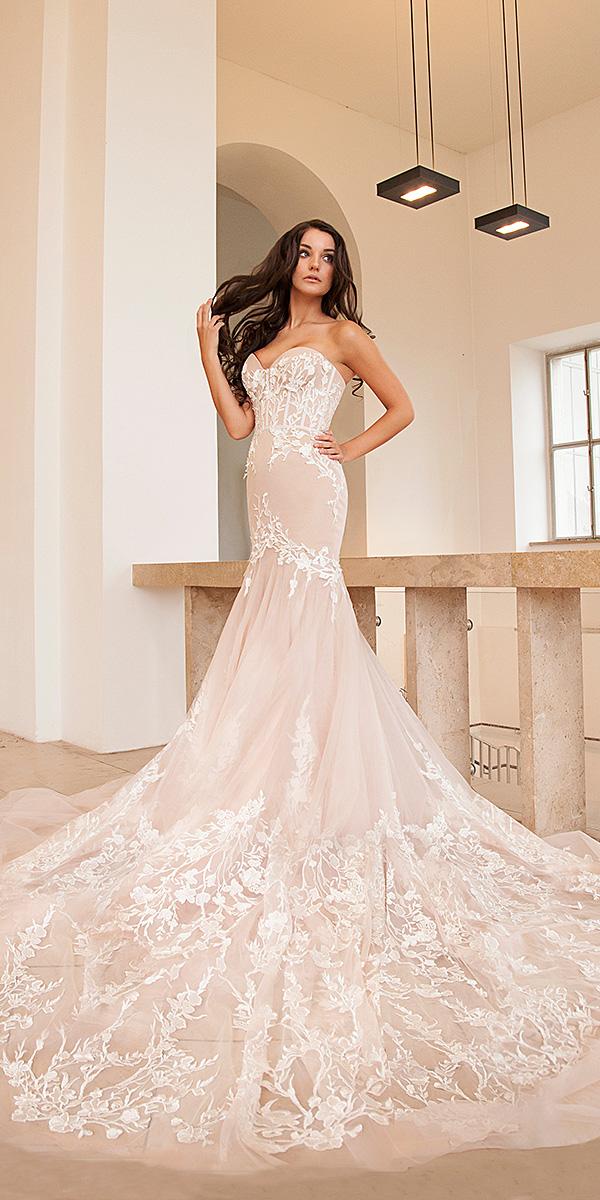 A-Line Bridal Gowns For Romantic Style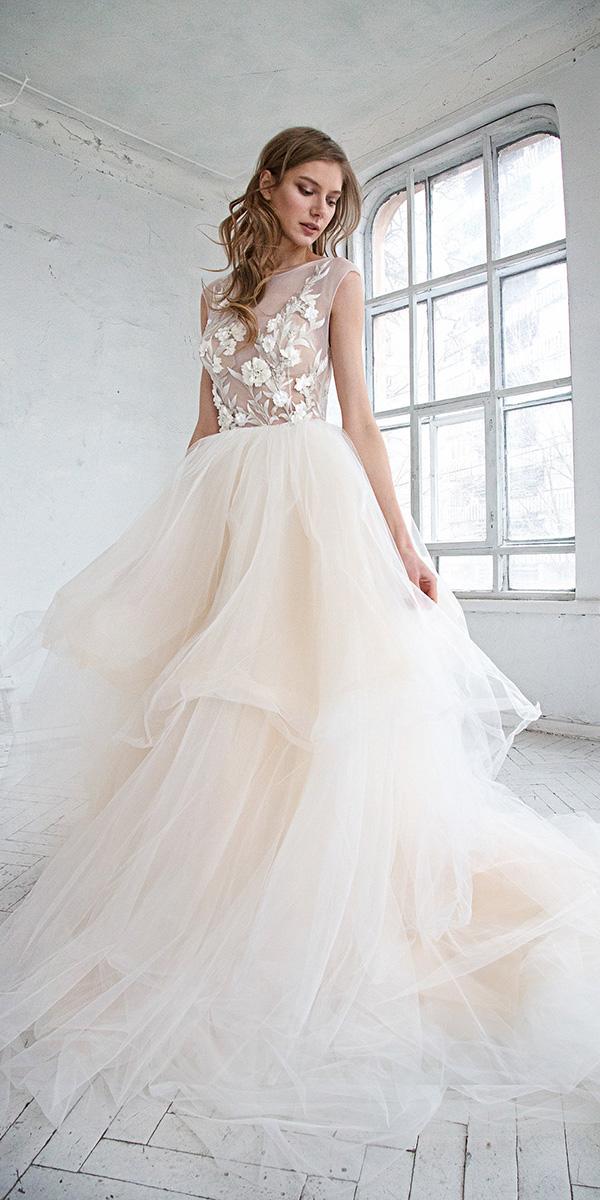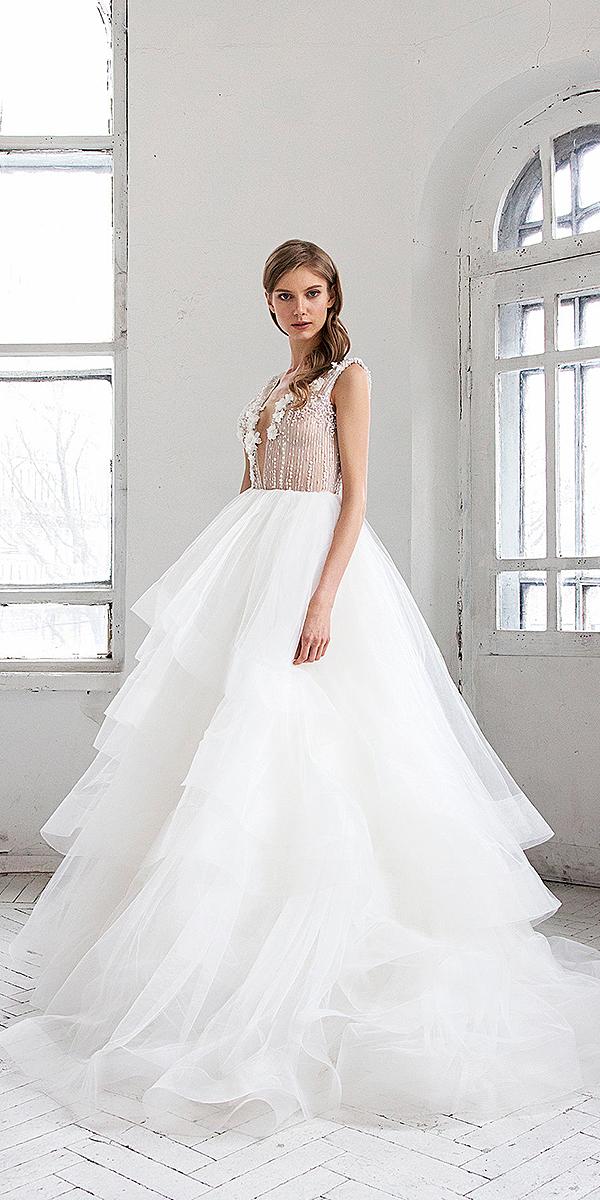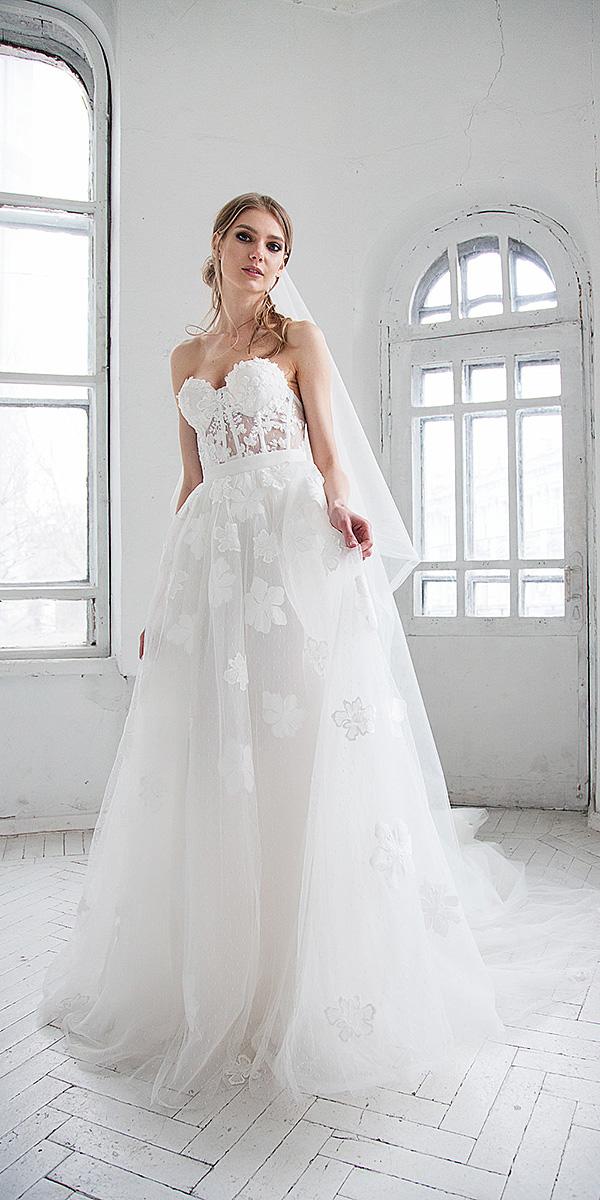 Beach Bridal Gowns For Summer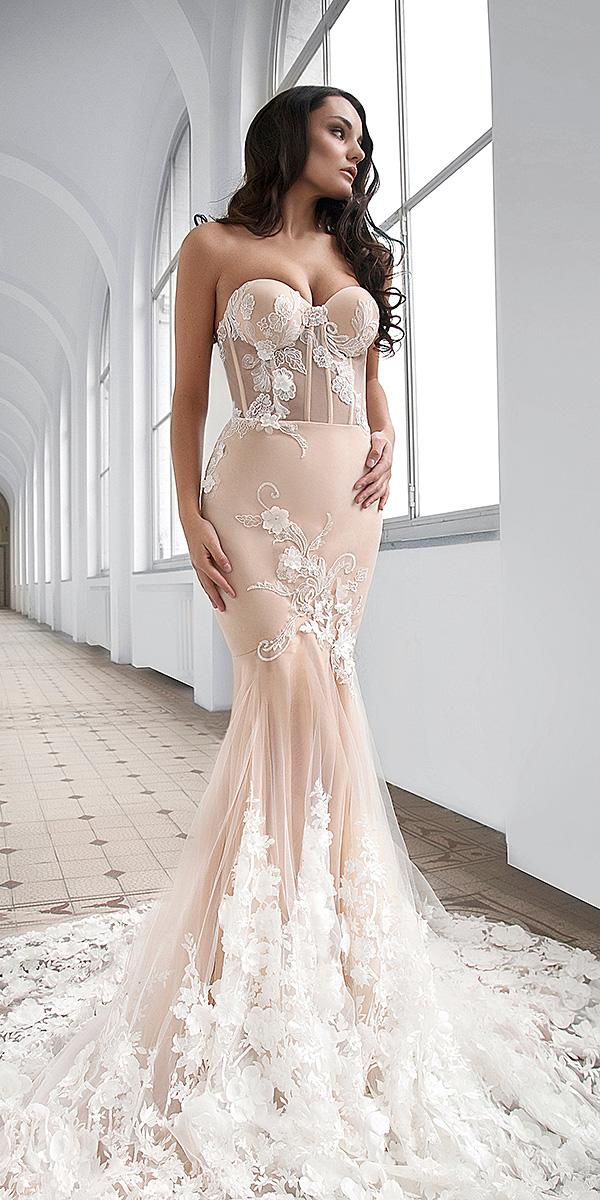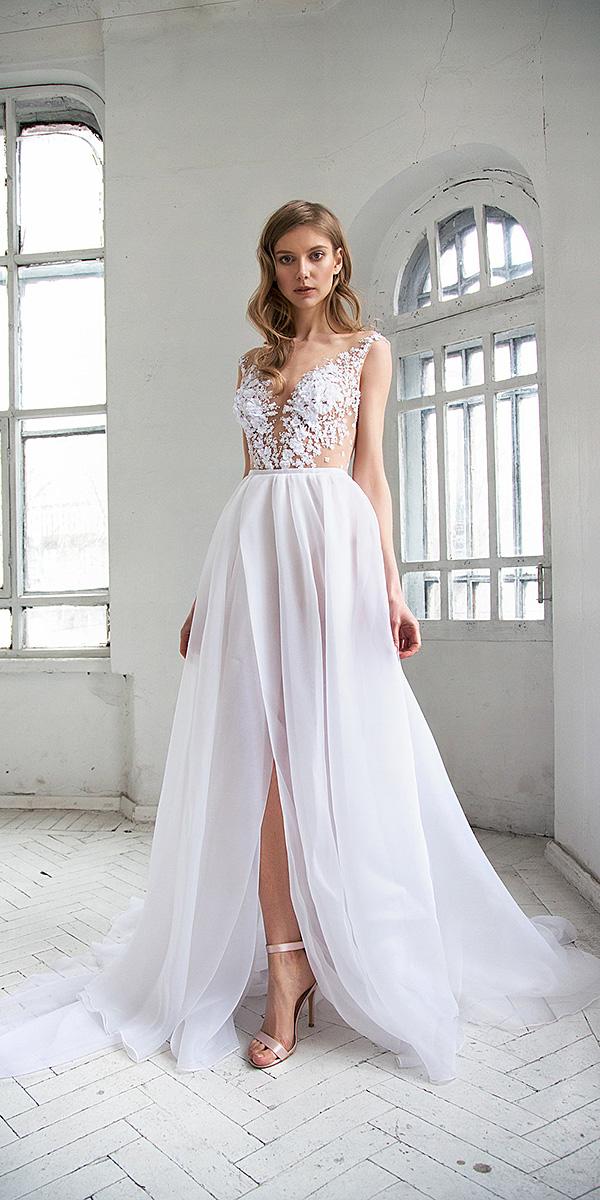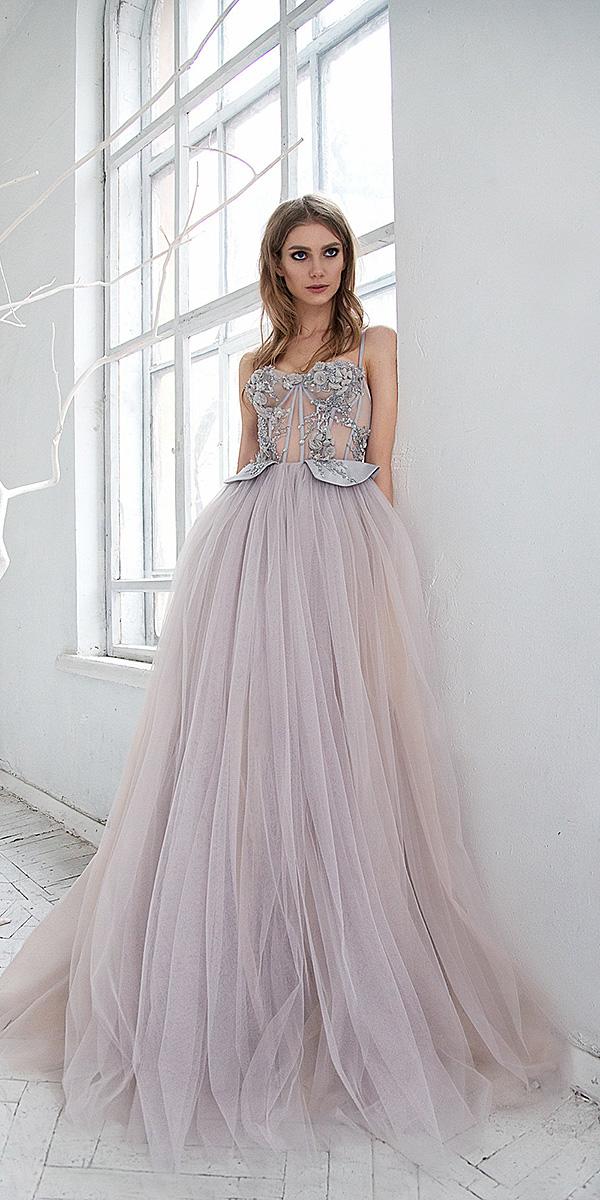 Blush Wedding Dresses For Ladies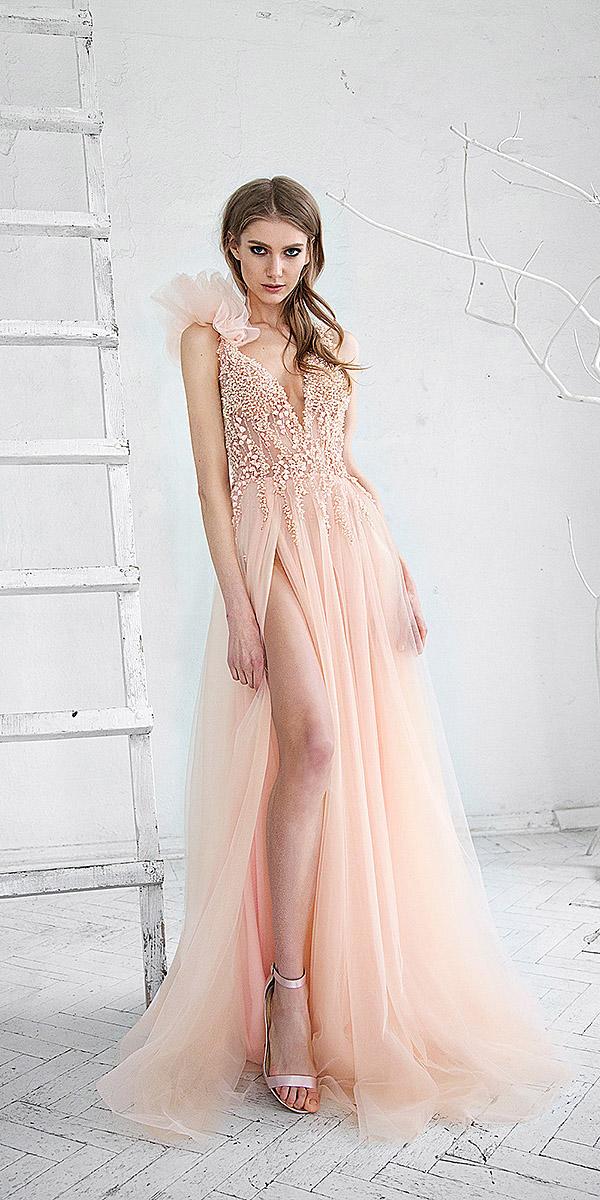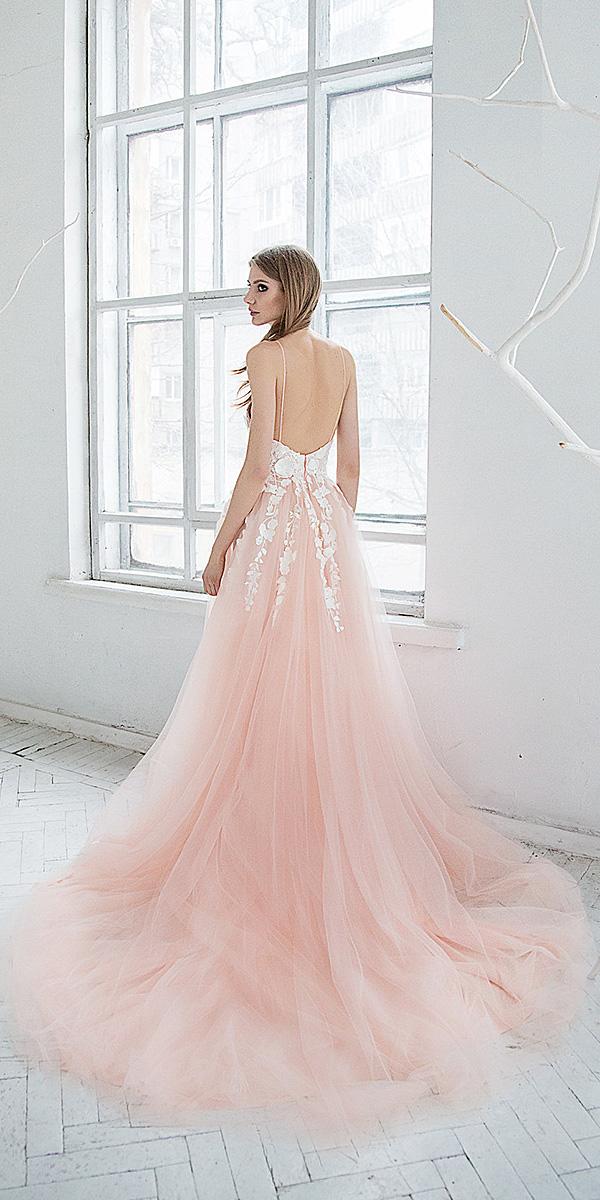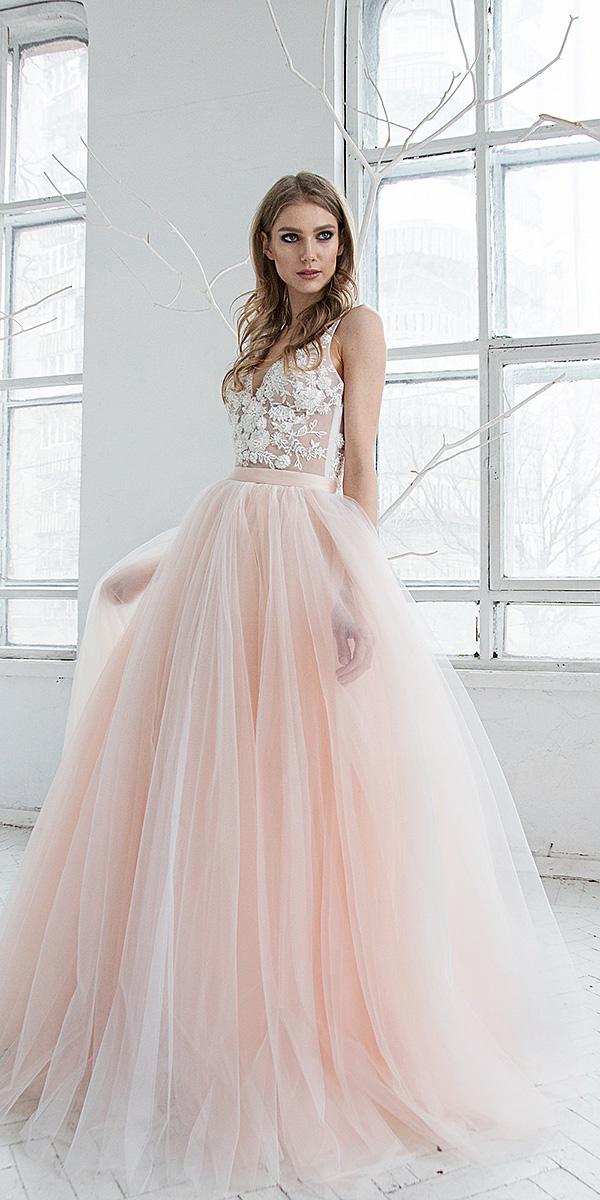 Wonderful Bridal Gown Details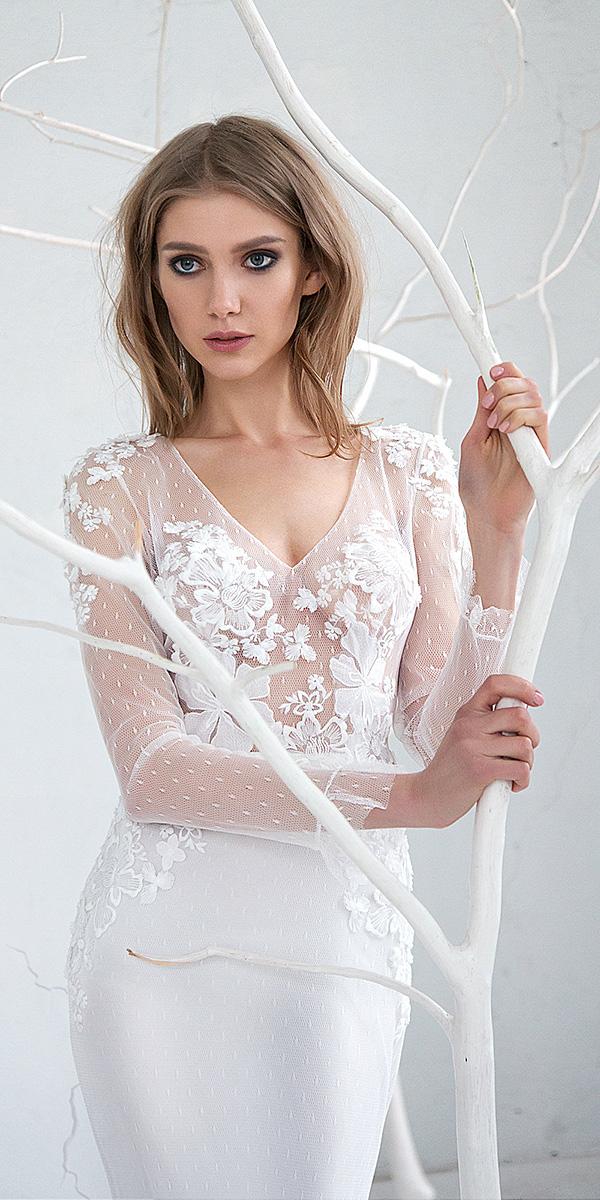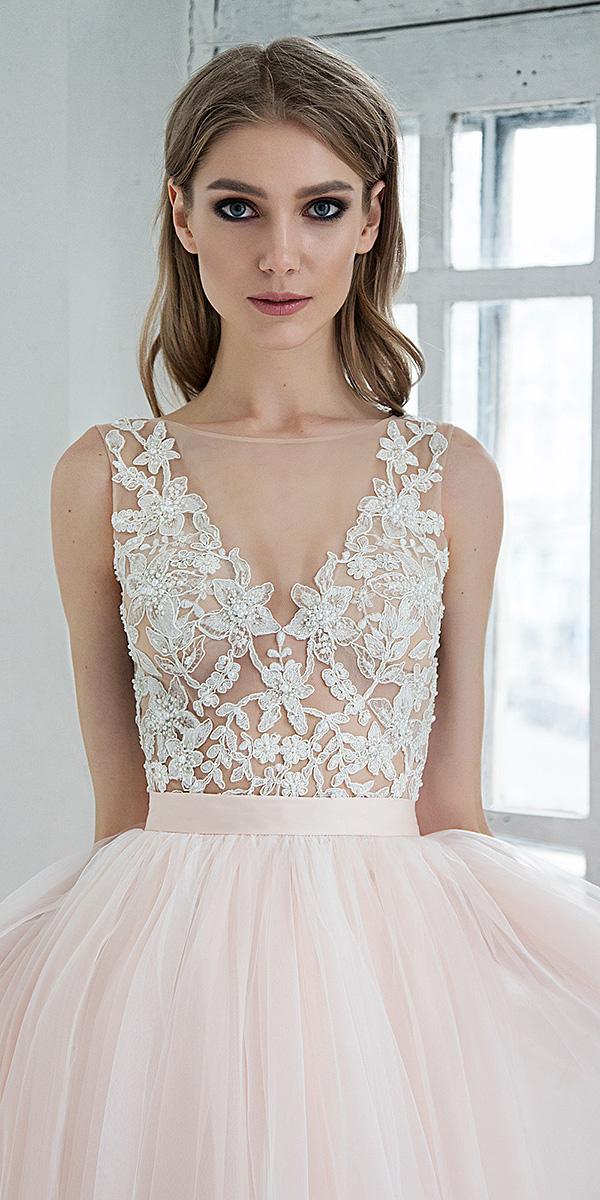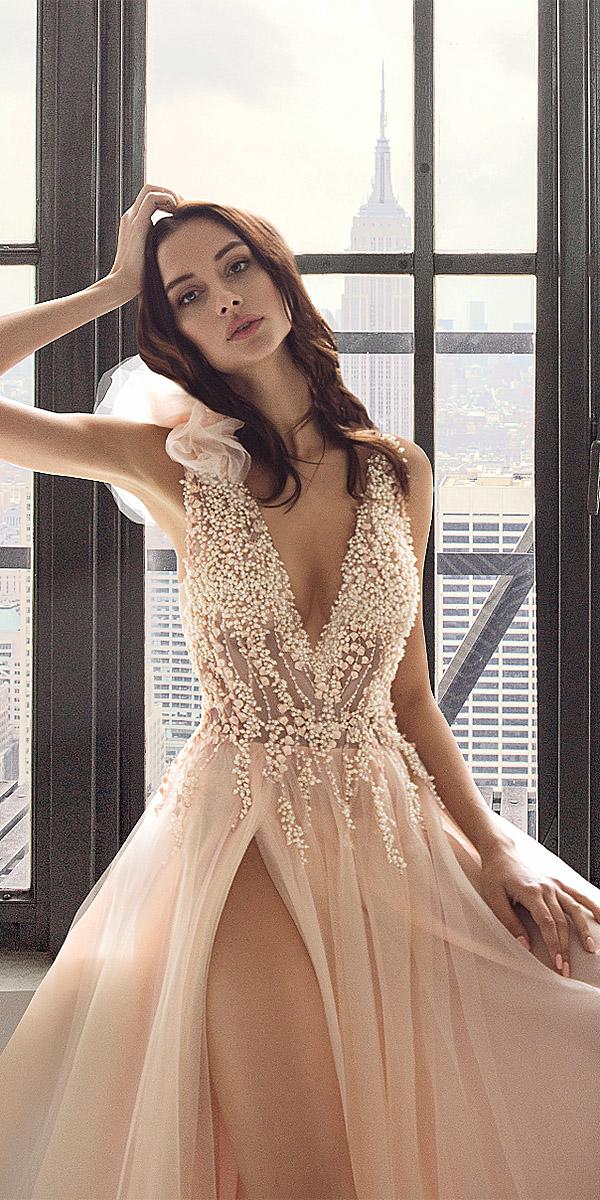 See more:
30 Wedding Dresses 2019 — Trends & Top Designers
Innocentia Wedding Dresses 2019 You'll Admire
18 Julie Vino 2019 Wedding Dresses -"The Love Story"
Sexy Naama And Anat Wedding Dresses 2019
The post 15 Hofla Wedding Dresses Perfect For Your Party appeared first on Wedding Dresses Guide.