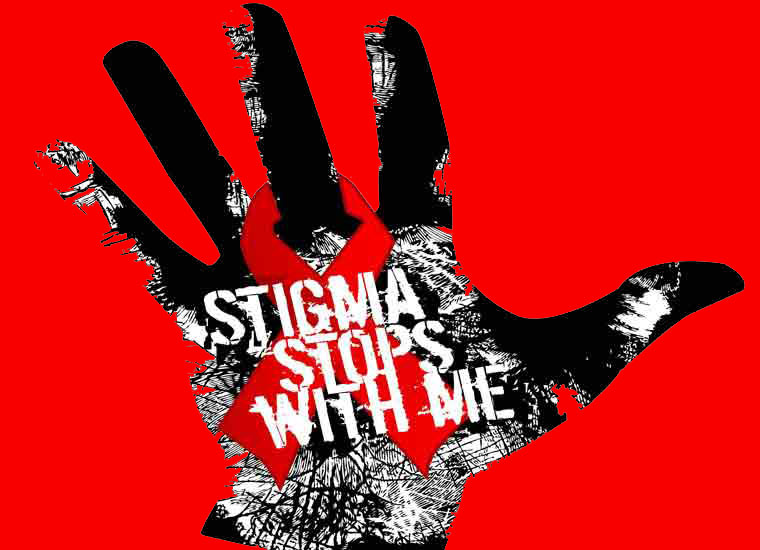 Beauty is nothing that is shown outside. And we knew it!
Our team members had a beautiful day out with some positive people; most positive of all we have ever seen!
Network for Positive People
Network for Positive People is an NGO that helps positive people grow, support and become an essential support system of the society. They work as outreach workers to identify cases of HIV or tuberculosis (TB) and motivate people to get them checked.
Our journey to Positivity
While travelling in car to meet Mr. Rama Pandian at his office in Guindy, we were loaded with a junk of doubts of what the scenario at their venue would appear. Heading the NGO of Chennai chapter, Rama Pandian welcomed us into his chamber with much grace and dignity. Our team had a meeting with him and one of his colleagues. Even at the age that had come long way from onset of grey hair, they looked amazingly fresh and healthy. That was something beyond imagination for a person like me who had least knowledge about the disease.
Next day the strong man headed to our office with four bold women who were affected by the disease. Women affected by HIV walking out of their houses, speak and open up to others about their problems- everything seemed astonishingly new to me. I could hardly believe!
When once in a while headache, a poor mark sheet or a personal rift make you yell at the God, or seriously "decide" the life is too hard, the stories of these new friends really felt much strengthening and rejuvenating. Of them many were struggling from HIV for past many years. Our jaw dropped when they said they could work for more than 12 hours at a stretch; we felt too negligible.
We had lunch together and they appeared happy from inside. When they waved bye, I could feel that there is something in them that God wanted to express. It may be that- Never give up! Anything that seems to be the end of something will still have energy left to run ahead.
Feel Beauty from Inside and that will never stop you!
The post Team Shyaway Wishes a Happy Day to all Positive People appeared first on Shyaway Blog.