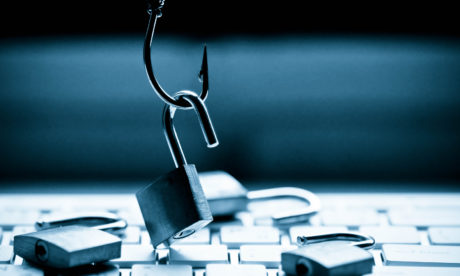 Another day and another clever PayPal phishing scam to learn from to better protect yourself and your organization
"In this world, nothing can be said to be certain, except death, taxes, and Paypal Phishing Email scams," said Benjamin Franklin. Don't believe me? Google yourself. Okay, okay, he might have missed out on the PayPal phishing part, but you get the point.
Thanks to the huge incentive they have, fraudsters keep using PayPal's name to fool users into doing something that they shouldn't. This time, they've come up with a new phishing scam that uses PayPal as leverage — only this time, they're also set their expectations high. ESET researchers in Latin America discovered this scam, which cybercriminals posing as the online payment service use to get users to provide other sensitive information, including:
access credentials
private information, including your mailing address
credit or debit card information
email account login information
So, just how does this PayPal Phishing Email scam work?
Let's hash it out.
The post The Latest PayPal Phishing Email Goes Beyond Your Login Credentials appeared first on Hashed Out by The SSL Store™.