Happening now on our local coastline: Tuna
Crabs
roiling in the surf and washing up in huge numbers on the local beaches.
Pleuroncodes planipes lives in the warmer waters in shallow water off the coastlines of Mexico to Chile. But given special ocean conditions its range can extend up into California. It's been an unusual year weather-wise, and the mass arrival of these crabs is being seen as a harbinger of the next coming of the El Niño weather pattern to California. I'll take an invasion of crabs as a part of meteorological prophecy instead of a plague of locusts any day!
Wikipedia gives "tuna crab," "pelagic red crab," and "langostilla" as alternate names, and tells you it's a "squat red lobster." A common question among those with a certain relationship to nature has been, "Can you eat it?" (Yes, and no. It's "used interchangeably with lobster meat in empanadas and enchiladas," according to Karen Hursh Graber. But the little critter also might eat toxic algae and pass on the toxins, according to a local report in the U-T.) And those with an even more entrepreneurial approach to exploiting the natural world have made up teeshirts.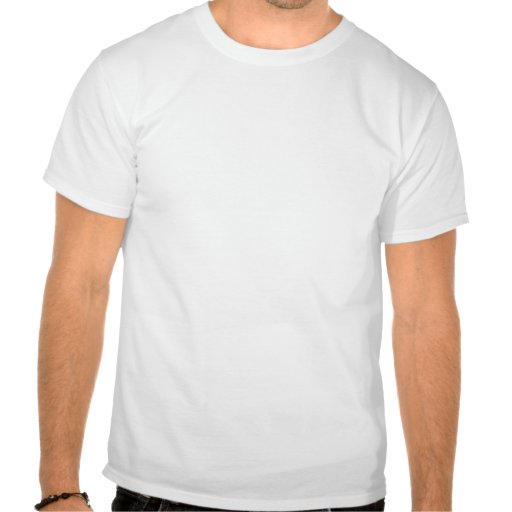 Here's a small gallery of photos from the local beaches yesterday, from either the area around Ocean Beach Pier or Sunset Cliffs a half mile to the south, both in the city of San Diego:
People checking out the crab invasion
Tuna crabs in the water
Tuna crabs in the surf
Tuna crabs on the beach near Ocean Beach Pier
The little bluffs at Sunset Cliffs, with some red-orange in the water from the swarm of crabs
Tuna crabs washed up on the Ocean Beach shore
"Help me. Save me. Put me back into the water," said this still-alive crab. Or was I confusing the scene with the final frames of _The Fly_?