2018 is here and we wanted to wish you a Happy New Year!
We also have a little favour to ask you.
3D Printing is an ever-growing subject and it can be approached from many different angles. We are coming up with new ideas for our blog in 2018 and we would like to know your opinion on the topics we should cover, as well as the kind of content you enjoy reading about the most.
At the end of the day, you are the reason why we write and it's important for us to know why you read our Stories.
To make things easier we prepared a little survey. It will take just 50 seconds (we promise, we've timed it!).
What should we write about in 2018?
Let us know here!
The articles you loved in 2017
Have a look at some of the topics we covered on the blog this year!
We published some stories about 3D printing, featuring great 3D-printed jewelry artists and some really cool designs:
The Best 3D-Printed Jewelry Stories of the Year
Our Favorite 3D Printing Stories of the Year
We also got technical with some tutorials and designs for 3D printing:
3D Printing For Beginners: A Dictionary
Top 10 (Mobile) 3D Modeling Apps to Design and 3D Print on the Go
How to Get Started With 3D Printing On Modo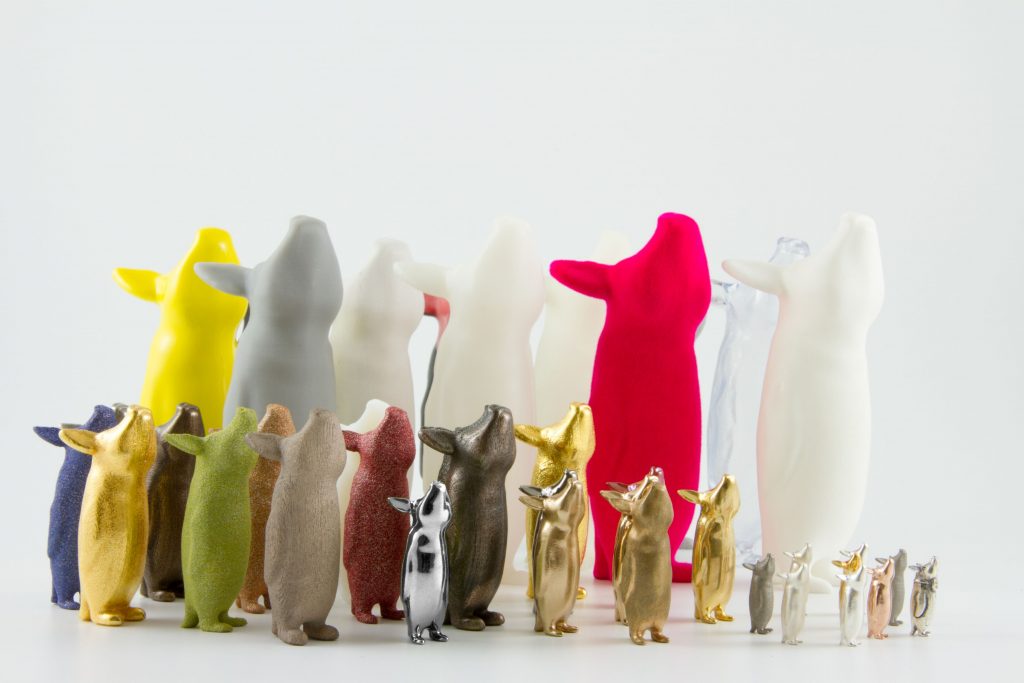 And sometimes we just like to talk about ourselves…so you can get to know us better:
3D Printing with the Windows Mixed Reality Viewer
How to Get an Instant Price for Your Prints
All Answers to Your Questions in One Place
Which was your favorite article about 3D printing?
Don't forget to answer the survey to inspire our content for 2018!