It is always heartening when an old brand survives generations, world wars and multiple depressions and recessions. So it is that we noticed three brands that (sort of) live on, in various states of existence.
Esso: The Esso brand is still viable around the world, and just because Raymond Loewy did the Exxon logo for the United States, the great name associated with John D. Rockefeller lives on across the world. What some, however, forget is that ExxonMobil does a masterful job of keeping both the Esso and the Exxon brands alive. In the United States, diesel fuel is often sold as Esso Diesel. For companies that have merged a number of brands into one uber company (and that seems to be in every industry these days) keeping and old corporate or product brand alive is fairly simple. You continue to use the brand name on a sub-product. So, for instance, Esso appears across the world and in Canada, but in the states it shows up as a single product.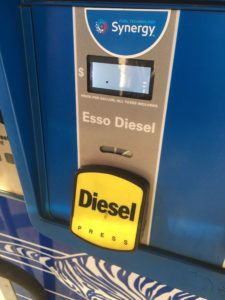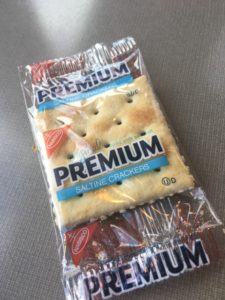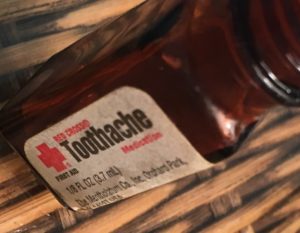 Nabisco Premium Crackers: A saltine is one of the great taste sensations that has little taste; the lightly crusted crackers achieve a charm unexpected when you dust them with salt. Nabisco Premium is the most venerable of the saltine brands, over Keebler's Zesta and other store brands. Sadly, there seems to be less and less salt in a Premium, and that's not good because salt (and of course light if we are reading our Gospel of Matthew) is what makes it zing. Let us remember the words of our savior, and apply them (carefully) to a favorite snack:
You are the salt of the earth. But if the salt loses its saltiness, how can it be made salty again?
Red Cross Toothache: