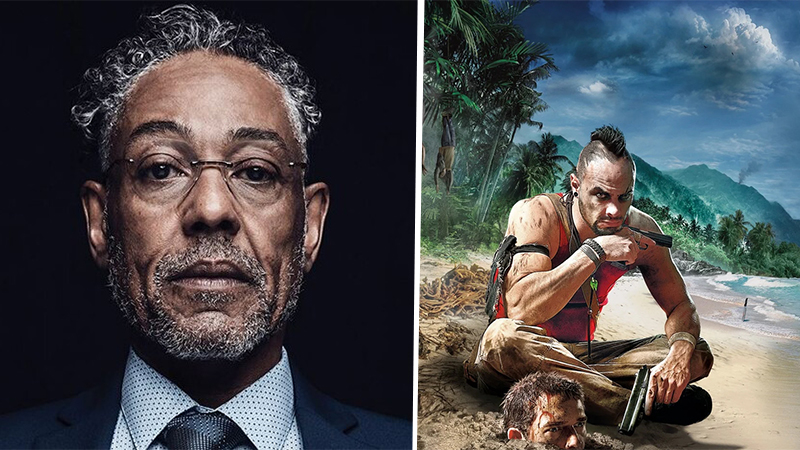 Una nueva parte de esta franquicia ya está en planeación
Hace poco tiempo, Giancarlo Esposito, uno de los actores que ha sido parte de series como Breaking Bad o Star Wars: The Mandalorian reveló que está trabajando en un videojuego grande. No reveló de cuál se trataba, pero según algunos informes se ha mencionado que es Far Cry 6.
De hecho, esta persona comentó que ha sido un arduo trabajo para él trabajar en tan ambicioso proyecto. Esto se debe a que se está haciendo uso del motion capture para que todo sea un poco más realista, por lo que Esposito le llama 'un nuevo estilo de actuación'.
Según las declaraciones del portal Gamereactor, aunque el actor no mencionara el nombre del juego, lo más probable es que sí se trate de la nueva entrega de Far Cry. Pues estamos a escasos días de la celebración del Ubisoft Forward donde se van a mostrar las novedades de la compañía francesa.
Algo curioso, es que Jeff Grubb de Venture Beat ya había asumido la participación de Esposito en Far Cry 6. Donde nos indica que el papel al que podría estar destinado es el del villano del título, claro que no es una confirmación pero parece como si ya estuviera enterado de casi todo.
¿El rumor se hará una realidad?
Ahora solo nos queda esperar al próximo 12 de julio para que el Ubisoft Forward se lleve a cabo. Además de la revelación de Far Cry 6, nos darán más información de Gods and Monsters, Watch Dogs Legion, Assassin's Creed Valhalla y posiblemente algo de Beyond Good and Evil 2.
Sin duda, Esposito es un gran actor, por lo que si su participación logra ser cierta, no dejará nada que desear en cuanto a actuación se refiere. Hay que añadir que ya trabajó en juegos como Pay Day 2 y Destiny.
A un lado, Vaas: Giancarlo Esposito sería el villano de Far Cry 6
The Last of Us 2: Desarrolladoras 'fit' demuestran que el cuerpo de Abby es posible
'Jugar en PC es jugar Xbox' – Microsoft aclara su estrategia next-gen
Remake de Tony Hawk Pro Skater tendrá al primer atleta trans en un juego
Streamer destruye en vivo disco de The Last of Us 2 por una fuerte historia personal
Fuente
La entrada A un lado, Vaas: Giancarlo Esposito sería el villano de Far Cry 6 se publicó primero en TierraGamer.