Online Gambling is now more popular than ever, there are some of the best online casinos and platforms out there with a range of different games to suit all different tastes. The art form, or sport of online gambling, however you may view it, is not going to go away and is only going to grow and as the old age saying goes, if you can't beat them, join them.
Last year, online gambling accounted for 33% of all gambling in Britain and from the year between 2015 and 2016, some £4.5billion was generated online meaning that online gambling is now the largest gambling sector in Britain, by some distance. Whether you're a fan of slots, table games such as poker or blackjack, or even the roulette wheel, there will be a site that caters to your taste. And if you like to mix things up, there are even themed casino games available making gambling even more action packed.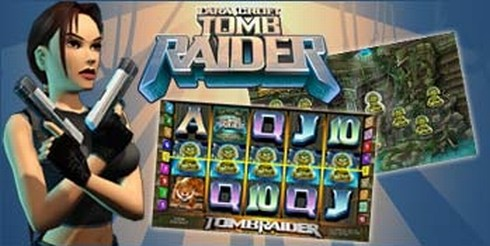 James Bond themed poker, Tomb Raider themed slots, you name it and you can most likely play it. Of the £4.5billion generated from online gambling, some £2.6billion stemmed from casino games and a further £1.6billion from Betting, £152million from betting exchanges, £153million from bingo and £26million from pool betting. Online slot machine style games alone generated £1.8billion proving they're big bucks in the online casino world.
Of course, the online casino is not the only option when it comes online gambling and you can now bet with the majority of high-street bookmakers online, on any sport. The beauty of online gambling is that it brings in-play betting and the likes of cash out. So, if you're watching a football game and you have a feeling the away team are about to score, you log on to your account and put a bet on. Similarly, if you're watching a horse race or the rugby or whatever and you have a feeling your accumulator is about to take a tumble, you can cut your losses or take your winnings and run by cashing out.
The majority of us are now connected to the internet meaning we are able to do many things at the touch of a single button and betting is no different. It is estimated that by next year, over 164 million people will be using online betting sites, twice the population of the UK and then some!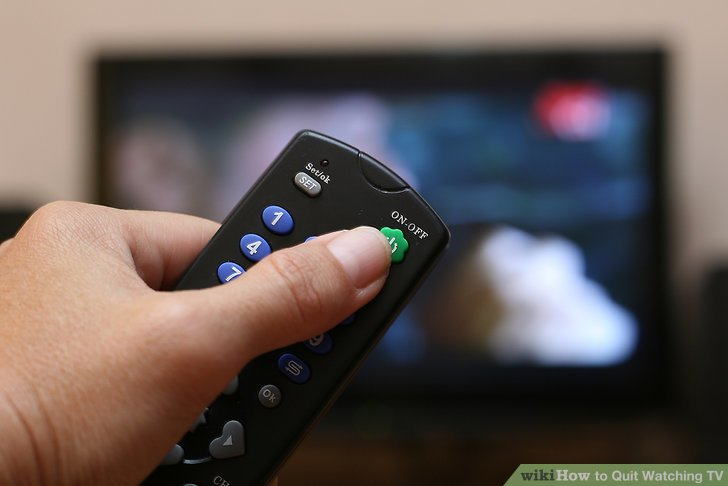 Online gambling is attractive for a number of reasons, not least because it is easier than heading to the betting shop or casino. You can gamble wherever you like and wherever you like, from your office at work, on your bus ride home, stuck on that long train journey, from your friend's house, whilst you're for dinner, from bed…you name it. It's also a nice alternative to playing video games or watching uninteresting TV if you're looking to pass the time, it can be brilliant entertainment and can also of course bring you some nice winnings should you be successful.