Star Wars Adventures v03 – Endangered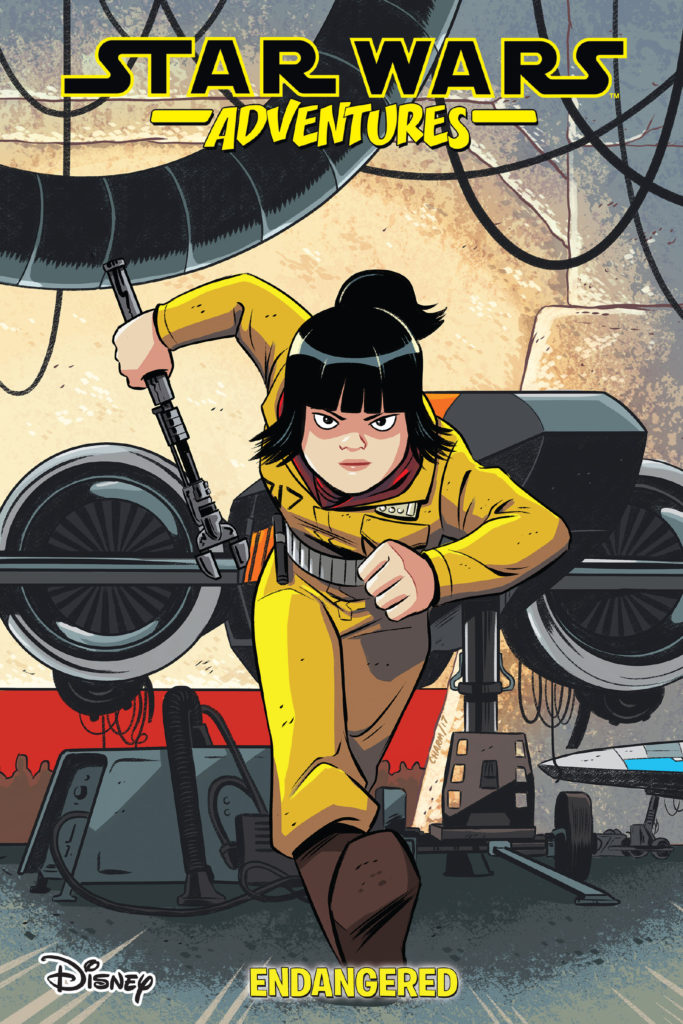 Star Wars Adventures v03 – Endangered
From the days when Imperial power was at its peak to the time of the First Order and the last Jedi, the all-ages adventures continue!
Join Rose Tico-breakout character from The Last Jedi-as she takes center stage in the fight against the First Order! Young Anakin Skywalker competes in a podrace that's unlike any he's seen before! And Ezra Bridger, Hera Syndulla, and the rest of the Ghost crew must retrieve a sacred bird from the Empire's clutches, but pirate Hondo Ohnaka might get it first!
The post Star Wars Adventures v03 – Endangered appeared first on Star Wars Saga Latinamerica.