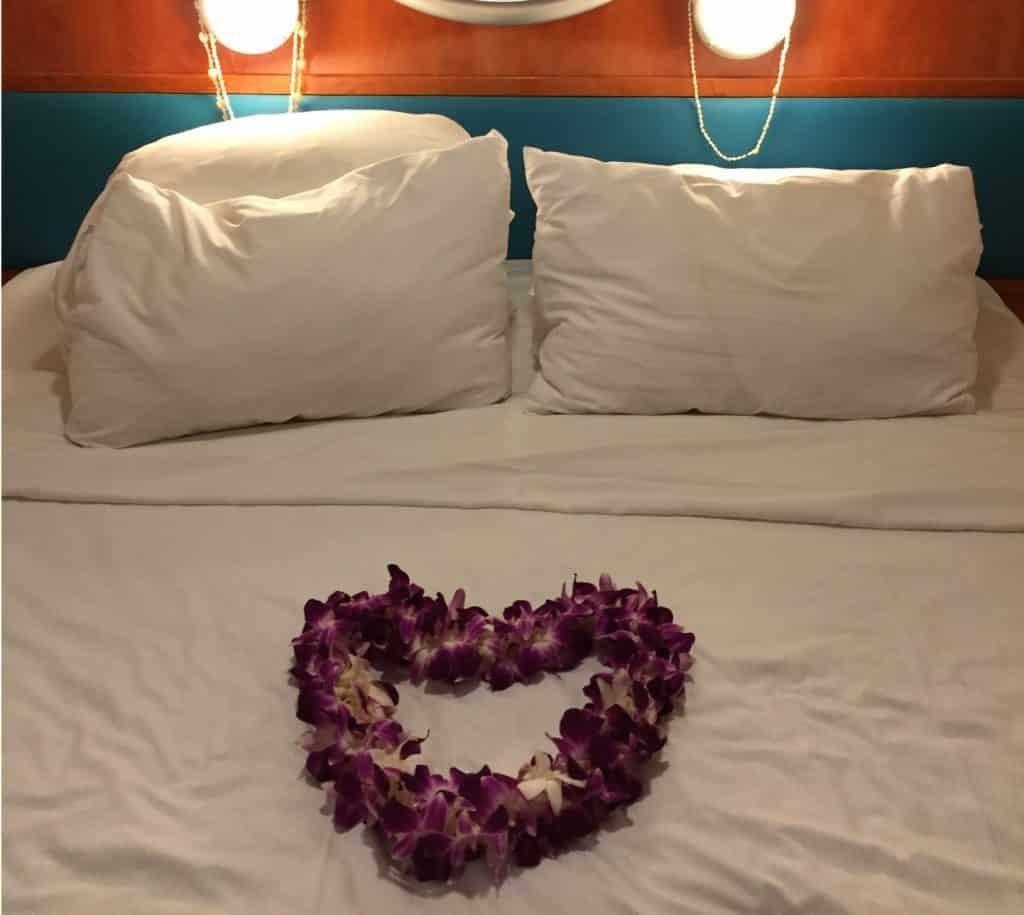 Mahalo to Joanne McCrery of Parkesburg, Pennsylvania for sharing this lovely memory and photo with us for Aloha Friday Photos. Here's what she tells us,
This is the lei I made on my cruise around Hawaii two years ago. We were on the Norwegian Pride of America just before Valentines Day. I was able to keep it fresh enough to take home to show my family four days later. I will remember that Valentines Day for years to come.
Happy Aloha Friday….AND hau'oli la aloha — that's 'happy Valentine's Day' in Hawaiian!
The post Aloha Friday Photo: A treasured lei appeared first on Go Visit Hawaii.
© Go Visit Hawaii - Republication of this entire post is prohibited without prior permission. Using extracts of less than 100 words is permitted with full attribution and link back to GoVisitHawaii.com. Under no circumstances may any site scrape content automatically from our site or this RSS feed.