If you are an
Indian
kid, you might share the same feelings as I do, about the Indian trains. They are messy, crowded, loud and yet have a definitive character that is totally magnetic. The boggies stuffed with diverse people, on a journey that has multiple terminus and is yet, similar; Indian trains hold a special place in our hearts.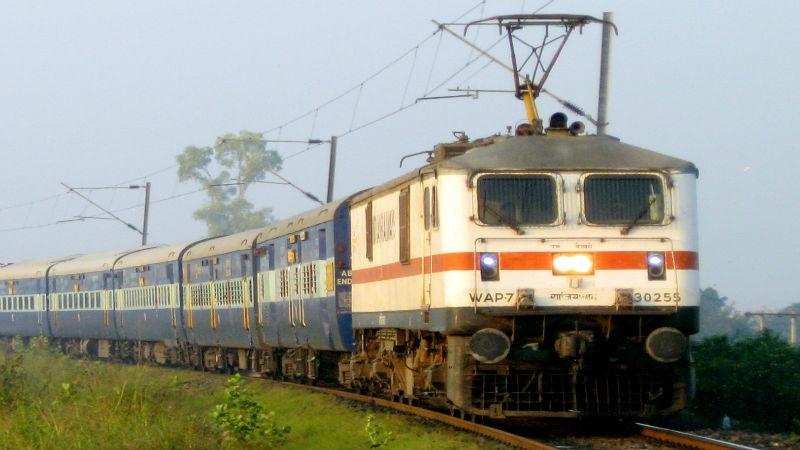 Image Source: indianrailinfo.com
Imagine, you have a train of your own? Just like a farmer from Punjab Sampuran Singh!
When the
Indian Railways
constructed a track in 2015 that went through Sampurans farm, he was compensated but the amount was way lesser than the market rates. He filed a complaint against the Indian railways and despite winning the case, the railways refused to offer monetary compensation.
Applying for a plea in January, Sampuran Singh won the plea and the court in state awarded him a train to clear his dues, worth 10 million rupees (1 Crore INR).
The 20-couch train that runs between Delhi and Amritsar is now owned by Sampuran Singh and he is also the owner of the Station Masters office in Ludhiana.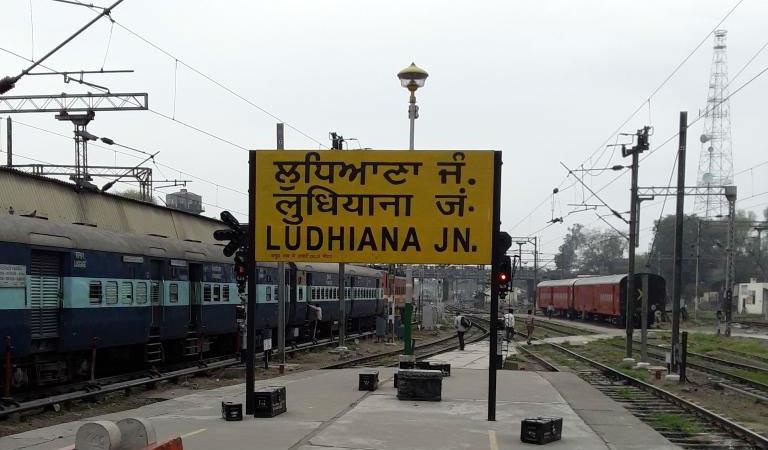 Image Source: Wikimedia Commons
This gives Singh the right to halt the train at any point, as per his wish. Although, Singh commented, "doing it would cause inconvenience to thousands of passengers aboard" and made sure the journey was uninterrupted.
This is a temporary adjustment by the Indian railways, which has a designated time to pay the dues to recover the ownership of the train. This is not the first time that Indian Railways has given trains to people against their dues. Similar cases happened previously in the states of Karnataka and Himachal Pradesh, where the train owners halted the train operations when their dues were not cleared by the Indian Railways.
Meanwhile, Sampuran Singh has a whole train to himself, super cool, isnt it! If I were him, I would take a ride from the drivers compartment and have a whole 1st class AC boggie all to myself, just because I could!