The demand for ethnic cuisine is exploding in the U.S. Between now and 2017 sales of ethnic foods in grocery stores will grow more than 20 percent, according to market research firm The Mintel Group. For travelers looking to globalize their palates, bed and breakfasts here in the States are offering Culinary Classes that allow foodies to leave their passports at home. No matter where your taste buds want to travel, these inns will transport them half way across the world without ever having to leave the country.
As a certified culinary professional with a Masters Degree in Cultural Anthropology with an emphasis on food and culture, Chef Monika of Chestnut Street Inn always intends on offering guests a hands-on culinary education with her popular cooking classes. Students get to select from a preparation menu featuring French, Moroccan, Italian, Greek, and Hungarian cuisines. Offered Sunday through Thursday, classes can accommodate up to six people and includes instruction on basic skills as well as a discussion about spices, pantry, technique and more as applicable.
The Brandywine Cooking School at Hamanasset Bed & Breakfast offers themed classes that include everything from romantic dining, French Country cooking, Dining on the Orient Express, and Ole Espana featuring Spanish and tapas cuisine. Their most requested class, "Last Dinner on the Titanic," allows students to return to the Edwardian Era through the creation and consumption of the Escoffier-inspired, multi-course dinner served in the first-class salon on the fateful maiden voyage of RMS Titanic.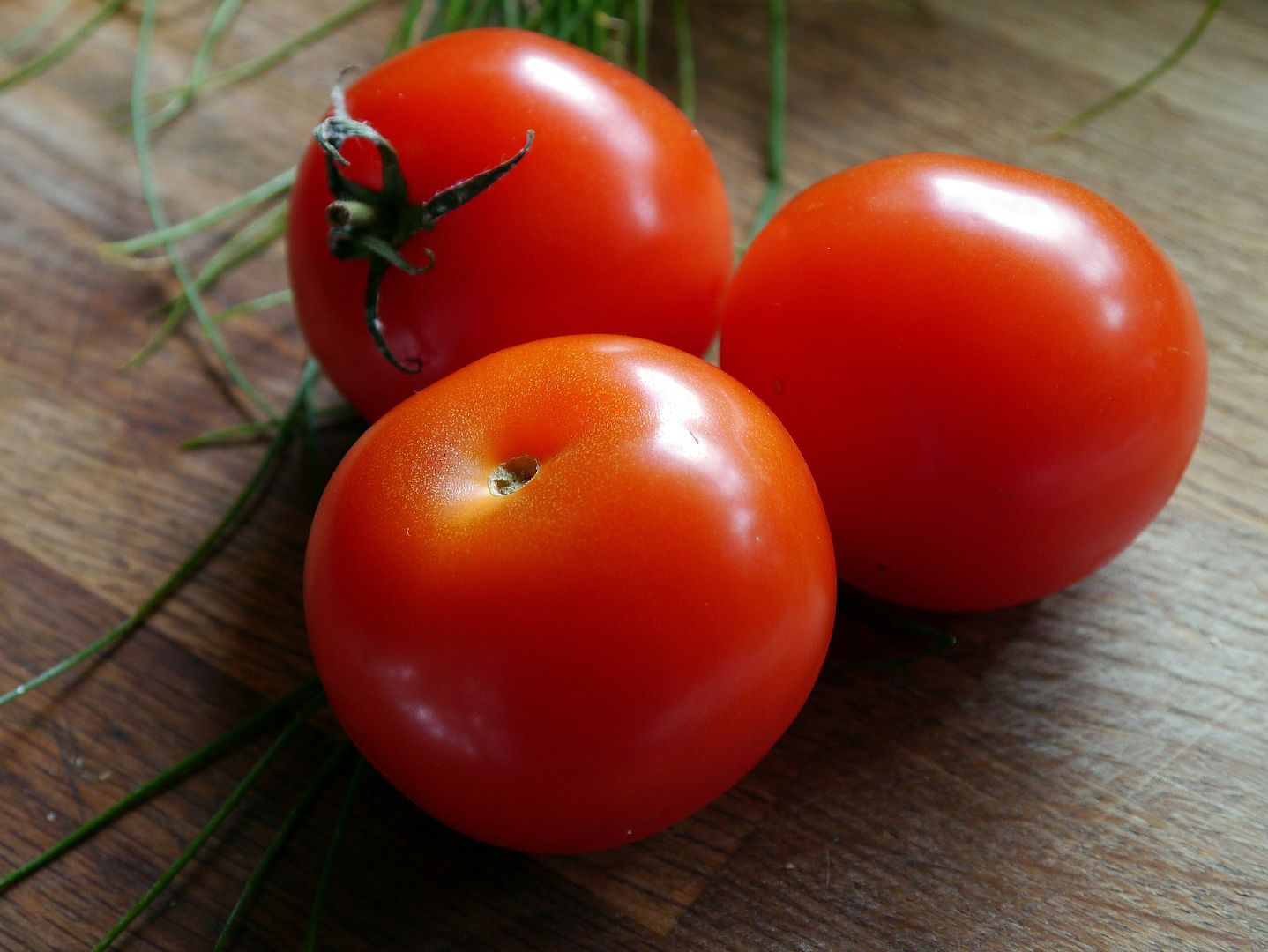 The Cucina Culinary Classes held at The Villas at Gervasi Vineyard give students a global taste with their lessons featuring Asian (Chinese and Japanese), Italian (Sicily, Naples, Tuscany) and Mexican cuisine. All classes are hands-on and feature classically trained, world-class instructors from all over the world. Learn the art of artisanal bread making with Chef Kathy Lehr, an educator mentored by Julia Child's bread consultant, or learn how to make the most authentic Mexican recipes while guided by Chef Carla Snyder, celebrated food writer/blogger and co-author of five cookbooks.
Tweet this