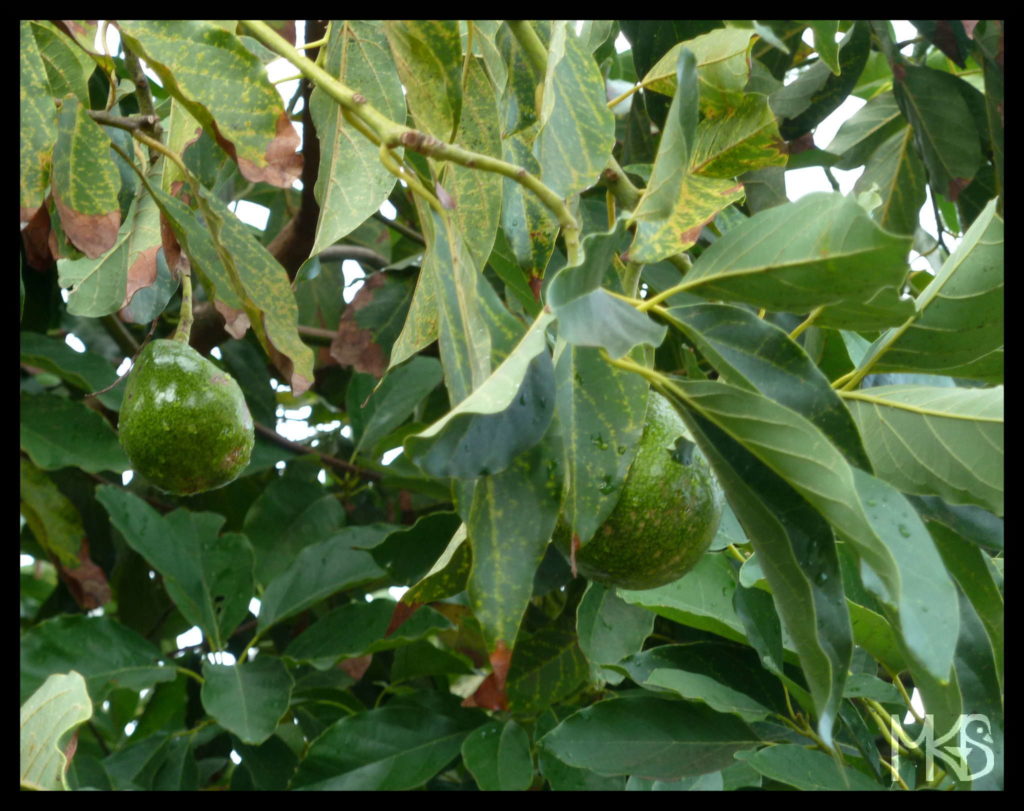 Easter Island
I could call Chile as a land of Avocado, and I'm sure everyone who has been to Chile understands what I mean.


Here, as a proof that Easter Island belongs to chile, a picture of avocado.


(of course, it's kind of joke, but based on a good reason

)
The post Easter Island – Avocado appeared first on Traveling Rockhopper.