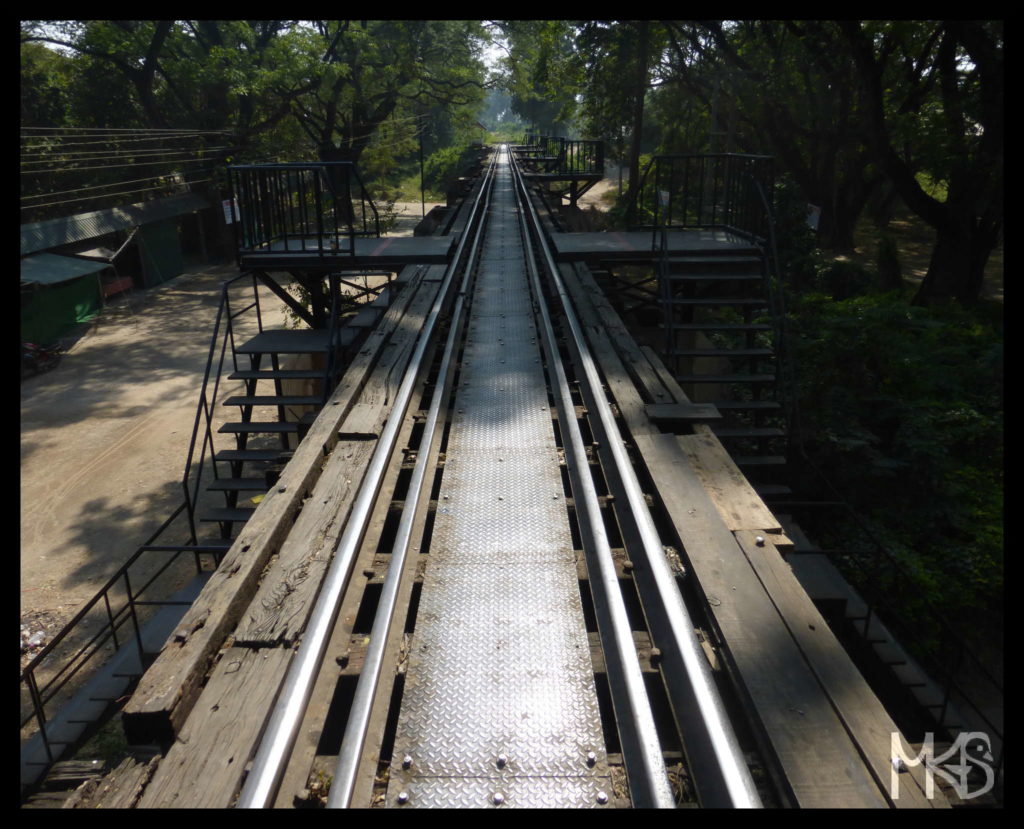 "Bridge on the River Kwai", Thailand
"Bridge on the River Kwai" is a title of a fictional British-American war film, that was based on the novel by Pierre Boulle.
It has a very characteristic song that's whistled in a movie several times.
You can see that bridge in Thailand.
Well, it may be nothing special, but I remember this song from my childhood, because my father was whistling it very often, so I really wanted to see that bridge.
The post Bridge on the River Kwai appeared first on Traveling Rockhopper.