It's funny Beer label time. And it's making fun making those rental payments you need to make to keep a roof over your head!
I really like beer. I really live travelling. And I love combining the two together as I'm keen to try all of the beers in the world and add them to my beer index!
And if the beer has a funny beer label as a clever marketing ploy, all the better!
There's nothing like a clever label to get you drinking!
I've come across some Funny Beer Labels in my time. They include:
Sheep Shagger Beer
XXXX
Vergina
Upbeat Beer
Knockout Beer and
My Wife's Bitter.
But here is one that one of my mates spotted on a trip he did to Melbourne which is piss your pants funny – and probably way too close to the truth!
F*%$ The Rental Payments! Drink Beer Instead!
Ha ha, this is absolute beer label gold!
I'm sure there's been a few beer drinkers our there who can relate to this all too well!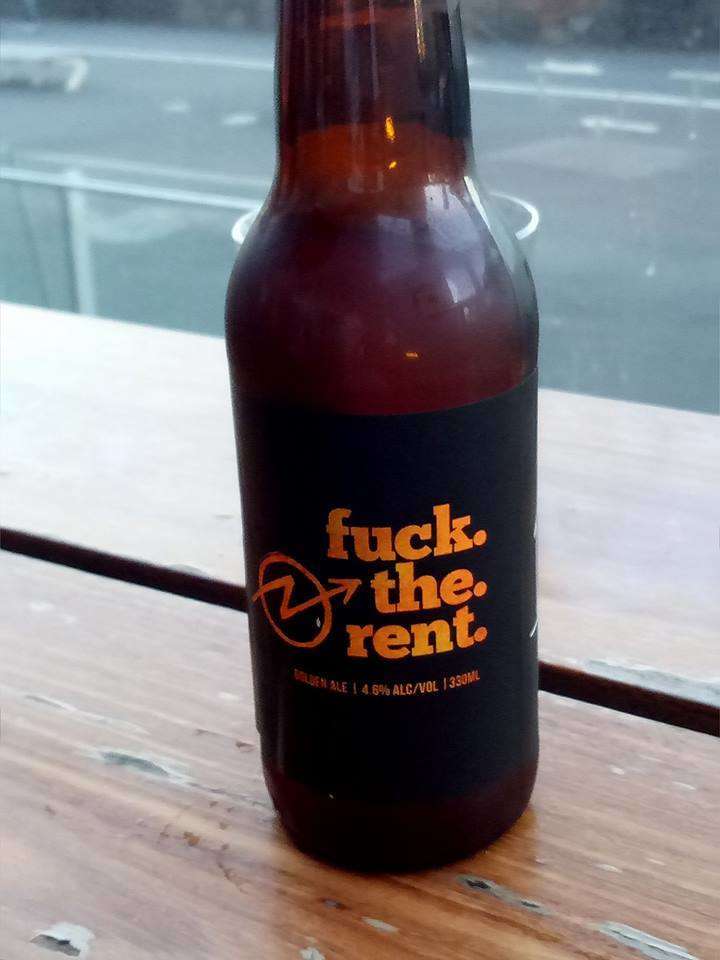 I mean, diverting your funds to drinking beer instead of paying the rent might seem like a really good idea at the time, but not the next morning when you are hungover and then realise you're about to be evicted because you don't have enough money to pay the landlord!
Has that happened to you? I hope not!
Anyway, if you've got some funny beer labels you'd like to share with the world, send them through to me and we'll all have a laugh!
About Anthony The Travel Tart
The Travel Tart is an Australian Travel Blogger and Writer who dribbles on about the funny, offbeat and weird aspects of world travel today. Travel wasn't meant to be taken too seriously! Check out his the Travel Blog and social media profiles to say hi or sign up for his silly newsletter!
Web | Twitter | Facebook | LinkedIn | Google+ | YouTube
This article Rental Payments. Screw That! was first written on The Travel Tart © copyright All rights reserved The Travel Tart Blog