Undoubtedly, Android games are designed to be addictive but what you will do to carry on playing your most favorite Android game after your Smartphone's battery has run down? You can continue it on your PC or laptop, yes it is possible now.
Since there is a number of ways to run Android Games on personal computer, this article has an ultimate guide on how to play android games on PC that can make you able to carry on the process without facing troubles.
A couple of years ago, the system to play Android games on pc was used by Android developers to test their apps and games, but now every user can enjoy the experience of Android applications taking full advantages of brilliant features of a high-speed computer.
Ways to play android games on pc
1 – BlueStacks to Play Android Games on PC
It is basically an Android emulator, and believe me it will not replace your Windows operating system but will work as another software to help you play android games on PC. It is very simple and easy to download and install from the website of Bluestacks.
Once successfully downloaded and installed, you can run it into a separate window at your Windows desktop to enjoy the boosted gaming experience. It enables you to connect your PC with Google play store in order to install all android games and apps at the emulator that you can run or play easily. The best thing about BlueStacks is that you can install APK files received from other Android devices. Through this way, you will be able to play all your favorite games on PC even without having an Android device.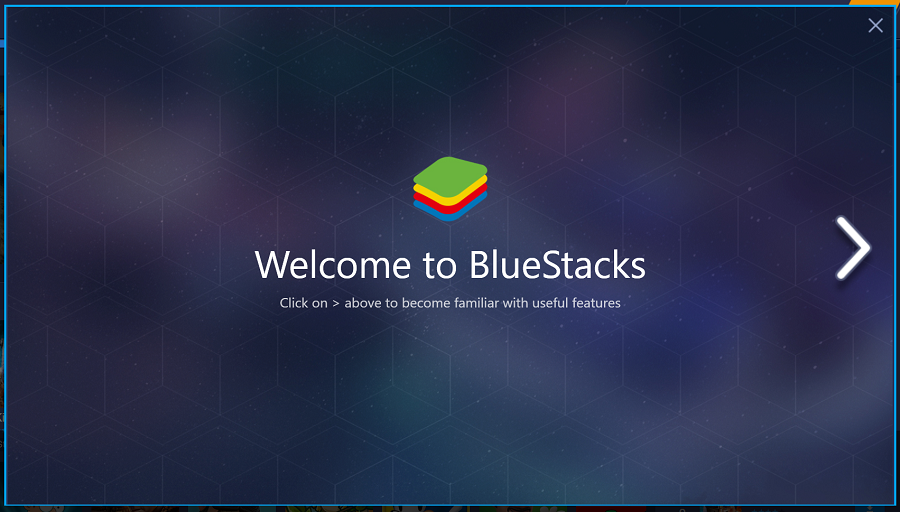 2- Android SDK
Android SDK is the official Android emulator for Android app developers powered by Google that anyone can use to play android games on PC. It might not be a perfect choice for you if you are about to play games on PC daily as it is a little bit difficult to configure and slow as well. Mainly it is used by developers to test Android apps, hence you can also use it to play Android games on PC if an android device is not available to do so.
After downloading and installing the Google's Android SDK, you will need to open the SDK manager program and then select Tools > Manage AVDs. After reaching here, you will be able to create the AVD (Android Virtual Device) with your own configuration. After that, now you just need to hit the 'start' button to play android games on PC.
3- MirrorGo
It is amazing software that converts Android device screen to PC and you can then take full control of your phone from your computer. It could be another best way to play Android games on PC more conveniently.
Not only games but you can even manage your social life, text messages and many other apps with mouse and keyboard connected to your personal computer. Remember to install the latest version of MirrorGo in order to prevent any issues.
4- Genymotion
Genymotion is another android emulator just like BlueStacks. It has amazing features and speed as well that can help you play Android games on PC to make better the gaming experience on a big screen.
Once its setup successfully installed on your PC or laptop, it will allow you to install Android games and apps on your computer via drag-and-drop installation process. Through this way, you will be able to test any favorite Android game or app on the big screen. It is considered as the best alternative to BlueStacks if you really want to play Android games on PC.
5- Andy Android Emulator
As its name showing that it is an emulator for android, you can run all your favorite Android games and apps on your PC or laptop by using Andy Android emulator. After successful installation, it allows you to access the Google play store to download and install Android games on your PC. More often it also supports the cloud save that helps you save all your gaming performance to get started on next day without losing credits or boosters. It is one of the best ways to play Android games on PC.
6- Use Android X-86 to play Android games on PC
It sounds like the desktop version of Android OS and enables you to play your favorite Android games on PC. It can be run on AMD and Intel processors to enhance gaming experience even without an Android device.
You might be able to enjoy X-86 on a few devices like Del Inspiron Mini Duo, Samsung Q1U, ASUS Eee personal computers and Lenovo ThinkPad x61 Tablet as it is a community project. You can also install Android X-86 on a virtual machine using VMware or Virtual box and this feature makes it unique and brilliant from other ways to play Android games on PC.