Welcome to T3 Elite's roundup of the very best smartphones money can buy. We only include the best phones in this list, so you can be sure you're always geting the very latest cutting edge tech.
The T3.com team has tested every handset under the sun, and this page is designed to provide you with all the key info you need so you can choose the best smartphone for you. And we've listed in order of preference too, so there's no confusion. The first is the best.
So whether you're after the best Android smartphone money can buy, an
Iphone
upgrade or a new Windows 10 mobile to pair with your laptop, we've seen and extensively tested them all so you don't have to.
Take a look and we guarantee you'll find the best smartphone for you, beginning with the very best phone currently available...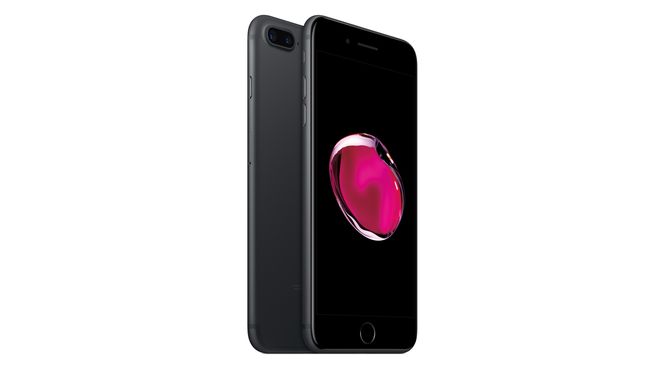 1. Best smartphone - iPhone 7 Plus
Apple's dual camera, big screen phone is a winner
Gorgeous water resistant design
Dual camera
Iterative design
Could be too big for some
Here we have the iPhone 7 Plus - probably the best-looking smartphone around. Some feel its sheer size does make it tricky to hold, but there's no denying Apple's beautiful 5.5-incher is a winner. If you're an iPhone user and you fancy picking up the best smartphone around, this should definitely be your first choice. Apple has chosen to stick with the iPhone 6S design, improving it with rerouted antenna lines and a more integrated camera bump. There are glorious new colours available, and to top it off, the casing is now water resistant.
Read:
iPhone 7 Plus review
It's inside where the iPhone 7 Plus has received the biggest overhaul - now packing Apple's blazing fast A10 Fusion processor. The camera has also received a significant upgrade, now with two 12MP sensors capable of 2x optical zoom. To finish it off, the iPhone 7 Plus comes running iOS 10, Apple's latest and greatest mobile OS.
It is expensive, and may be too large for some, so the standard iPhone 7 with a 4.7-inch display is also worth your consideration.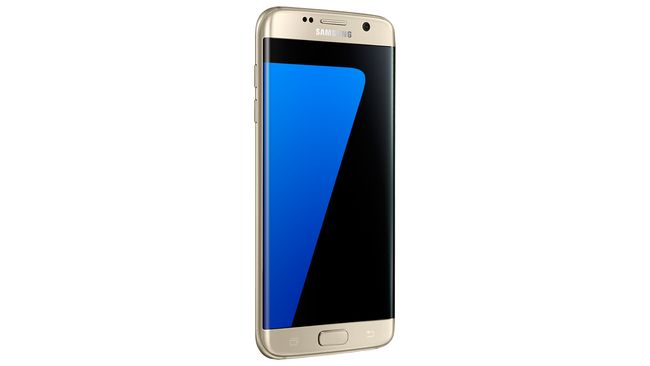 2. The other best smartphone - Samsung Galaxy S7 Edge
Curving into the future with impressive specs
Premium design
Best camera
Fingerprint magnet
Cartoonish UI
The
Samsung Galaxy
S7 Edge is so close to being the best smartphone in the world right now. It boasts the brilliant dual curved display, with the screen bending around on both sides so it looks like no other phone ever made (apart from the S6 Edge last year). Yep, this futuristic smartphone is a looker, and it'll have your friends begging for a chance to play with it.
Read:
Samsung Galaxy S7 Edge review
That combined with industry leading power, an amazing display, decent battery life, an excellent camera and amazing performance make it not only the best-looking smartphone, but one of the top two smartphones in the universe. Of course, if you're not a fan of the curved display, the regular S7 is close to perfection as well.