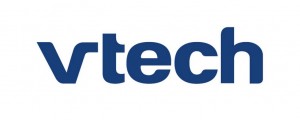 VTech is already the world's leading manufacturer of cordless phones, and now they would like to expand their presence in the VoIP industry.
On October 20th, both VTech and Snom Technology AG announced that the two companies have made an agreement which will allow VTech to acquire 100% share capital of Snom.
Snom, which is a German based company founded in 1996, is recognized as the world's first brand of professional and enterprise VoIP phones.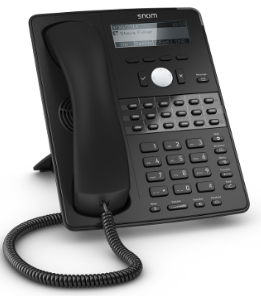 The combination of the two company's is expected to focus on both VoIP hardware and software development.
The acquisition is still pending based on the approval of the relevant regulatory authorities.
The post VTech to Acquire Snom Technology AG appeared first on VoIP Insider.