Today, as Paris Boat Show, Elan launched the new 40-foot GT5, designed by Rob Humphreys.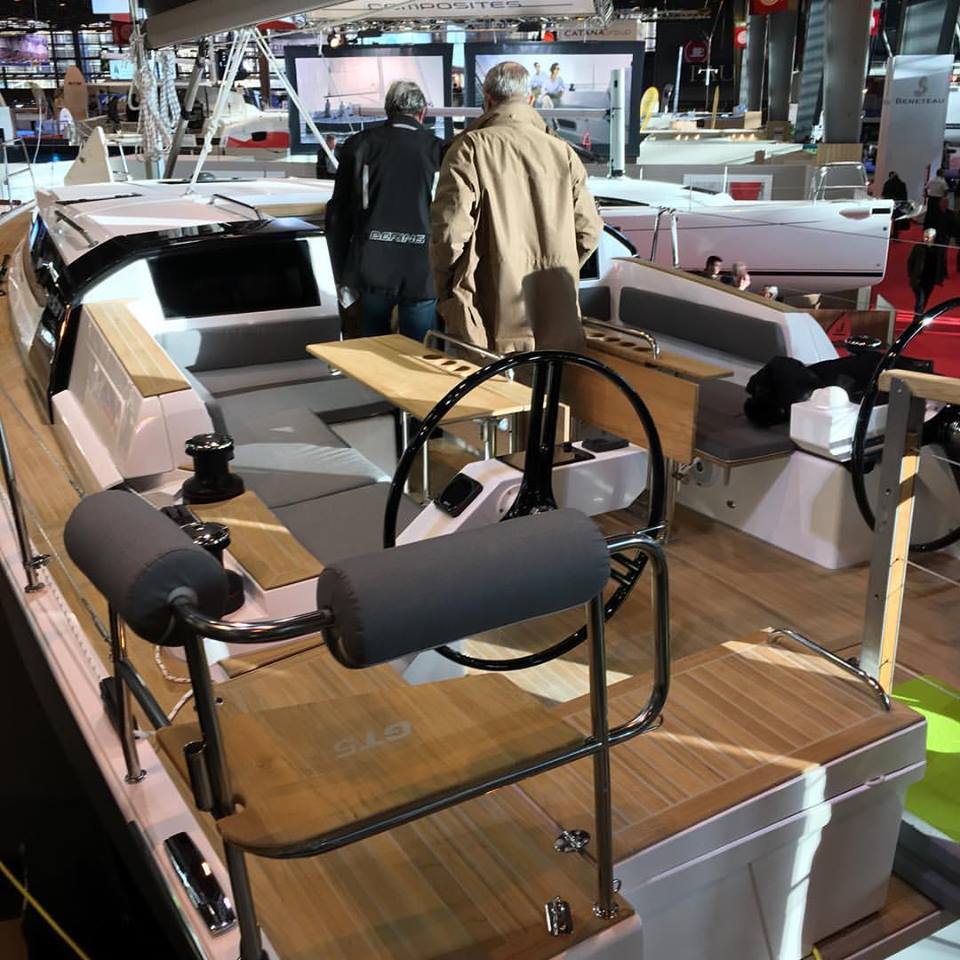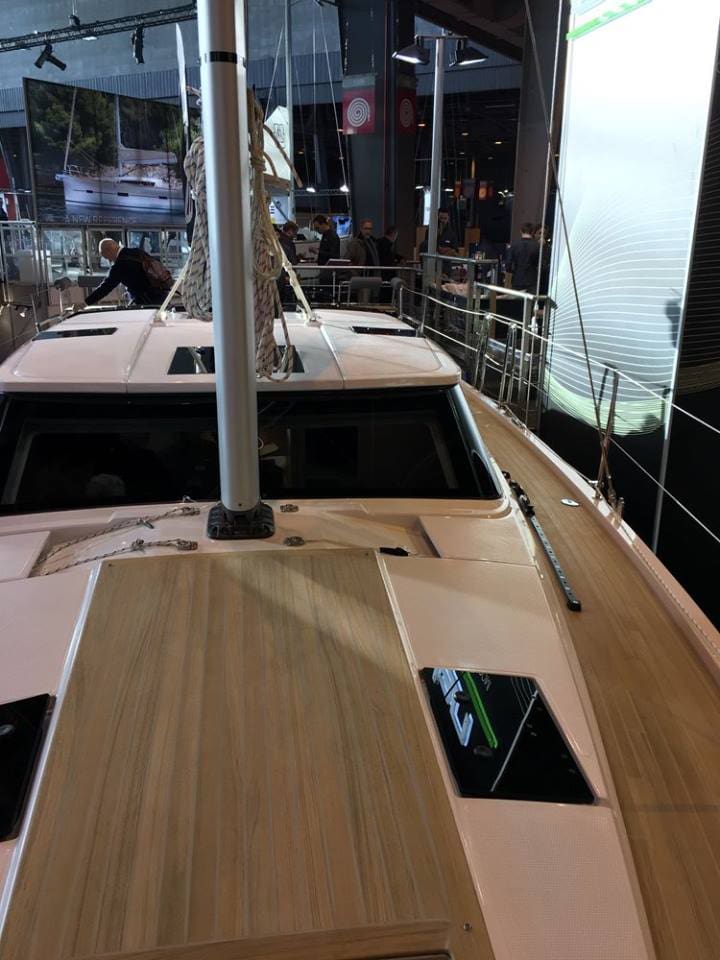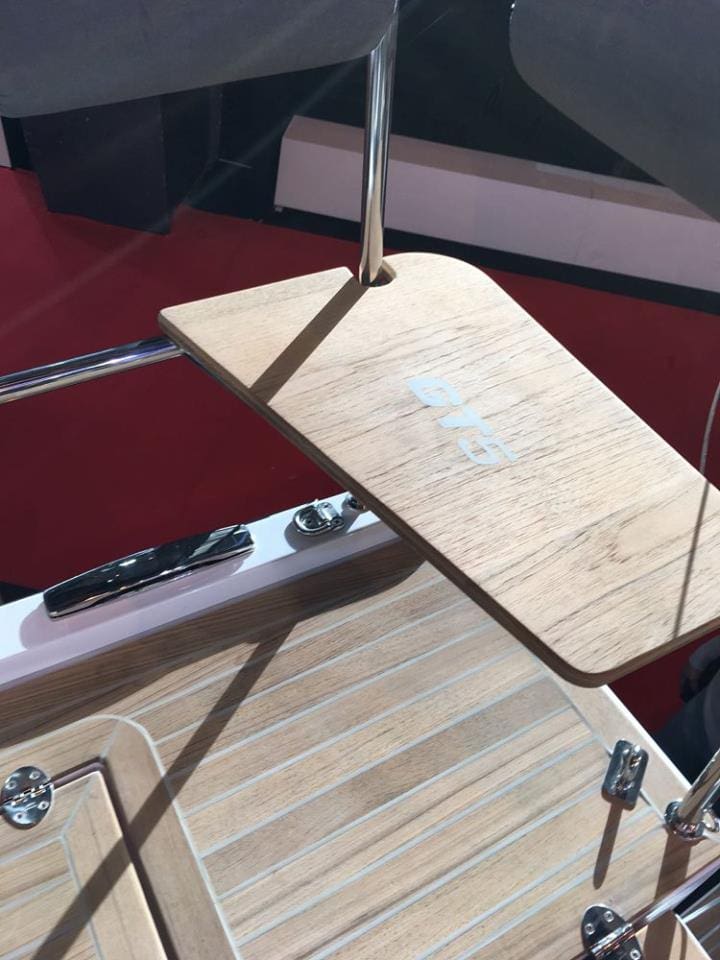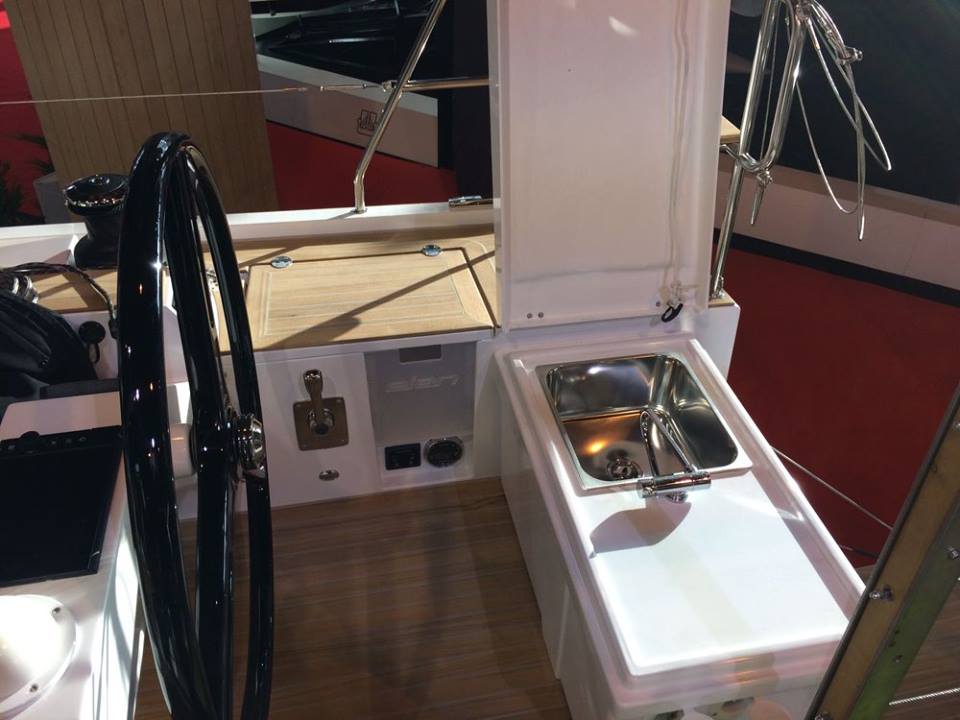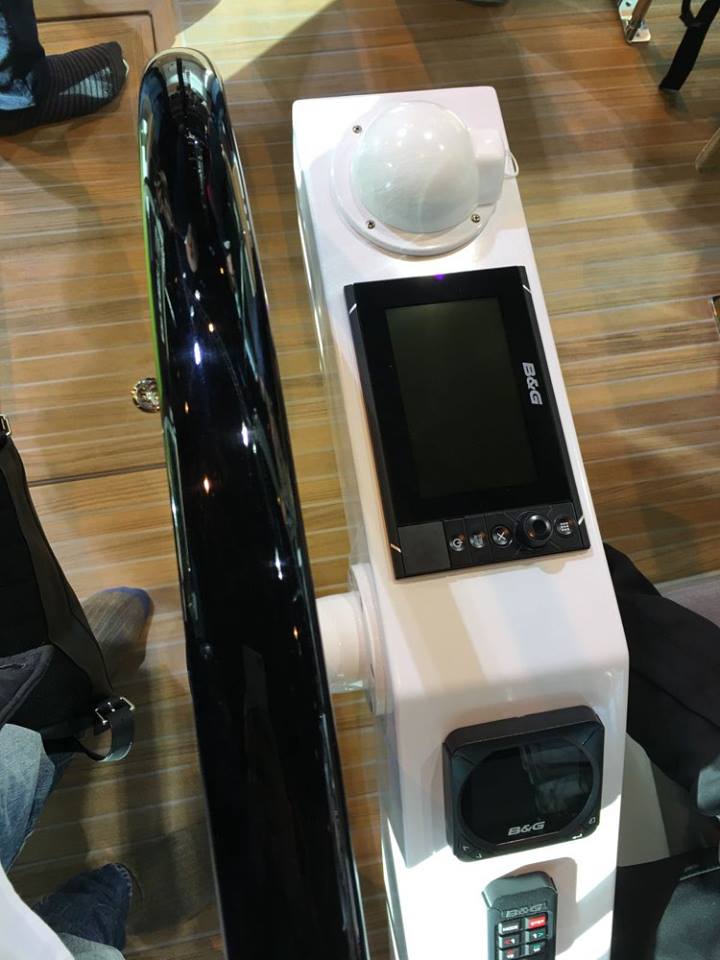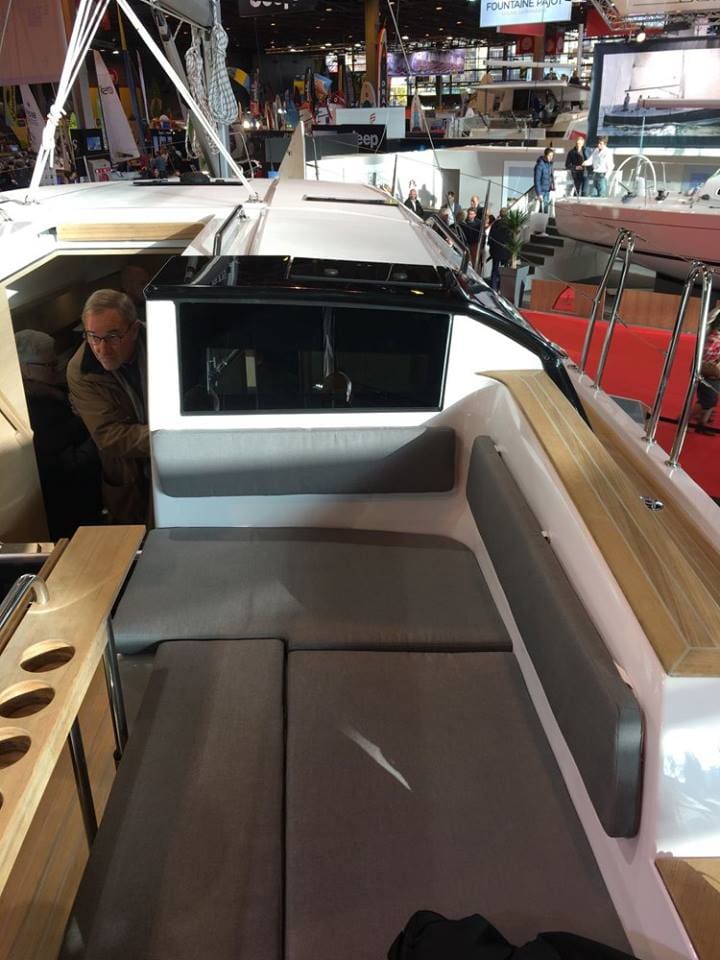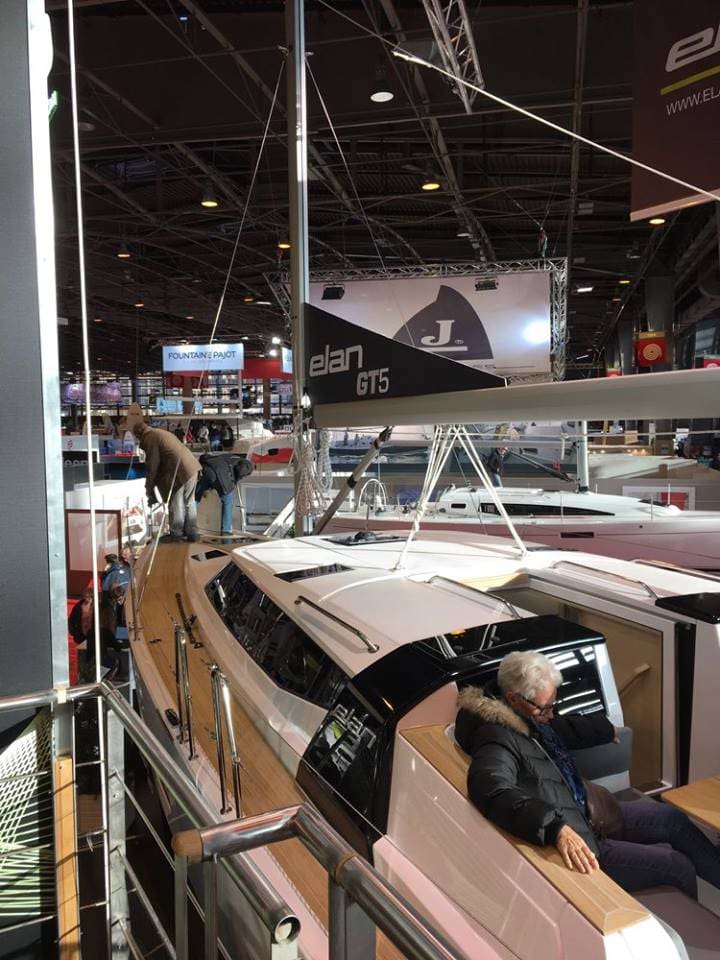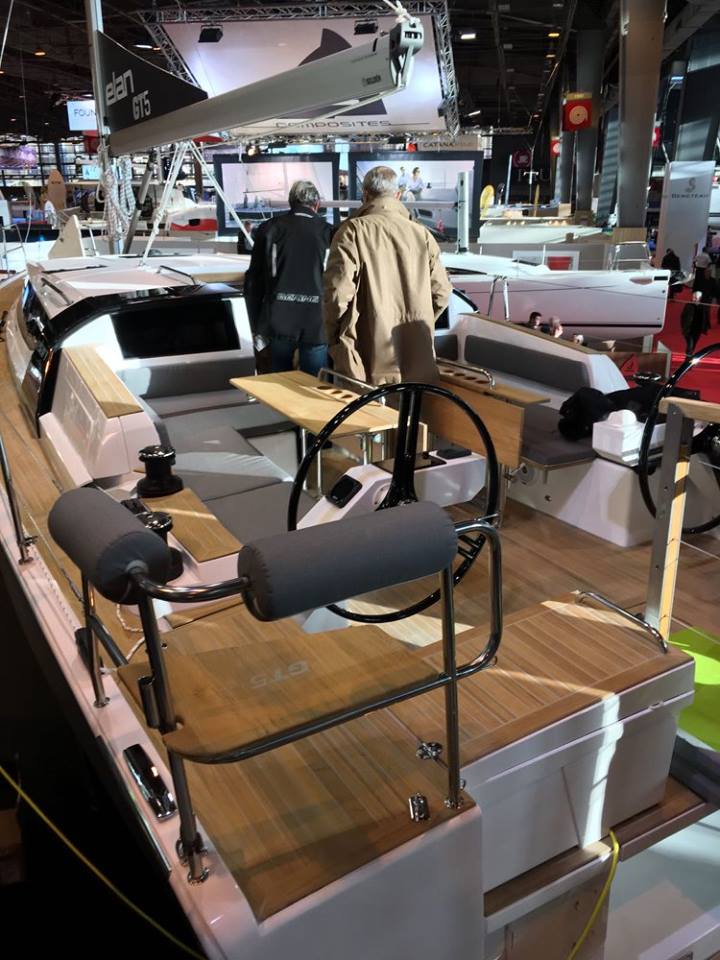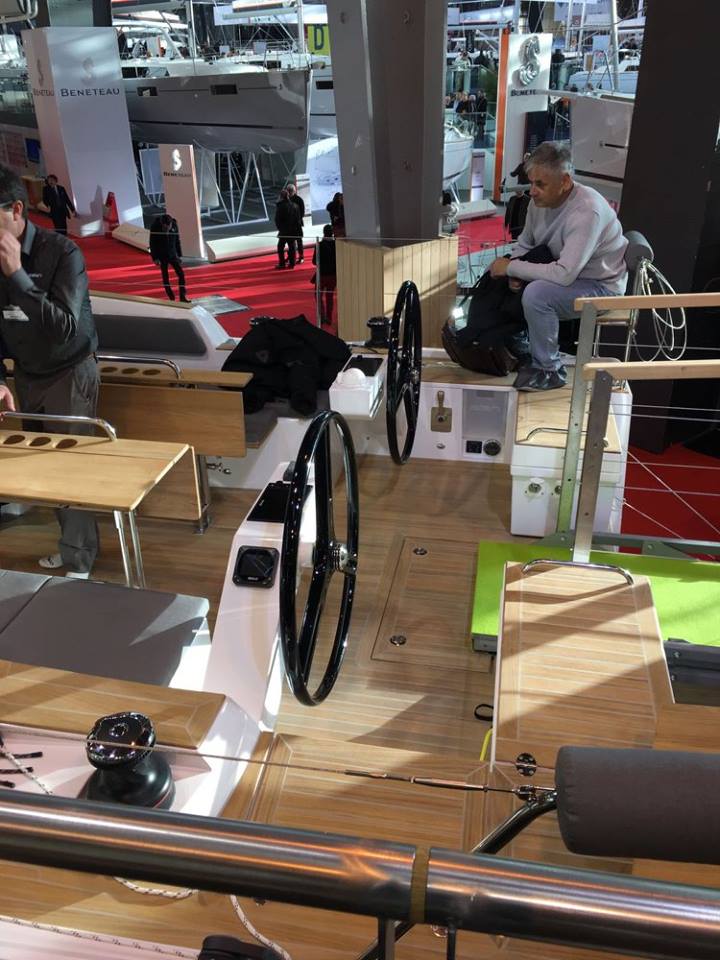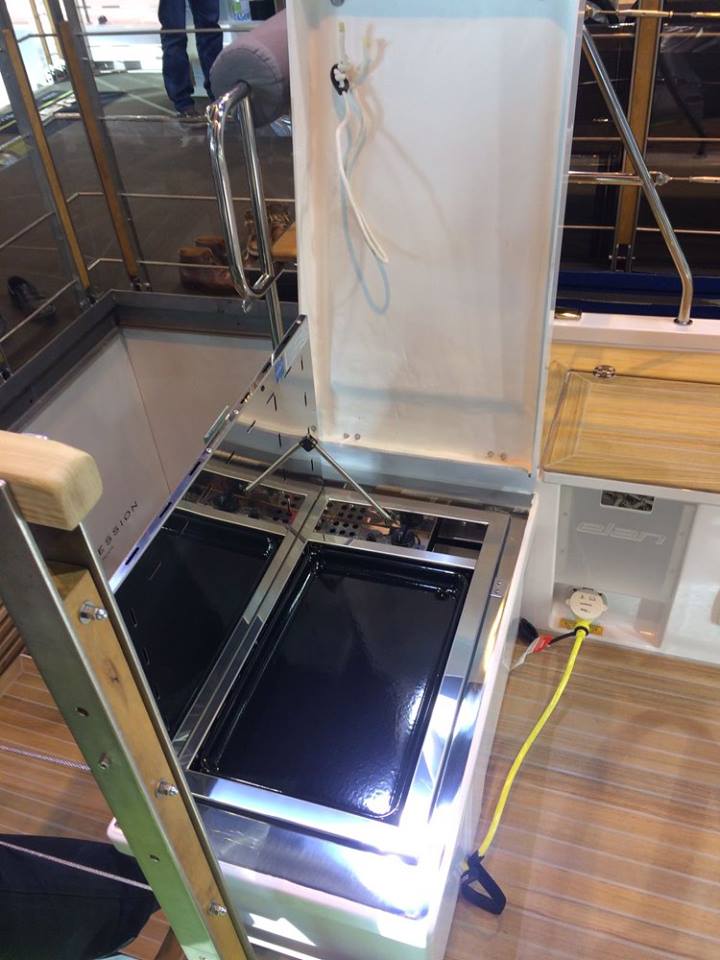 "The GT series combines the best design and construction techniques from Elan's award-winning performance yachts, while adopting the advantages of larger yachts. The GT range is truly unique in the market in terms of design, performance, safety and comfort" commented Chief Designer at Elan, Igor Zupan.
THE INTERIORS GALLERY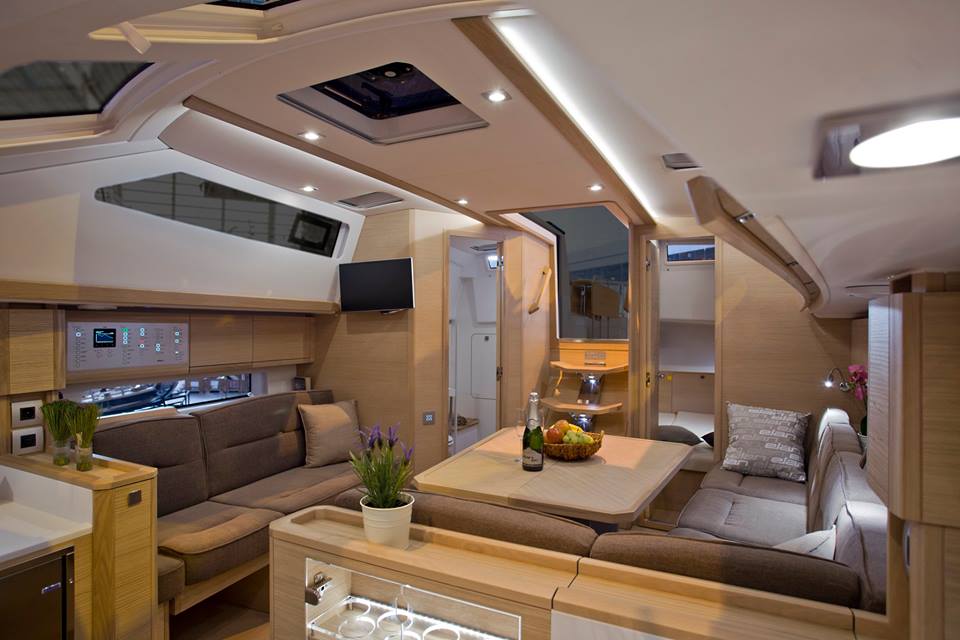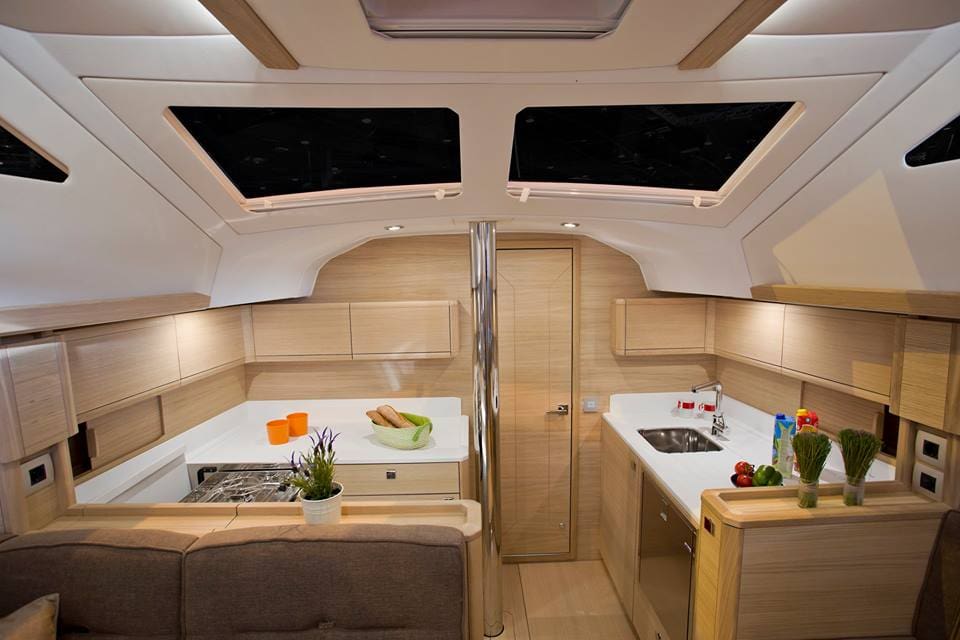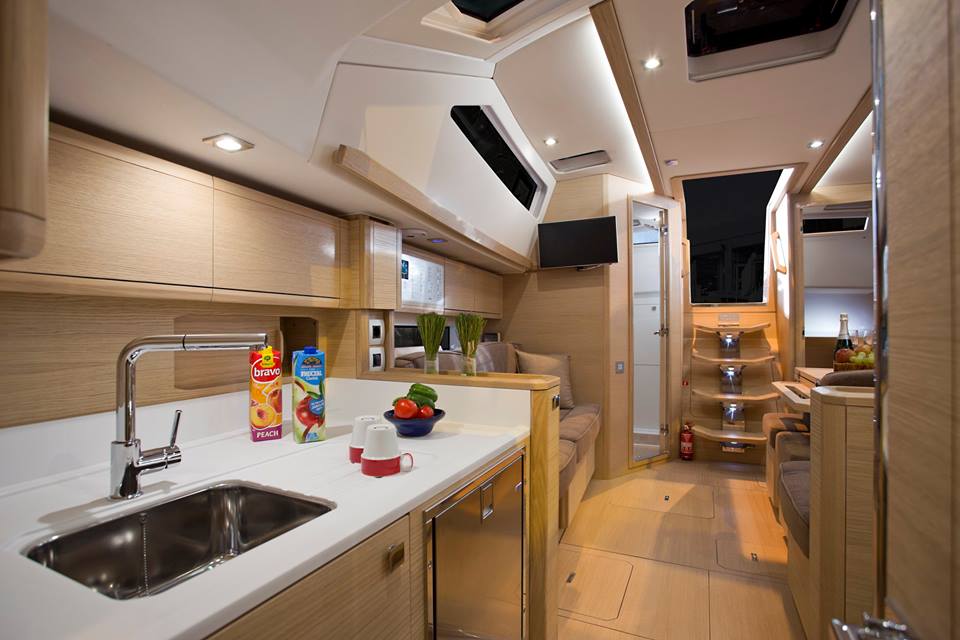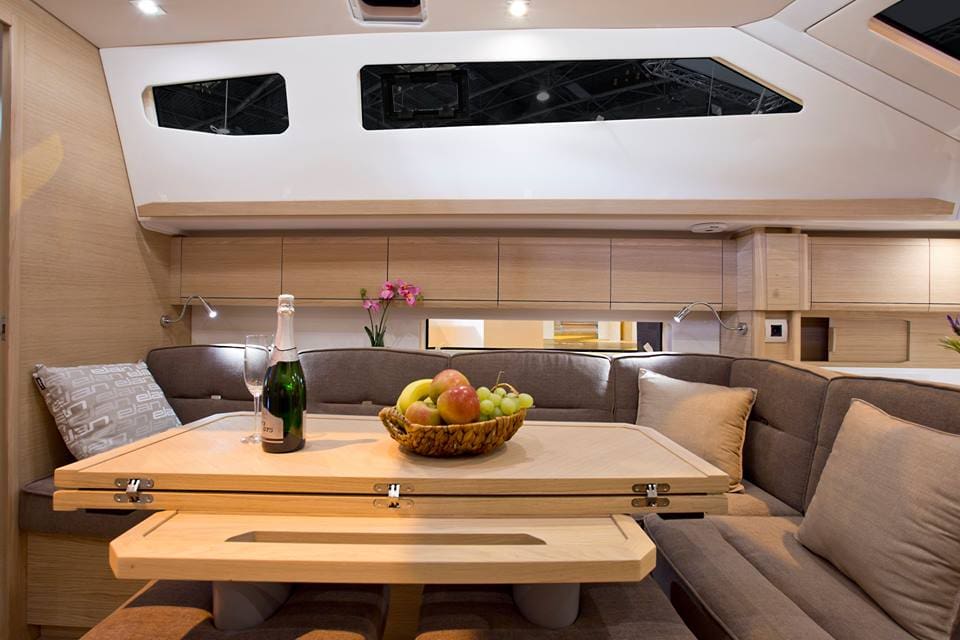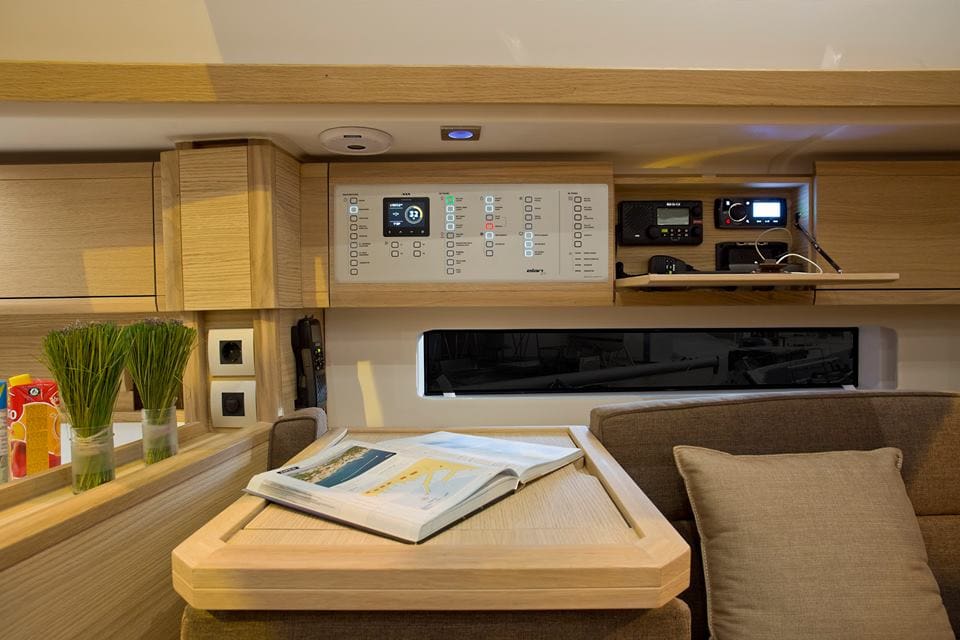 The post Elan GT5: today is the day. The new slovenian Boat is launched at Paris Boat Show appeared first on Sail Universe.