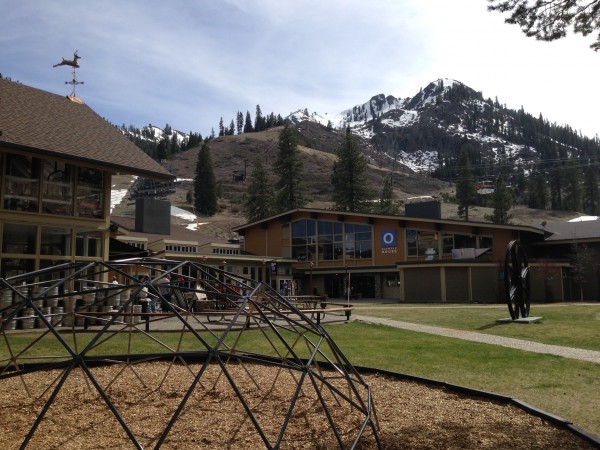 Squaw Valley has experienced warm, balmy weather all season long. This photo taken at the end of March looks more like the middle of June.
Last Ski Season was so bad one would have thought it nearly impossible to get any worse. 2015 managed to do just that. Many Tahoe resorts closed very early and some barely opened at all (Homewood and Donner Ski Ranch). California is in the midst of a severe, multi-year drought. Governor Jerry Brown has instated mandatory water restrictions on both agricultural and civilian consumption. The Sierra snowpack is an astonishing 6% of normal. Historical scientific trends are not reassuring. Paleo-climate data indicates we have suffered two, 100 to 200 year droughts in the last 1,200 years.
A Tale of Two Winters: Photographs below of Squaw Valley on March 30, 2014 and March 30, 2015. 2014 was a very poor ski season but improved drastically toward the end of March. 2015 has proven much worse with snowpack withering away for weeks by the end of March.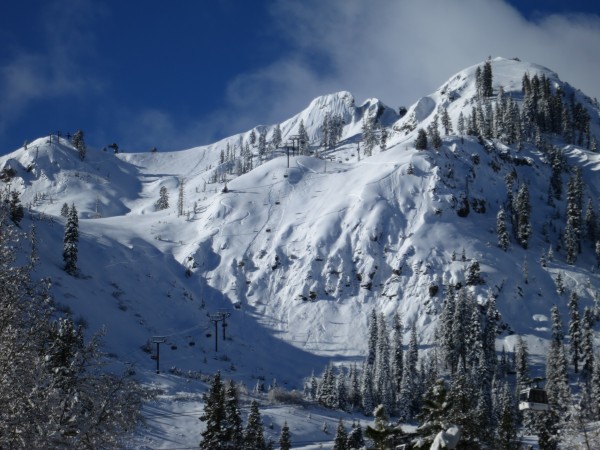 KT 22 on March 30, 2014.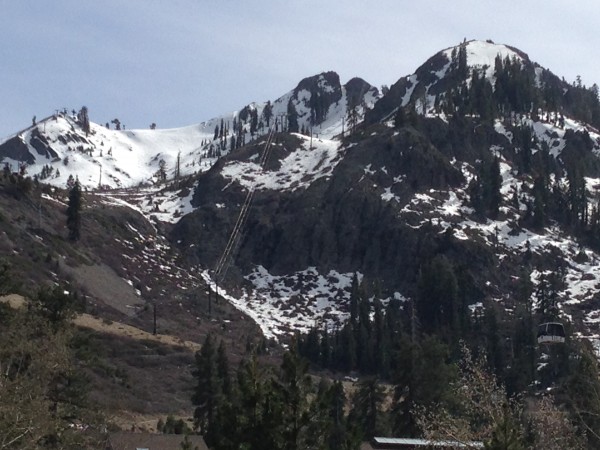 KT 22 on March 30, 2015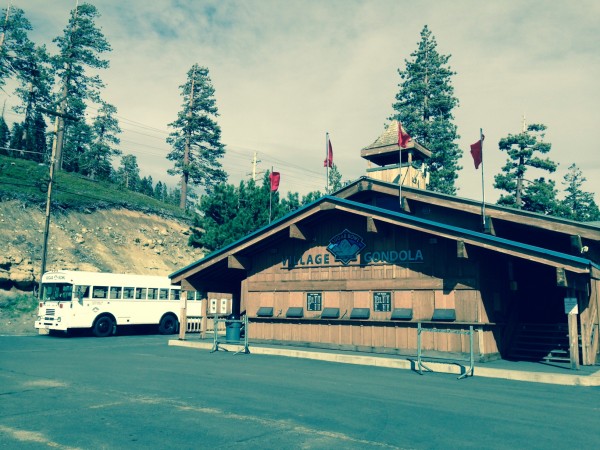 No snow whatsoever at the Sugar Bowl gondola terminal elevation 7,000 feet on March 20. Sugar Bowl typically receives the most snow in Tahoe but closed for the season on March 22.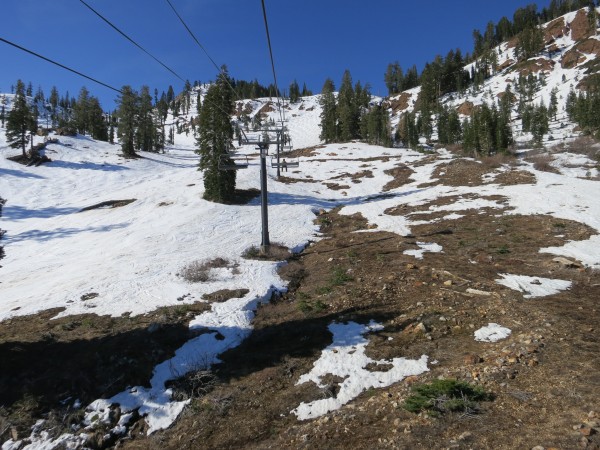 Alpine Meadows on March 29. The resort closes on Easter Sunday, April 5.