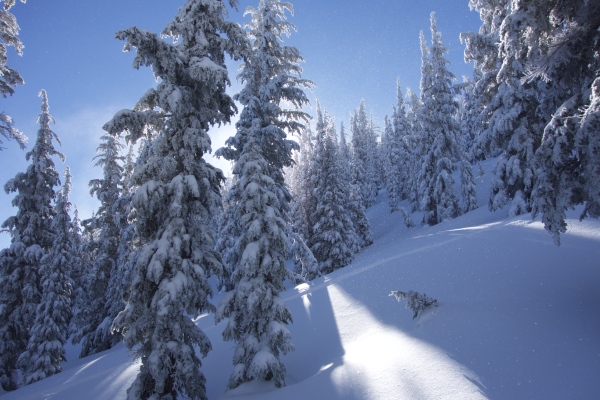 Is this really the Lake Tahoe backcountry right now?
It's difficult to tell whether the skiing is all time good right now or if it just feels that way because it's been so long. Either way, it's hard to find much to complain about. Last week the mountains around Lake Tahoe received two to three feet of heavy, base plastering snow followed by another storm which dumped two feet of low moisture fluff. It has stayed cold all week with highs just over 30 degrees keeping ski conditions perfect. The persistent weak layer that was a concern before Christmas has subsided and current avalanche hazard is low at all elevations and aspects. Ideal snow conditions and minimal avy risk make this a cycle of skiing we won't soon forget. Be sure to check the Sierra Avalanche Center website every day before heading out. SAC forecasters dig pits all over the region which can help us better understand the local snowpack. Sierra Avalanche Center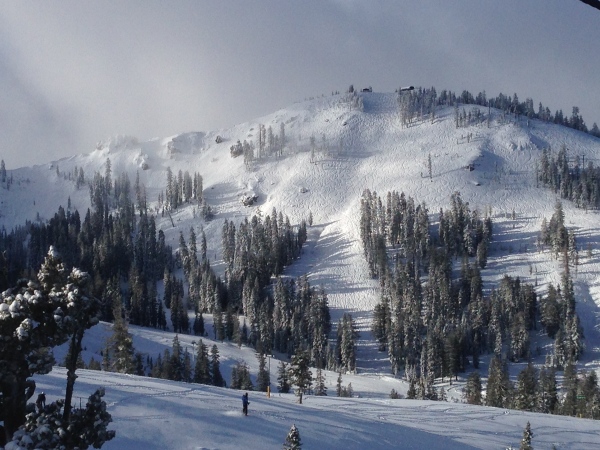 Sugar Bowl's Mt. Disney on Christmas morning.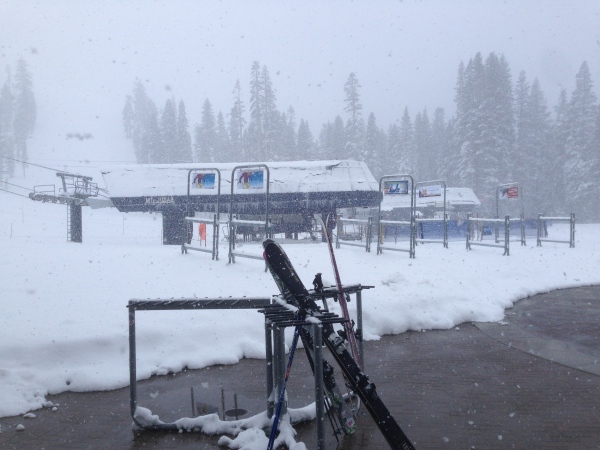 Is this real life? Nobody at Sugar Bowl at 8:30 Christmas morning.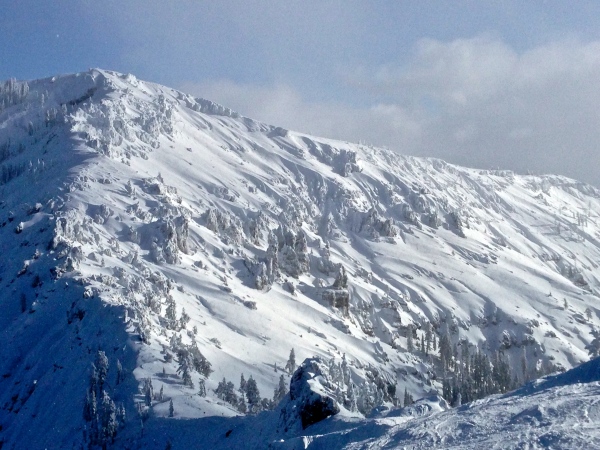 The west face of Mt. Lincoln.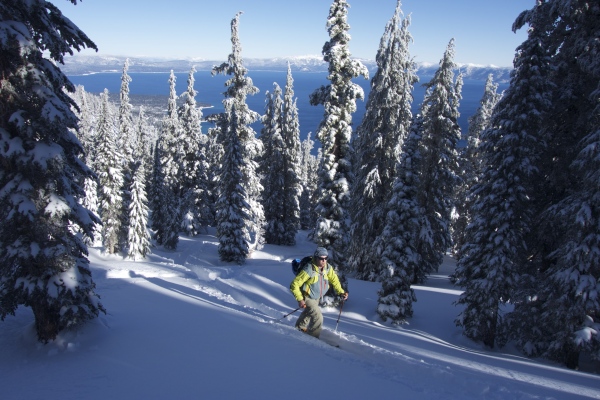 Grant Kaye gets up early on December 26.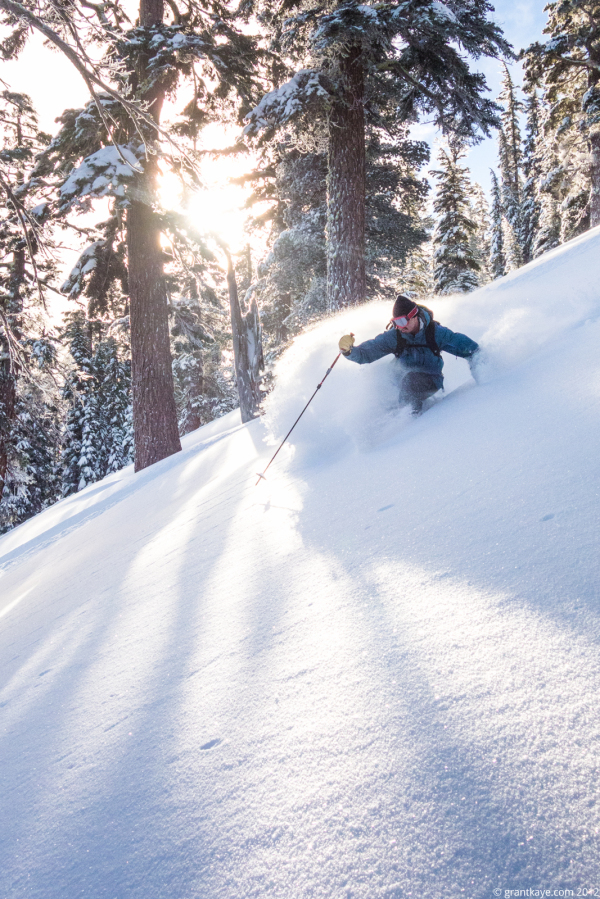 All time or just an illusion? Photo by Grant Kaye.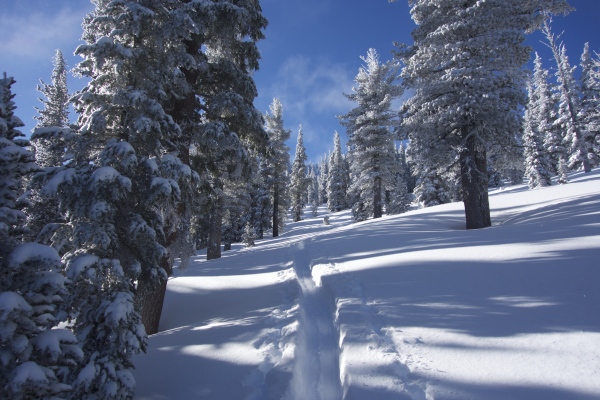 Plenty of great skin tracks out there right now.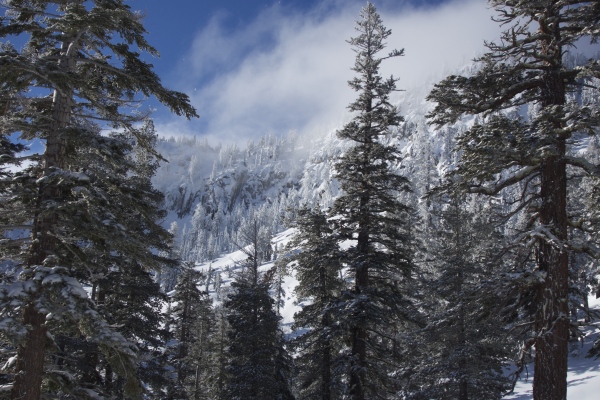 Sneak a peak.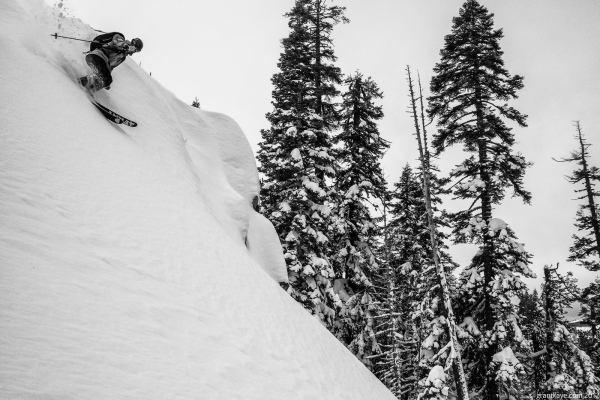 Let the good times roll. Photo by Grant Kaye.
Holidaze from Nut Hut Studios on Vimeo.