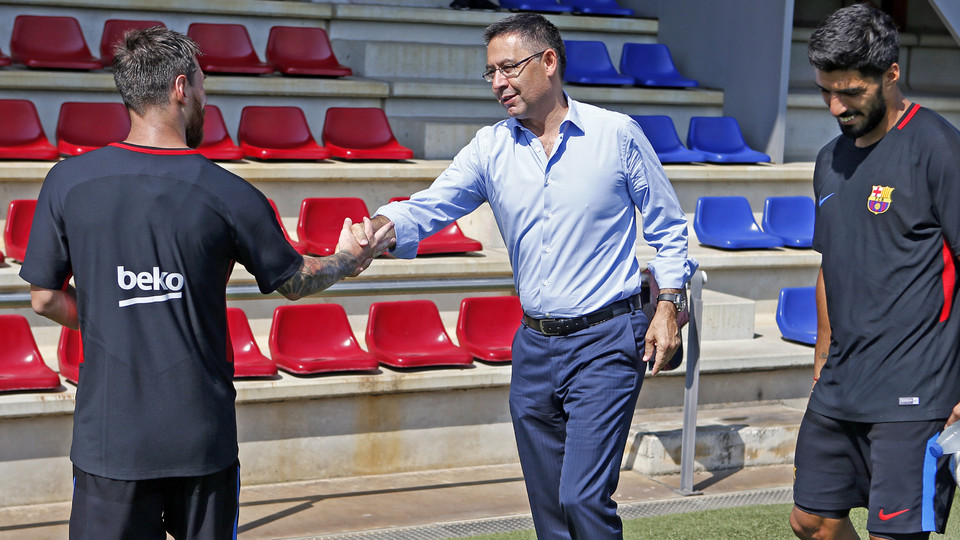 Barcelona are still far from finished in the Transfer market considering they are yet to land a midfielder. Marco Verratti remains the club's number one option but that deal looks increasingly unlikely.
The Catalans are now considering other options just like in the case of Hector Bellerin, where they ended up signing Nelson Semedo. And one player slowly making his way up their list is Dele Alli.
According to Don Balon, Dele would be welcomed by Lionel Messi and Neymar. Barcelona's new manager, Ernesto Valverde, is also a big fan of the Englishman.
Considering his performances for Tottenham Hotspur, there is a believe that he would partner well with Luis Suarez, Messi and Neymar. He is only 21, but has been magical, scoring 22 goals (18 in the Premier ) and has given 13 assists with Tottenham.
But with Barcelona's really slim transfer budget, such a deal seems unlikely. Tottenham have shown they are one of the most difficult teams to negotiate with as chairman, Daniel Levy, insists on holding interested teams to pay huge fees.
Barcelona would raise extra funds from the sales of players, and could test Tottenham with an offer.
The post Barcelona considering making a move for Messi and Neymar's transfer option appeared first on SOCCERINFOMANIA.