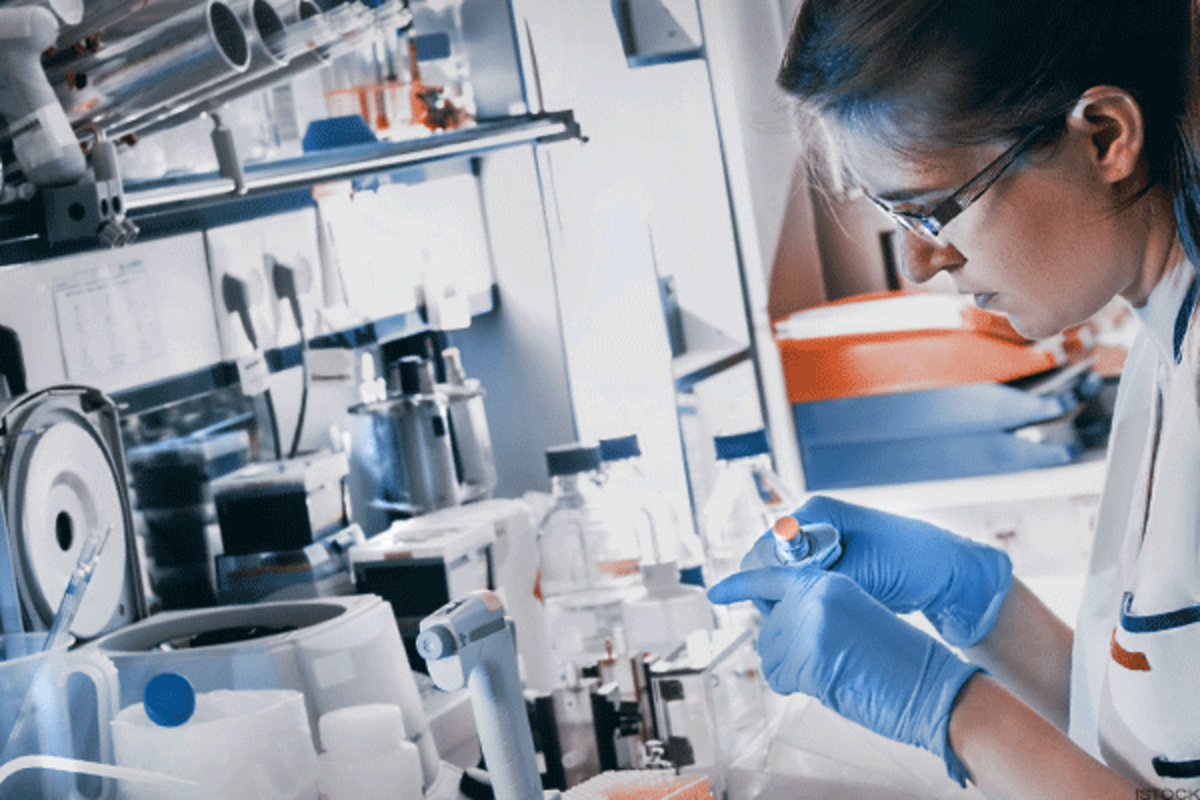 The trial, which compared the drug with a placebo, showed a statistically significant 12.4% reduction in a disease-causing mutant huntingtin protein, the company said in a statement.
When it comes to safety, the drug was "generally safe and well tolerated among patients receiving doses up to 16 mg in both single and multidose portions of the study," Wave Life Sciences said.
Data from another Phase 1b/2a study, Precision-HD1, evaluating WVE-120101 in early manifest Huntington patients should be available in the second half of next year, Wave Life Sciences said.
The data do support "exploration of higher doses of WVE-120102, with the goal of maximizing mutant HTT reduction and avoiding a negative impact on the healthy huntingtin protein," said Michael Panzara, a physician and chief medical officer of Wave Life Sciences.
Huntington disease , often appearing in adults in their 30s and 40s, "is a progressive brain disorder that causes uncontrolled movements, emotional problems, and loss of thinking ability," the National Institutes of Health says.
The drop follows a 55% decline Dec. 16, after Wave Life Sciences said it would abandon development of two Duchenne muscular dystrophy treatments.
READ MORE (TheStreet)
Wave Life Sciences Announces Topline Data and Addition of Higher Dose Cohort in Ongoing Phase 1b/2a ...

Global Banking And Finance Review (press release)

Zacks: Brokerages Expect Wave Life Sciences Ltd (NASDAQ:WVE) Will Post Earnings of -$1.45 Per Share

Slater Sentinel

Prospects In The Short Term: Restaurant Brands International Inc. (QSR) and Wave Life Sciences Ltd. (WVE)

BOV News (press release)

Is Monday a Good Day to Buy Wave Life Sciences Ltd (WVE) Stock?

InvestorsObserver

Wave Life Sciences (NASDAQ:WVE) Sets New 12-Month Low at $9.71

Tech Know Bits

WAVE Life Sciences (WVE) Reports Topline Data & Addition of Higher Dose Cohort in Ongoing Phase 1b/2a ...

StreetInsider.com

Wave Life Sciences down 37% premarket on disappointing Huntington's data

Seeking Alpha