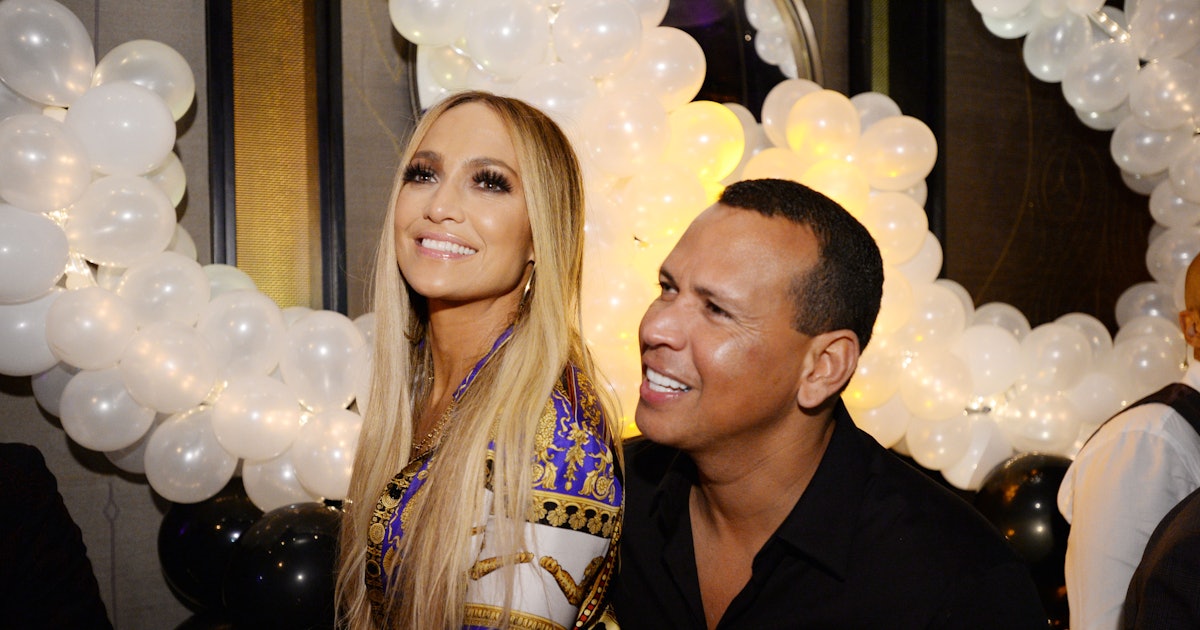 It's undoubtedly a bit of a touchy subject for any couple planning to walk down the aisle: Should the guest list include former partners?
However, Alex Rodriguez's feelings about inviting exes to his wedding with Jennifer Lopez are incredibly chill, as the athlete recently revealed during an appearance on GMA 3: Strahan, Sara and Keke.
Rodriguez sat down with the hosts of GMA 3 on Sept. 10, and eventually, the conversation turned to his upcoming nuptials.
Sara Haines basically begged him to give them some details about what his and Lopez's big day will entail , and he had a pretty hilariously great response.
The hosts of GMA 3 weren't buying it either, and continued to press A-Rod for info with a wedding Q&A game called, "This Or That."
After taking a moment to consider the question — which, to be fair, was a bit of a toughie, seeing as how it's probably more like, a case-by-case kind of thing — Rodriguez responded in a way that seemed truly genuine.
READ MORE (Bustle)
Jennifer Lopez and Jimmy Fallon Take Us Through the History of Music Video Dancing, From MC Hammer to Billie Eilish

POPSUGAR Australia

Jennifer Lopez Dances Through the History of Music Videos with Jimmy Fallon

W Magazine

Did Jennifer Lopez Know Alex Rodriguez Was Going to Propose?

Showbiz Cheat Sheet

Jennifer Lopez reacts to Alex Rodriguez's wedding spoiler

ABC News

Jennifer Lopez and Jimmy Fallon Break Down the History of Music Video Dancing

TooFab

Watch: Jennifer Lopez Promotes 'Hustlers' by Giving Jimmy Fallon Dance Lessons

Collider.com

Jennifer Lopez & Her Mom Head Out Together in New York City

Just Jared

Alex Rodriguez says exes can be invited to his and Jennifer Lopez's upcoming wedding: 'The more the merrier'

INSIDER

Jennifer Lopez says she wants more kids — see Alex Rodriguez's hilarious reaction

Today.com