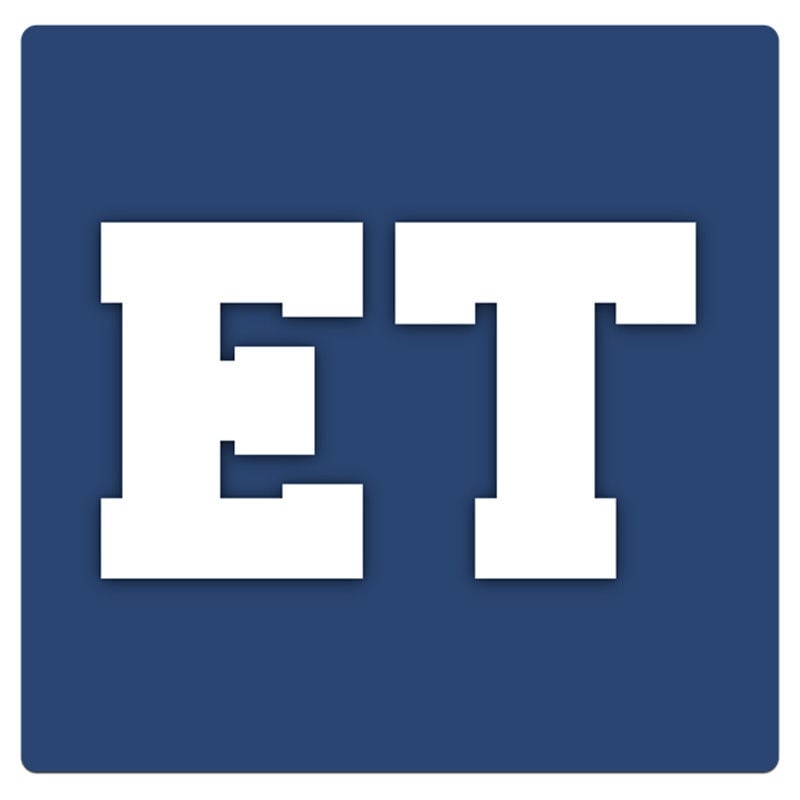 Hoping for another deep playoff run, Troup received a scare in the bi-district round as it escaped with a 47-45 victory over Hughes Springs Monday night in the Lions Den.
Devin Flournoy attempted a go-ahead 3-pointer for the Mustangs, but the shot was off the mark and rebounded by Troup's Grayson Driggs.
Chandler King secured the rebound, and Hughes Springs quickly called a timeout.
The Mustangs got a look at a game-winning three by Hunter Perry, but the attempt was no good, and Driggs grabbed the rebound to give the Tigers the victory.
Driggs finished with 6 points, and they all came in the first four minutes as he hit two of Troup's four triples to start the game with a 12-9 lead.
Kincade and Weslee Ross hit the first two threes as part of the Tigers' hot start from deep.
READ MORE (Longview News-Journal)
Troup Boys hold off Hughes Springs, Winnsboro ladies top Tatum, Pine Tree ...

EastTexasMatters.com

Texas High Advances, Hughes Springs Fall in Opening Round of UIL Playoffs

KTAL

Boys basketball playoffs: Troup edges Hughes Springs in bi-district, 47-45

Tyler Morning Telegraph

Hughes Springs falls to Troup

Texarkana Gazette