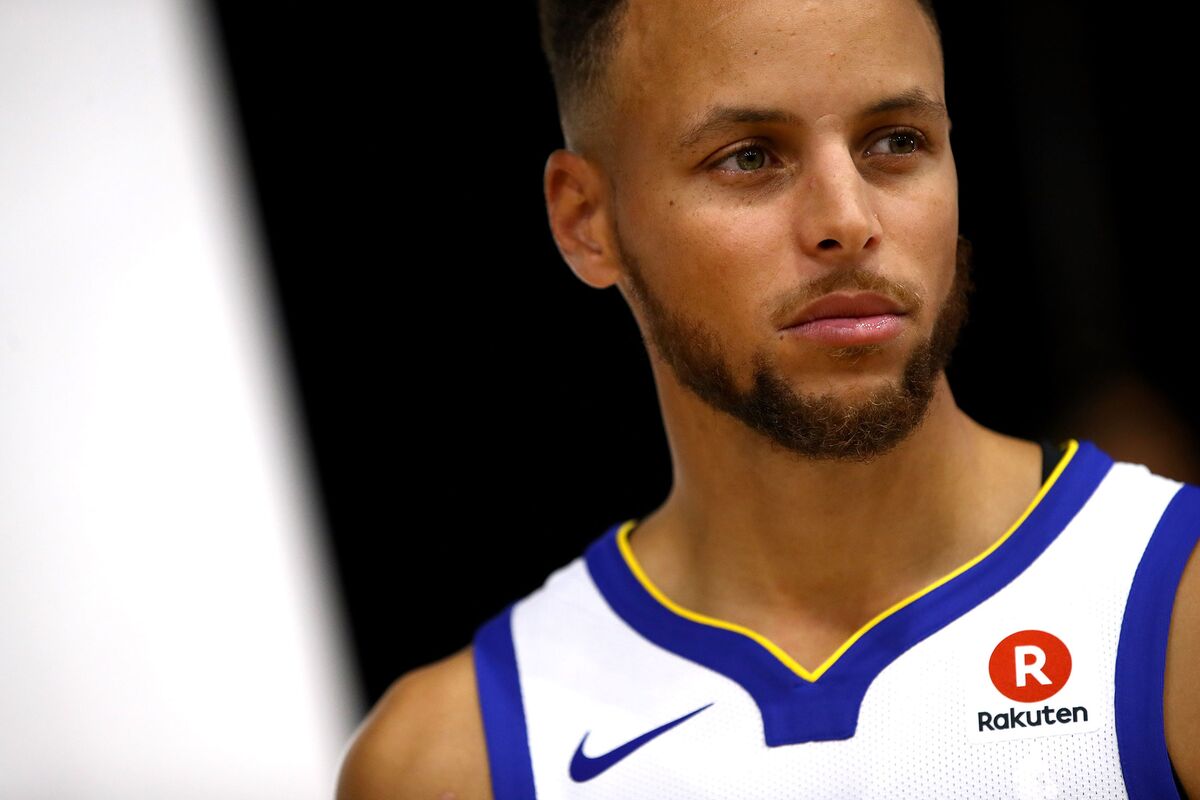 Curry had said earlier this week that to protest Trump's policies, he didn't want to make the White House visit, and didn't think his NBA-winning Golden State Warriors teammates should go either.
The national anthem protests began in August 2016, when former San Francisco 49ers quarterback Colin Kaepernick kneeled before a preseason game.
Trump fanned racial flames in August, drawing criticism from fellow Republicans as well as Democrats, by equating actions of both sides after the death of a woman who was protesting at a demonstration by neo-Nazis, white supremacists and Confederate heritage groups in Charlottesville, Virginia.
Trump's comment came a day after news that Aaron Hernandez, the former New England Patriots player convicted of murder who hanged himself in a Massachusetts jail in April at age 27, had been found to suffer from a severe case of the degenerative brain disease chronic traumatic encephalopathy (CTE) associated with repeated concussions.
A recent study published in the New England Journal of Medicine found that all but one of 111 former Nfl Players whose brains had been inspected had evidence of CTE, which can only be diagnosed post-mortem.
READ MORE (Bloomberg)
The Latest: NFL union defends players' right to demonstrate

Yahoo Sports

Trump to NFL Owners: Fire Players Who Kneel During Anthem

U.S. News & World Report

The Meaning of Trump's Attack on Colin Kaepernick

The Atlantic

Ex-NAACP chief encourages Kaepernick to wear Trump criticism as 'badge of honor'

The Hill

Trump encourages NFL owners to fire players, fans to boycott games involving ...

Newsbug.info

NFL, Roger Goodell respond to Donald Trump's 'divisive' comments

USA TODAY

Trump Suggests That NFL Players Should Be Fired For Protests

Essence.com

'Stick to sports' is over, thanks to President Trump

Yahoo Sports

NFL head and players speak out on Trump's calling for kneeling players to be ...

ABC News