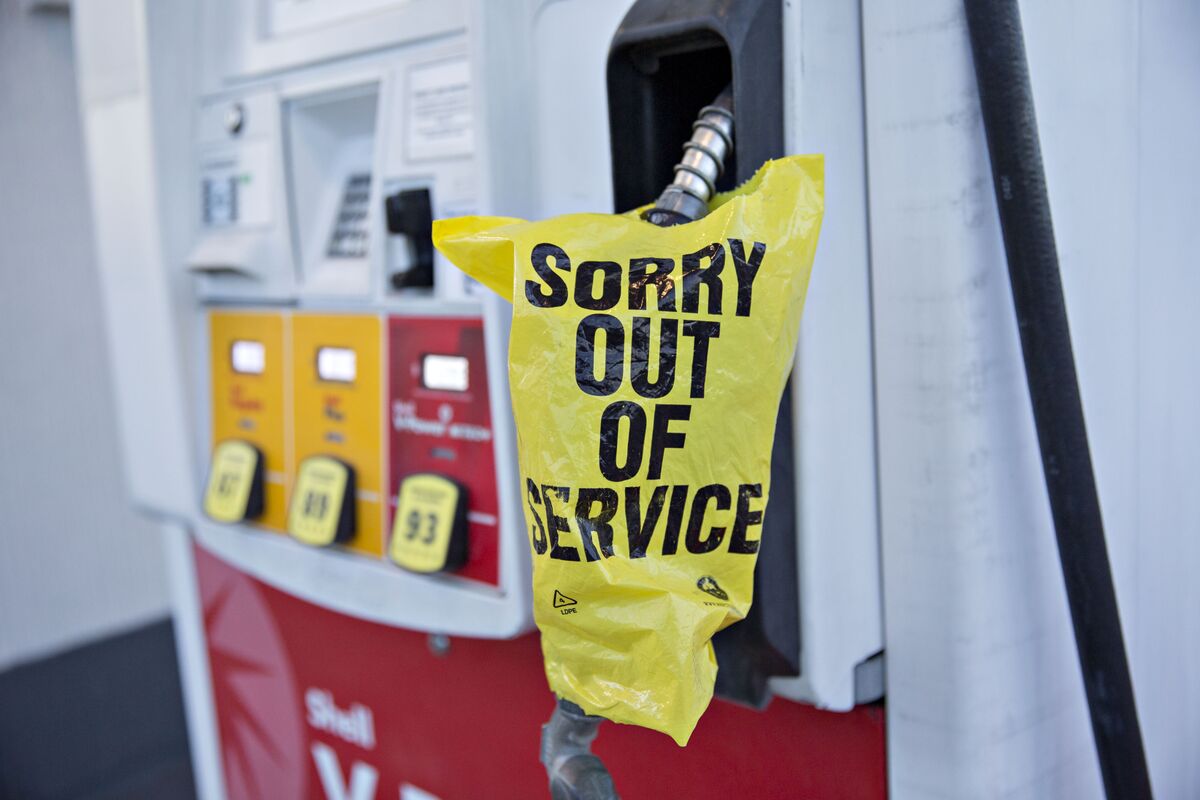 A run on gas at stations in South Texas after Harvey struck sent Doyle, the leader of Gasbuddy LLC and a former venture capitalist at Highland Capital Partners , into action.
The goal: Re-engineer their mobile app in a single night with new coding that would help drivers know which stations had run out of fuel as they evacuated the area, or had lost their electricity.
"At a time of crisis, people go to their fuel stations," said Doyle, 50, who was named chief executive officer at GasBuddy at the start of last year.
According to GasBuddy, roughly 40 percent of fuel stations are still out of gas in Florida as millions evacuated days in advance of Hurricane Irma's arrival this past weekend.
The first thing added was the ability to track gas-station outages on its website, but the team quickly realized it needed an all-night hackathon to develop code and test it out for its larger audience of users on the mobile phone app, Mac said by telephone.
READ MORE (Bloomberg)
Gas prices show signs of leveling off

Pittsburgh Business Times

Searching for gas after Hurricane Irma

WJXT Jacksonville

Florida races to refill gas stations after Hurricane Irma strikes

WTSP 10 News

Local gas prices rise to highest level in more than two years

Chattanooga Times Free Press

Finding gas in Jacksonville when power is still out

WJXT Jacksonville

Two weeks after Harvey, shrugs and sticker shock at the gas pump

The Patriot Ledger

Gas, flights, Publix: All consumers need to know after Irma

TBO.com

Want To Know Which Gas Stations Are Potentially Price Gouging? There's An App

Patch.com

97-Year-Old Law May Be The Cause Of Higher Gas Prices

Baystreet.ca